Petitioners rally after med student posts delivery room selfie next to woman's vagina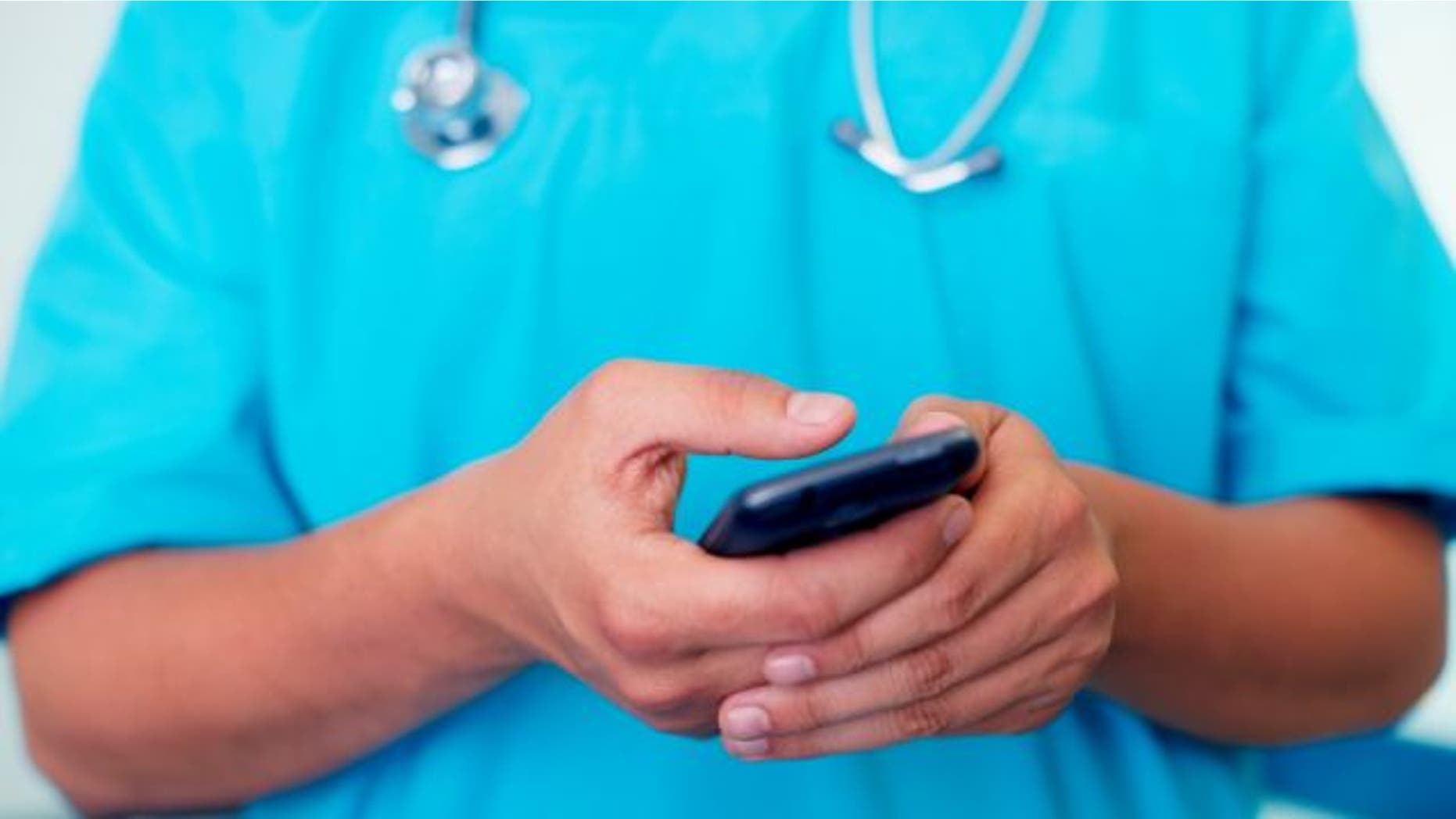 Women's activists are speaking out after a medical student in Venezuela posted a selfie next to a woman's vagina in the delivery room after giving birth, VICE reported.
More than 5,000 people have signed a petition calling for disciplinary action against Daniel Sanchez, the student studying obstetrics who posted the image on his Instagram page two weeks ago. The account has since been set to private.
Jesusa Ricoy, founder of The Roses Revolution, created the Change.org petition calling for punitive measures. The Roses Revolution is a global organization working to end obstetric violence.
According to VICE, Sanchez and Ricoy communicated via email and apologized for any offense, while denying he took the picture. Sanchez further argued the woman in question is respected because "you cannot see her genitals or her face" and that she gave consent.
The case at hand is only one example of controversial images health professionals have taken in the delivery room and shared online, VICE reported. In 2012, doctors in Peru posted on Facebook an equally questionable photo of a naked woman after a caesarean section during the post-birth stitching of her perineum.
In 2014 in the United States, Joan Rivers' physician allegedly took a selfie in the procedure room of the late comedian while she was sedated.
"If doctors want to stop getting beaten over the head about their behavior or lack of self-discipline, they better listen up," Dr. Manny Alvarez, Fox News Channel's Senior Managing Editor, said around the time of the Rivers case. "These instances are happening far too often. Doctors and medical staff must leave their cellphones outside of the operating room."