Pennsylvania teen, 13, dies after sudden cardiac arrest, school says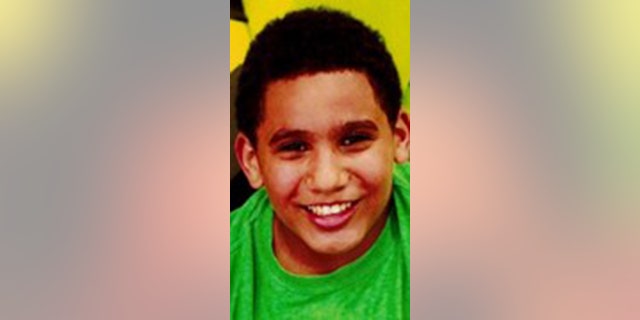 A Pennsylvania community is mourning the death of a 13-year-old student who died after suffering sudden cardiac arrest while at school. Daron Lewis Godbee, of Dauphin County, is the second student to die of the condition in the area in the last two weeks, PennLive reported.
The family of Godbee, who is being remembered for his involvement in sports and the arts, donated his organs after his death, according to officials at Milton Hershey School, where he was enrolled in eighth grade.
'I AM JAZZ' SURGEON DENIES POSTING HOMOPHOBIC COMMENTS ON SOCIAL MEDIA, SAYS HE WAS HACKED
"Daron's kind and giving spirit will live on through the lives of others… He will be deeply missed by friends, teachers, houseparents, coaches and all who knew him," the school said in statement, according to PennLive.
According to the news outlet, the Harrisburg area suffered another tragedy at the end of February, when 16-year-old Jonathan Kuhn died just days after he went into sudden cardiac arrest. Kuhn, a basketball player at Big Spring High School, reportedly suffered damage to his brain stem, liver and kidneys and did not recover.
CLICK HERE TO GET THE FOX NEWS APP
According to the Mayo Clinic, most cardiac arrest deaths involve older adults who typically have coronary artery disease, but it is also the leading cause of death in young athletes. Children's Hospital of Philadelphia estimates that it causes 2,000 deaths in teens and children each year, accounting for 5-9 percent of all deaths for patients under 19. Causes vary but can include a heart abnormality or undetected heart disease, obesity, hypertension, commotio cordis or family history.
A memorial for Godbee is planned for Sunday.