Patients leaving hospital against medical advice fare worse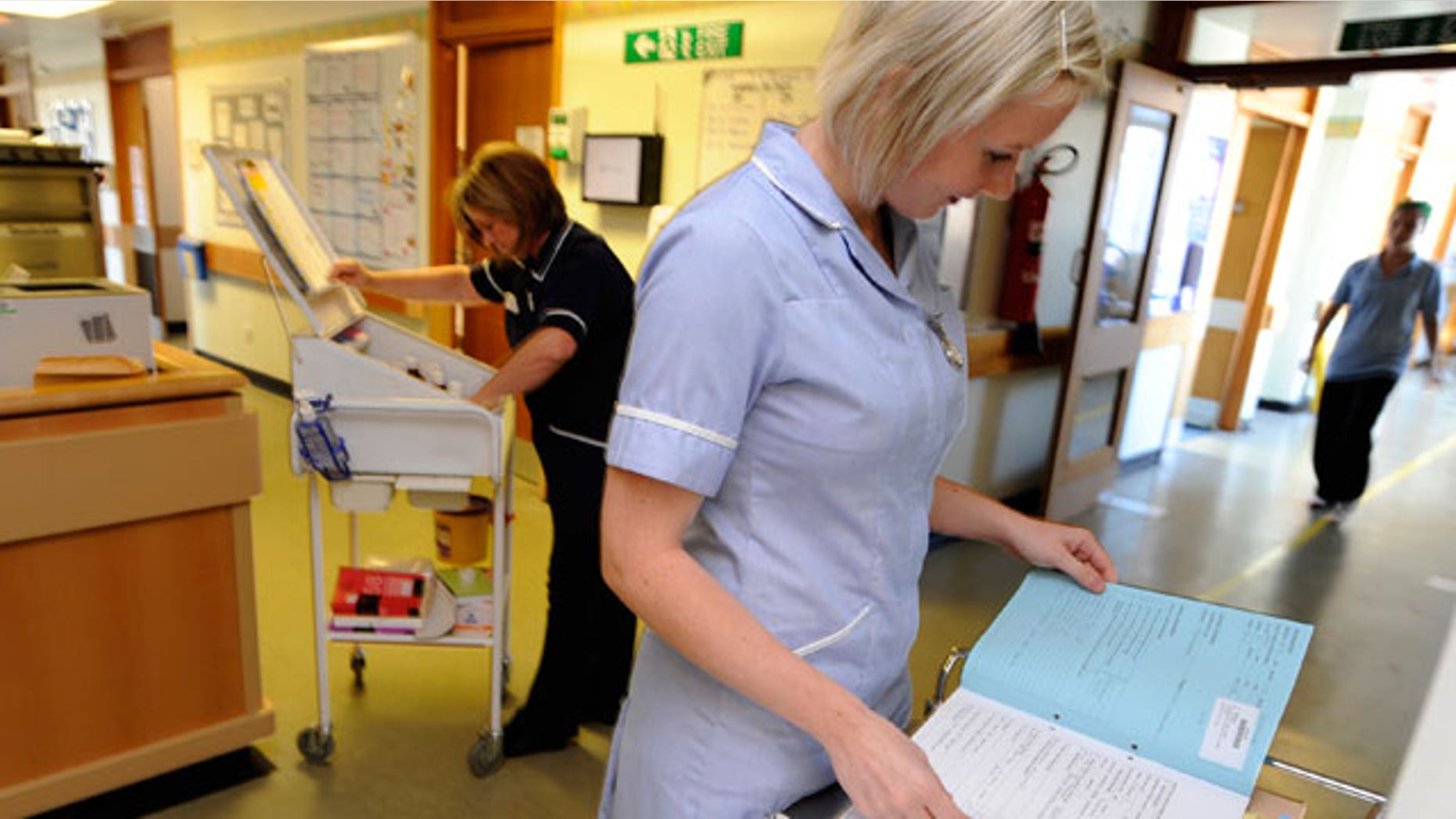 Hospital patients who leave against medical advice may have an increased risk of being readmitted or dying within a month, a study at one New York medical center finds.
In the U.S., about 500,000 hospital patients a year sign themselves out against medical advice.
Studies have suggested that decision can be unwise: patients hospitalized for asthma, HIV or a heart attack, for example, have been found to have an increased risk of readmission when they leave contrary to doctors' recommendations.
But the new study, reported in the American Journal of Medicine, suggests patients are also at increased risk of dying within 30 days of leaving against medical advice.
Researchers found that of 84,000 patients treated at their medical center, those who left against doctors' advice were more likely be readmitted within the next month: one-quarter of them ended up back in the hospital, versus 11 percent of patients who went home after a planned discharge.
They were also twice as likely to die: 1.3 percent died during the month after leaving the hospital, compared with 0.7 percent of patients with a planned discharge.
"That's the really sobering finding," said lead researcher Dr. William N. Southern, of Montefiore Medical Center and Albert Einstein College of Medicine in New York.
"These patients are not only at greater risk of readmission," he said, "they are also more likely to die in the next 30 days."
The exact reasons are not certain, Southern told Reuters Health.
Patients who signed out against medical advice tended to have a shorter hospital stay than patients with a planned discharge.
"So it may be that they aren't staying long enough to complete a course of treatment," Southern said in an interview. "But it may also be that they are not getting the follow-up care they may need."
The bottom line, according to Southern, is that people should be aware of the risks of leaving the hospital early.
That does not mean they have to follow "doctor's orders."
"Refusal of care is a patient's fundamental right," Southern said.
But, he added, patients do not always sign out because they don't want treatment. Often, it's for a personal obligation like work or caring for a family member.
The findings are based on 84,000 patients treated at Montefiore Medical Center between 2002 and 2008. That included 3,544 patients who signed out against medical advice.
Patients who checked out early were different from their counterparts in other ways too. For example, they were more likely to have a history of substance abuse or psychiatric conditions or to be on Medicaid, the government health insurance program for the poor.
But even when the researchers accounted for those differences, as well as factors like age and race, patients who left the hospital against advice still had twice the risk of dying.
Of course, the specific risks to any one person would depend on the illness being treated, overall health and other factors. "Our findings suggest that whatever your baseline (death) risk is -- whether it's high or low -- it would be twice as high if you leave the hospital against medical advice," Southern said.
A limitation of the study, though, is that it reflects a single medical center -- one located in a high-poverty area of New York. Southern said it's not known whether the results would be the similar at all hospitals.
But he said the findings do give hospital staff something to communicate to patients. Until now, it had not been clear whether discharge against medical advice was associated with death risk specifically.
"Now we know that it is," Southern said.