Pastor Rick Warren releases new faith-based diet book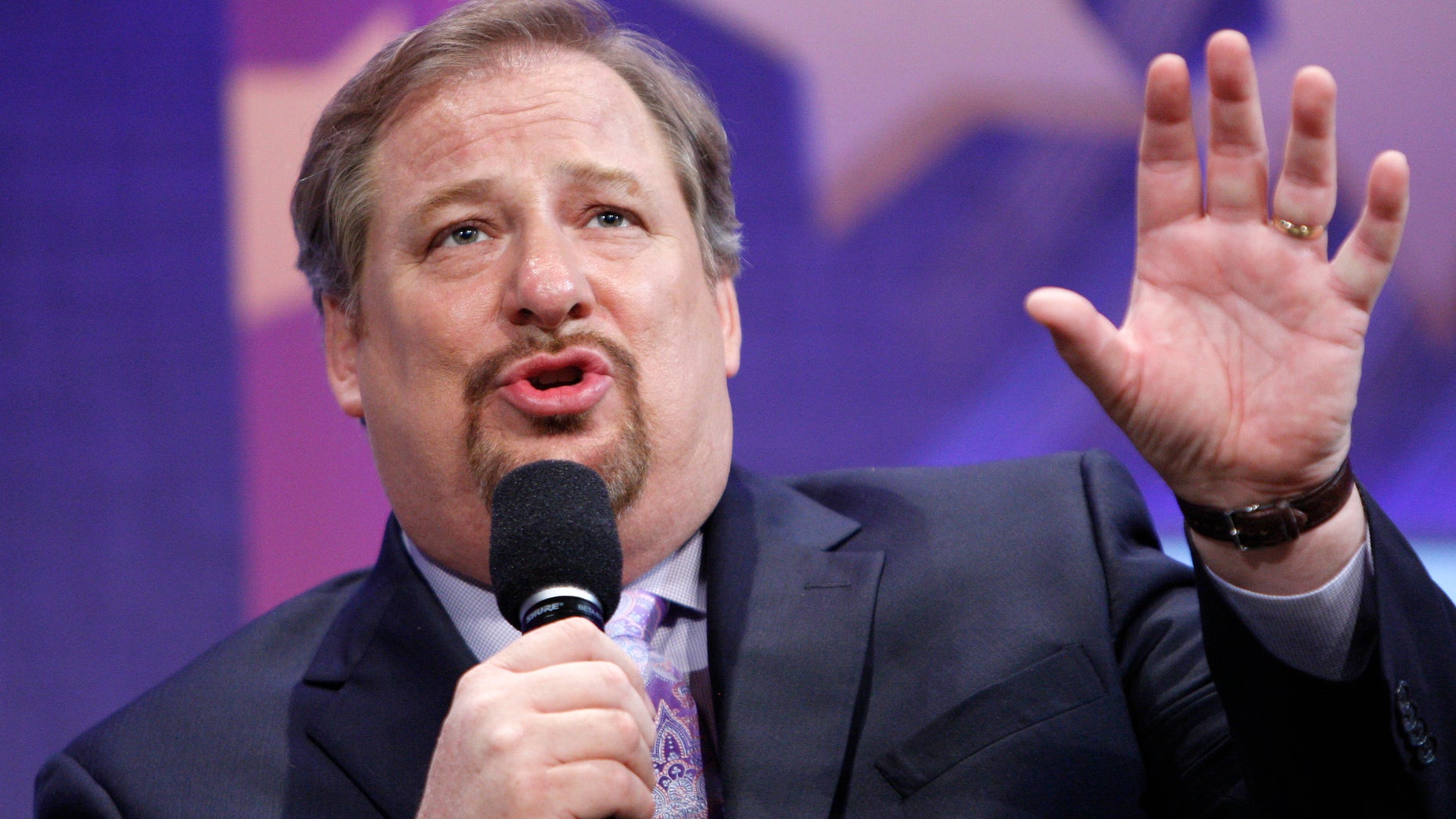 Pastor Rick Warren's new diet book, The Daniel Plan: 40 Days to a Healthier Life, goes on sale tomorrow nationwide.
Warren, the founding pastor of the Saddleback Church in Southern California, said he was inspired to create a diet plan after noticing that an increasing number of his parishioners were overweight, USA Today reported.
The book is co-authored by psychiatrist Dr. Daniel Amen, a member of Warren's church, and family physician Dr. Mark Hyman. In it, Warren promises to help people lose weight through a combination of faith, food, fitness, focus and friends, according to the book's web site (http://www.danielplan.com/).
In January 2011, USA Today reported that Warren admitted to his congregation of 20,000 people that he needed to lose about 90 pounds, and he invited them to join him in doing so.
That day, approximately 12,000 people signed up for The Daniel Plan, and over the course of the year, the congregation shed a collective 250,000 pounds, Warren said.
Warren, who weighed about 295 pounds in January 2011, said he was able to lose 65 pounds, by eating more nutritiously, cooking healthy recipes, drinking more water, getting more sleep and working out. However, after the suicide of his son Matthew in April, Warren said he regained about 35 pounds, which he is now working to lose.
Warren said that while eating healthy and exercising are important components of his diet plan, he also believes that prayer, family and community support play a big role in weight loss success.
"You think that God is only interested in your soul? No, he is interested in your body, mind and soul. Jesus went into each village teaching, preaching and healing. The Daniel Plan has to do with healing," Warren told USA Today.
According to Warren, the name of his book is derived from the first chapter of Daniel in the Bible. In the chapter, Daniel and his three friends refuse King Nebuchadnezzar's diet of rich food, choosing instead to eat healthy fare such as vegetables.