Partner wants to know you're STD-free? Now there's an app for that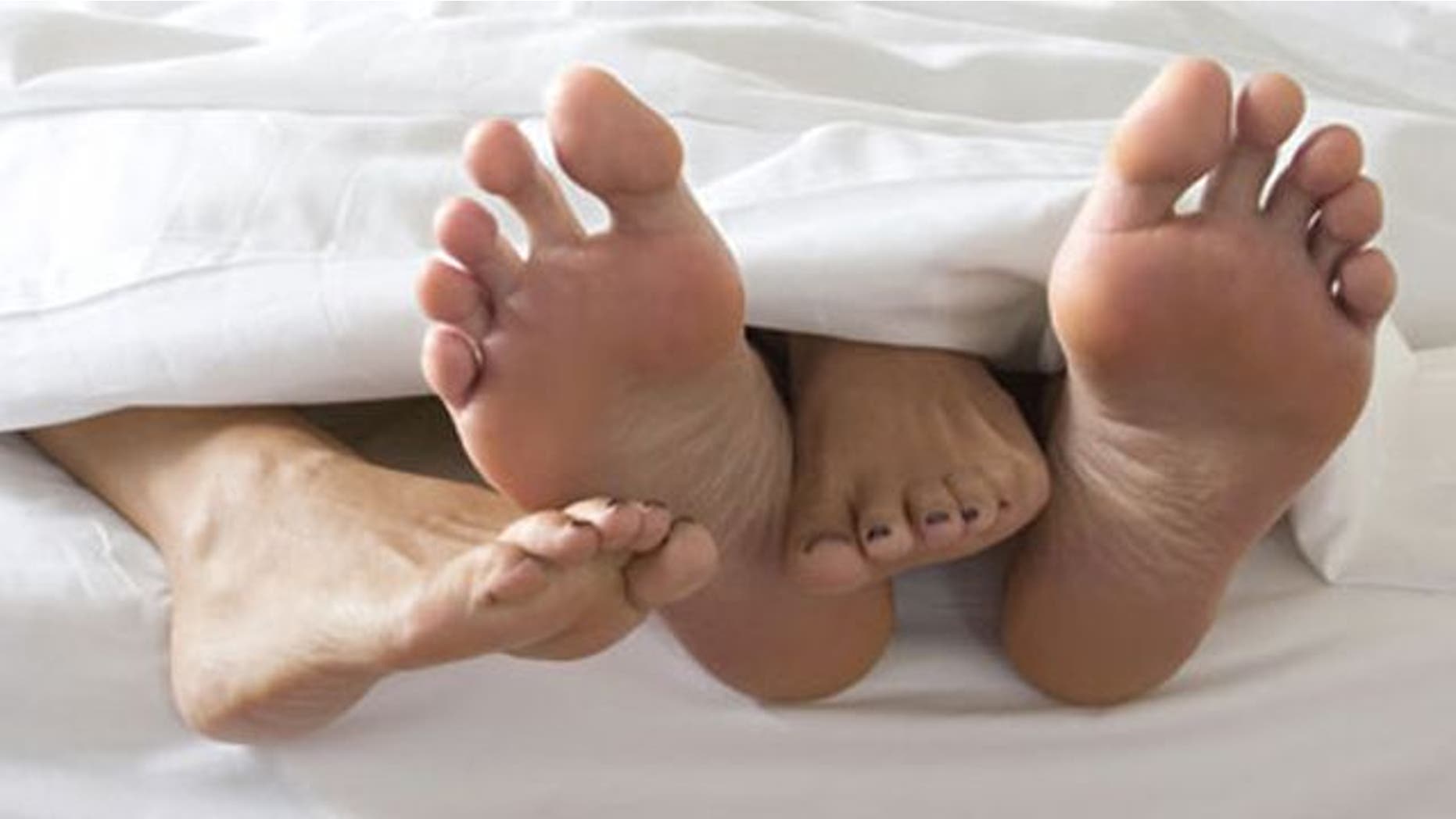 You're dating, things are going great—and then comes that awkward moment when your partner casually inquires, "So, hey, um … got any STDs?" Well, next time that happens, you can verbally relay your sexual history or you can whip out your smartphone and call up Healthvana, a free app that retrieves test results directly from labs and sends them to your smartphone, reports Sky News, which dubs it the "clap app." Users can also forward results to new doctors and to partners who download the same app.
"It's no different if you went to the doctor and got a printout and showed [your partner]," founder Ramin Bastani tells ABC News. "It's a digital version of, 'I'll show you mine if you show me yours.'" The app, developed with the AIDS Healthcare Foundation, sends chlamydia, HIV, syphilis, and gonorrhea results and can help take away the anxiety of waiting for tests to come back—many labs and clinics often call only when there's bad news.
The app also complies with HIPAA privacy regulations, ABC notes: Users enter the app through a secure portal, and files are reportedly kept in a "secure data center" that's accessible by only a few employees.
The head of medical ethics at NYU, though, warns the app isn't a perfect safeguard—people can still catch and pass on an STD in between tests—and another expert warns that hackers are always a worry for electronic files.
But Bastani tells Reuters, "We aim to empower patients and help health care providers be more efficient. Patients aren't calling or coming in for their results. We're the mediator." (One STD is making a big comeback.)
This article originally appeared on Newser: Prove You're STD-Free? There's an App for That
More From Newser