Parents Blame Tainted Alcohol Swabs for Toddler's Death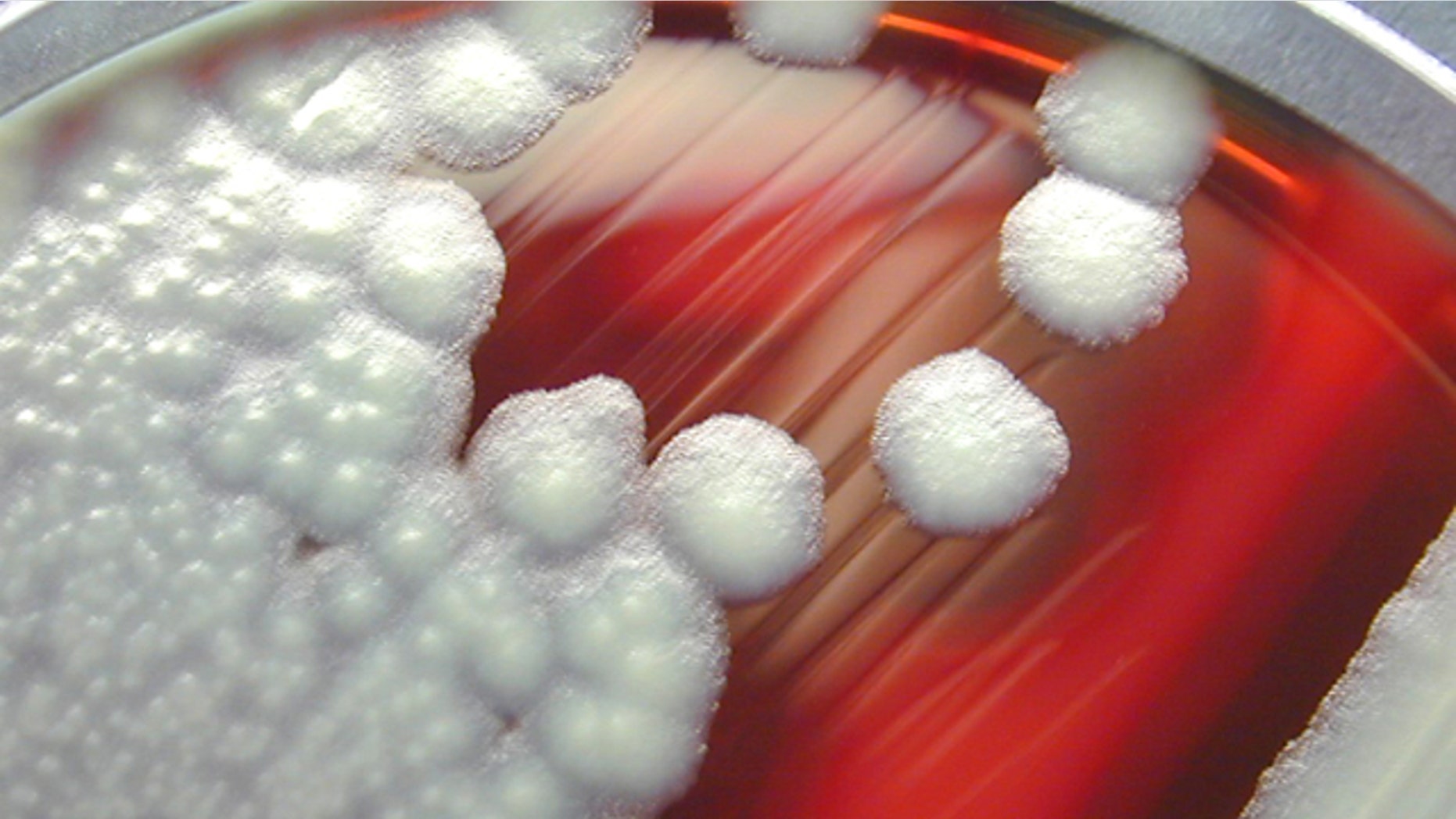 The parents of a 2-year-old Houston boy – who died from a bacterial infection– believe tainted alcohol swabs caused the death of their son and are now suing the company who makes them.
Little Harrison Kothari was recovering from surgery at Children's Memorial Hermann Hospital to remove a benign cyst when he contracted a rare bacteria called Bacillus cereus — more commonly associated with food poisoning, 11 News in Houston reported.
Sandra and Shanoop Kothari said their son was healing incredibly well and was scheduled to go home the next day when his health took a turn for the worse – and they blame the alcohol swabs that were used to clean the drain in his spine.
"In managing a lumbar drain, they use the swab on the portal," Jim Perdue, the family's attorney, told the news station. "And so, it's pushed in and pulled back out so there is literally an opportunity to have injected this bacillus cereus into the lumbar drain every time they used an alcohol swab."
Harrison died December 1, 2010. One month later, on the Food and Drug Administration website, the makers of the swabs – Triad Group Inc. – announced it was voluntarily recalling "all lots of alcohol prep pads, alcohol swabs and alcohol swabsticks… due to concerns from a customer about potential contamination of the products with an objectionable organism, namely Bacillus cereus."
The manufacturer also sells their alcohol pads in swabs in stores such as CVS, Kroger, Safeway and Walgreens, according to the report.
"People could have these in their homes, in their bathrooms right now," Sandra Kothari said.