Over-the-counter Viagra coming to UK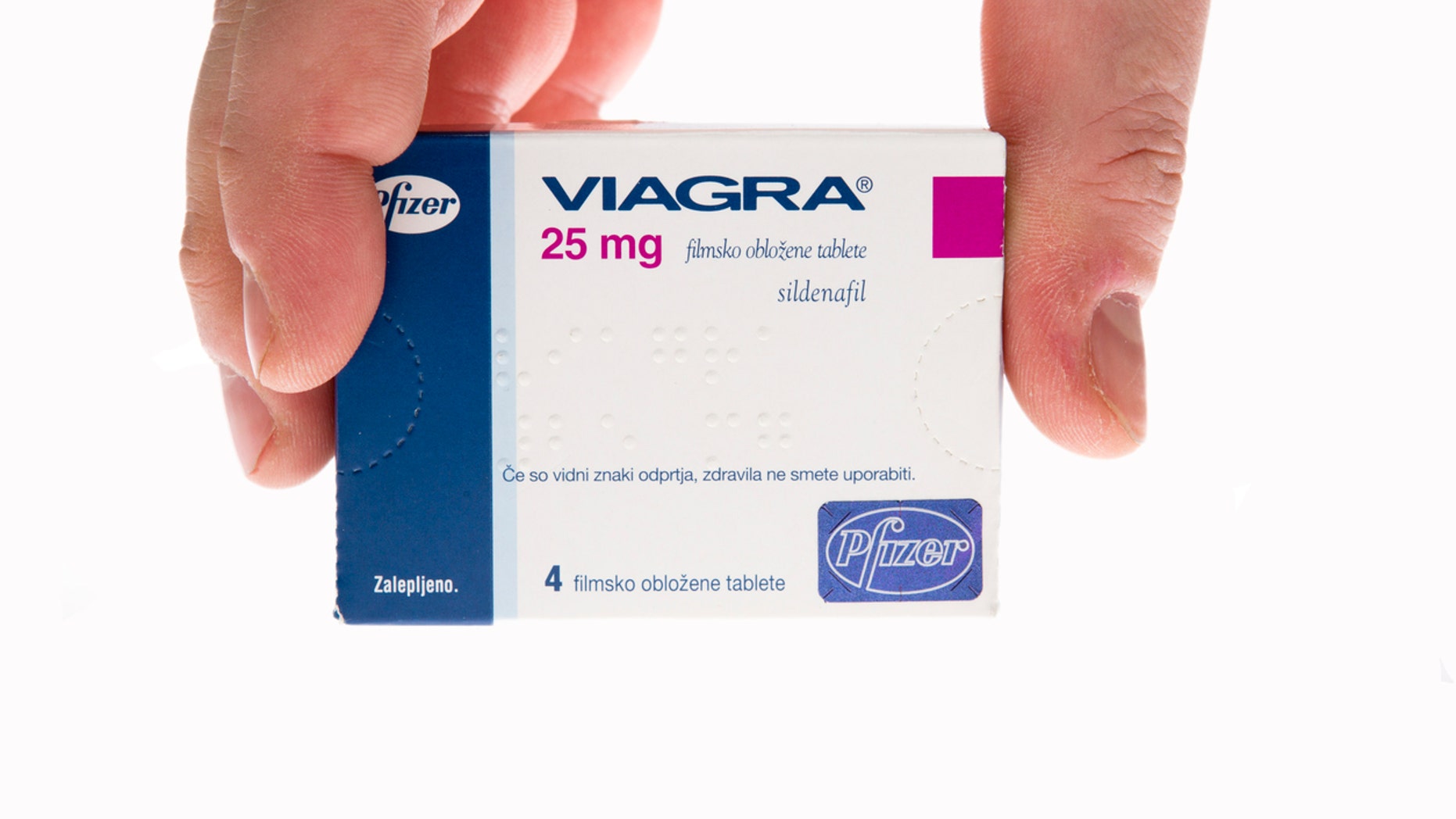 For the first time ever, Viagra will be available over the counter and without a prescription. Reuters reports Pfizer plans to start selling an over-the-counter version of the erectile dysfunction medication this spring in the UK.
The new Viagra Connect will have the same major ingredient as regular Viagra, according to Fortune. Sales of Viagra have been declining since 2012, and Pfizer hopes an over-the-counter version will open a new revenue channel.
The drug maker has been pushing for the UK to reclassify Viagra as a non-prescription drug for nearly a decade. That finally happened courtesy of the Medicines and Healthcare products Regulatory Agency, Time reports.
"Erectile dysfunction can be a debilitating condition, so it's important men feel they have fast access to quality and legitimate care," says Mick Foy of the MHRA.
The agency hopes allowing anyone over the age of 18 to purchase Viagra at the pharmacy will reduce the number of people who buy dangerous counterfeit erectile dysfunction medication.
Viagra Connect is the first non-prescription erectile dysfunction medication in the UK. It will cost approximately $27 for a four-pack.
This article originally appeared on Newser: Brits won't need Viagra prescription this spring