Outbreak of norovirus on North Carolina college campus confirmed, officials say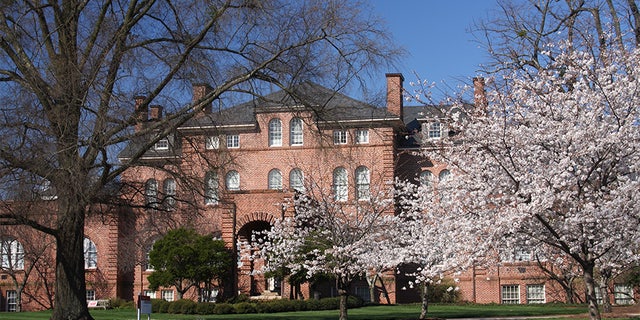 Officials in North Carolina confirmed an outbreak of the norovirus on Thursday after about 60 college students reported related symptoms, the school said.
The Wake County Human Services Department identified the presence of the disease and a statement released Friday by the North Carolina State University said some students began experiencing symptoms on Tuesday.
BIRTH CONTROL PILLS LINKED TO SMALL INCREASE IN RISK OF BREAST CANCER, STUDY SHOWS
Norovirus is a contagious virus that causes stomach pain, nausea and diarrhea. The most effective way to stop the spread is to practice good hand-washing and personal hygiene.
According to the school's statement, most of the sick students resided in Alexander Hall but school officials determined that other reported cases existed in multiple locations both on- and off-campus.
BREAST CANCER SYMPTOMS TO LOOK OUT FOR
In order to curb the spread of the disease, the university said it's working to provide proper food and care to affected students, as well as increasing scheduled cleanings of contaminated areas and providing students with cleaning supplies to reduce the disease's spread, WRAL reported.
Additionally, they've reportedly told sick students to stay in their residences to prevent others from catching the illness.
The Associated Press contributed to this report.