Olympic sports ping-pong, badminton give brain a boost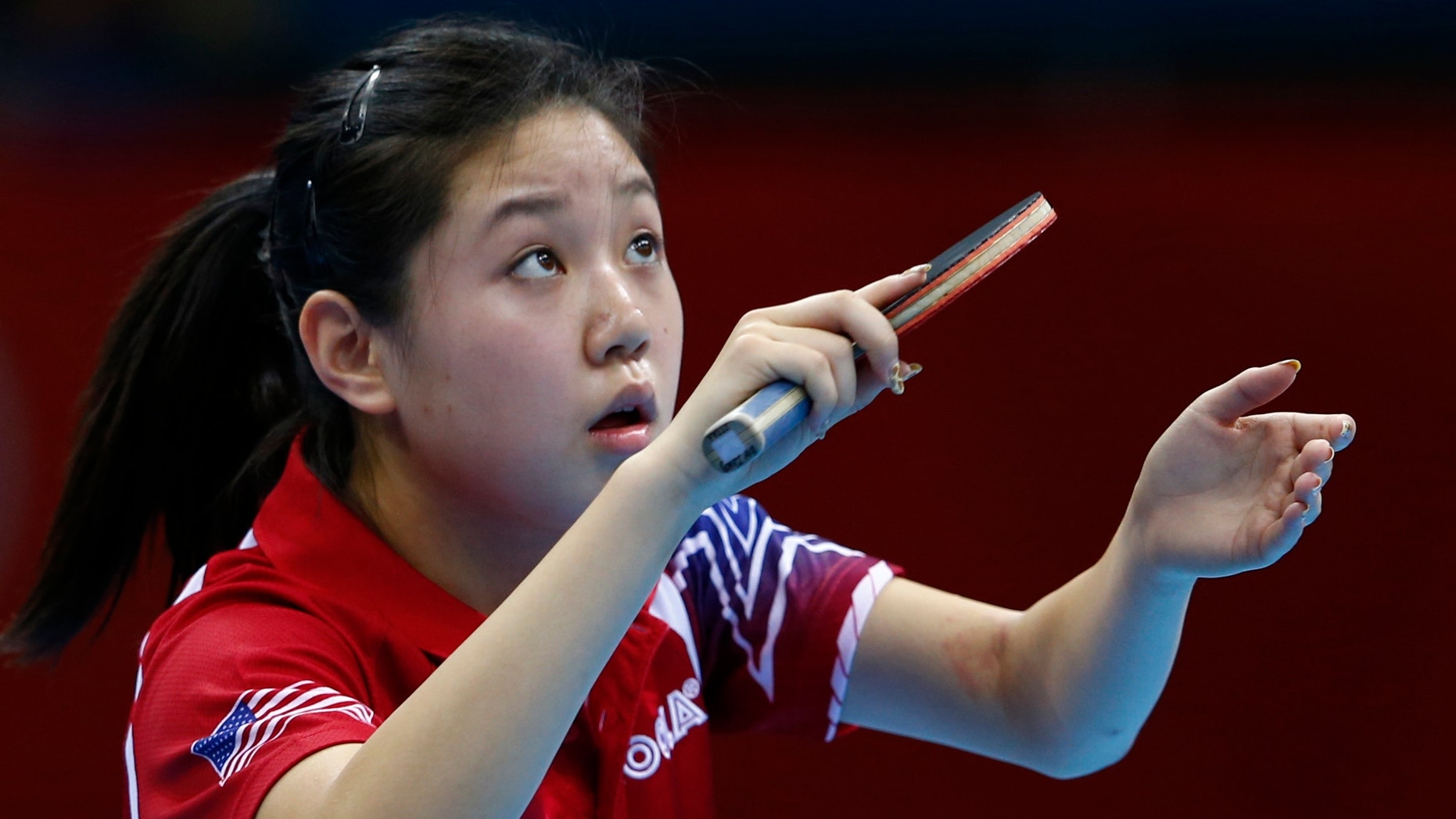 Olympic sports like running and swimming are excellent aerobic exercises: They can strengthen your body, burn calories and boost your mood.
Any exercise that gets your heart pumping can reduce the risk of dementia, according to the Mayo Clinic.
But not all of us can swim like Ryan Lochte – so the Mayo Clinic has offered up these Olympic sports, which are also great for brain boosting:
• Ping-pong (remember Forrest Gump?)
• Badminton
• Taekwondo
• Rowing
• Canoeing
These sports require concentration, hand-eye coordination and precision – but they also require constant movement, which gives the body an aerobic workout.
"We know that 30 minutes of aerobic activity of any kind, five times per week is associated with reduced risk of cognitive decline," said Dr. Rodolfo Savica, a neurologist with the Mayo Clinic in Rochester, Minn. "So it is important to stay active often and as early as you can."