Nutrition education may prevent breast cancer recurrence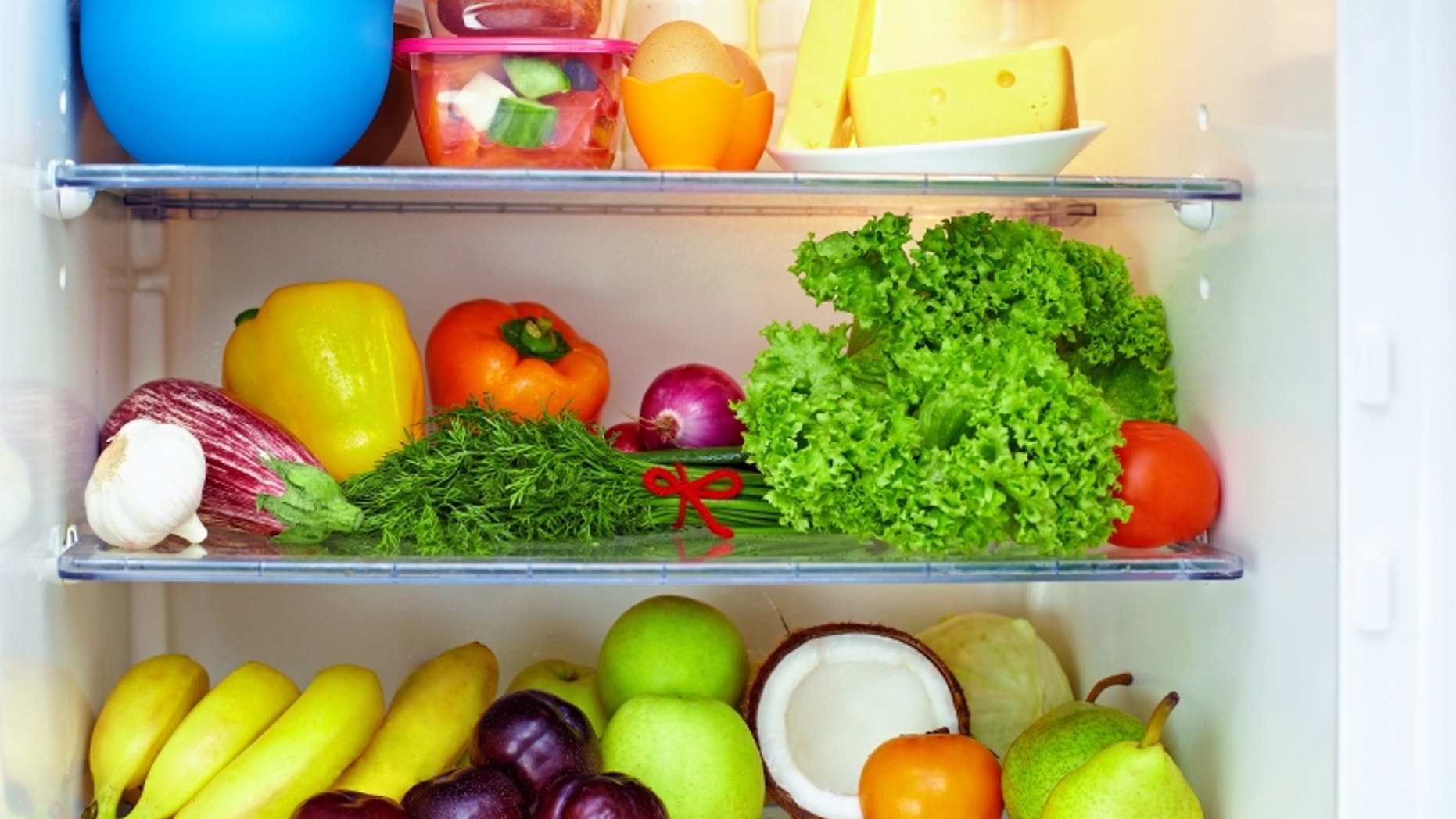 New research has found that nutrition education focused on reducing red meat consumption and increasing fruit and vegetable consumption may reduce the recurrence of breast cancer.
In a  small study from Federal University of Santa Catarina in Brazil, 18  breast cancer patients were educated for 12 months on proper nutrition.  The 75-patient control group did not receive any education. The five-year survival rate for breast cancer patients in Brazil is only 58.4 percent.
Researchers' main goal of the nutrition education, which included food journals and regular meetings, was to reduce the patients' consumption of red and processed meat and increase their fruit and vegetable intake.
Red and processed meats are purported to have a negative effect on cancer patients while fruits and vegetables' antioxidant effects have been shown to help reduce the aggressive effects of chemotherapy— and consequently may reduce the risk of cancer recurrence.
The patients in the intervention group consumed 50 percent less red and processed meat than their peers in the control group. In the time period of the study, the control group patients gained two times greater body weight and had three times higher Body Mass Index (BMI) than the intervention group.
Body weight increases and red and processed meat consumption have both been linked with increased oxidative stress, which has been shown to affect increased cancer recurrence.
"Although the sample size was small and data were collected at different times, this study provides evidence that women undergoing breast cancer treatment might benefit from immediate, individualized and detailed nutrition monitoring," lead author Cecilia C. Schiavon, said in a news release.
Researchers noted that further studies are needed to verify the study's conclusions, as the group was small and not random, but that the findings are promising.