Novartis wins early US approval for major new heart drug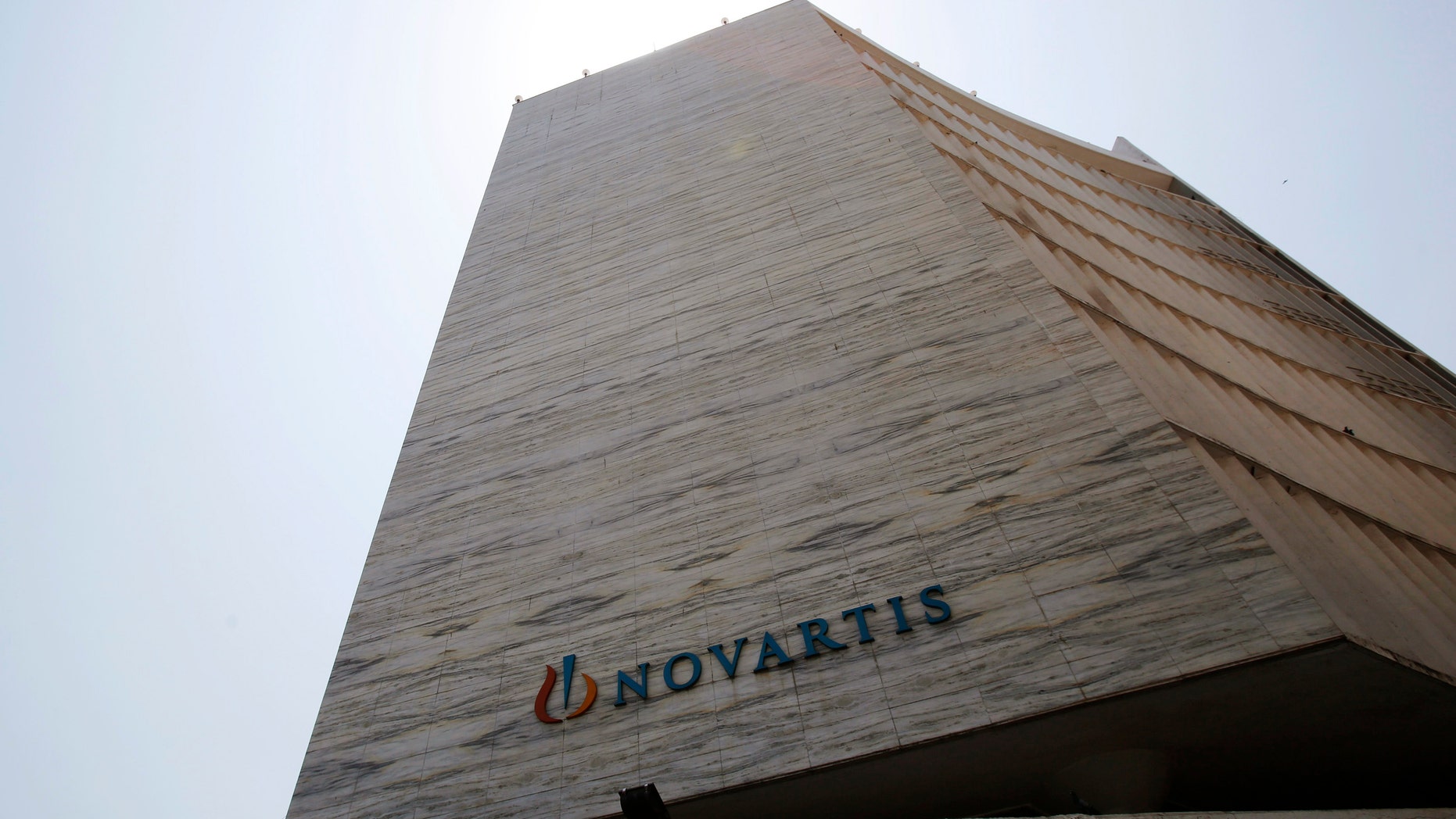 Novartis AG on Tuesday won U.S. approval for its keenly awaited new heart failure drug Entresto earlier than expected, boosting hopes for a medicine tipped by analysts to reap billions of dollars in annual sales.
The Swiss drugmaker had previously said U.S. approval was likely in August.
The U.S. Food and Drug Administration said in a statement that the drug had been shown to reduce the rate of cardiovascular death and hospitalization related to heart failure, and could help patients live longer and enjoy more active lives. (1.usa.gov/1Uxv4Dv)
Entresto, also known as LCZ696, is the first new drug in decades for helping patients whose lives are in danger because their hearts cannot pump blood efficiently. As a result, it is expected to be one of the biggest new drug launches of 2015.
Consensus forecasts from industry analysts point to annual sales of $4.4 billion by 2020, according to Thomson Reuters Cortellis.
Novartis is looking to Entresto to help revive its fortunes in heart medicine as the blood pressure pill Diovan - a major source of the company's profits in the past - faces competition from generics.
The drug will be priced at $12.50 a day at the wholesale level, which Novartis said was in line with other new cardiovascular treatments.
Entresto will be competing with other very cheap - though less effective - pills and Novartis has warned initial uptake may be slow.
David Epstein, the company's head of pharmaceuticals, told Reuters last week he was talking to healthcare customers about a system under which they would get the drug at a discount, but then pay Novartis more if, as expected, it successfully reduces the need for costly hospital visits.
The issue of drug pricing has come to a head recently, thanks to the launch of extremely expensive new medicines for cancer and Hepatitis C, which are straining healthcare systems and adding to co-payment costs for patients.
Heart failure affects about 5.1 million people in the United States, about half of whom have the reduced ejection fraction form for which Entresto has proven suitable, where the heart muscle does not contract effectively.
Possible side effects with Entresto include low blood pressure, high blood potassium levels and poor kidney function.
Entresto is a two-in-one pill, taken twice a day, combining Diovan's active ingredient valsartan and another class of drug called a neprilysin inhibitor.