No more king-size candy bars, Mars Inc. says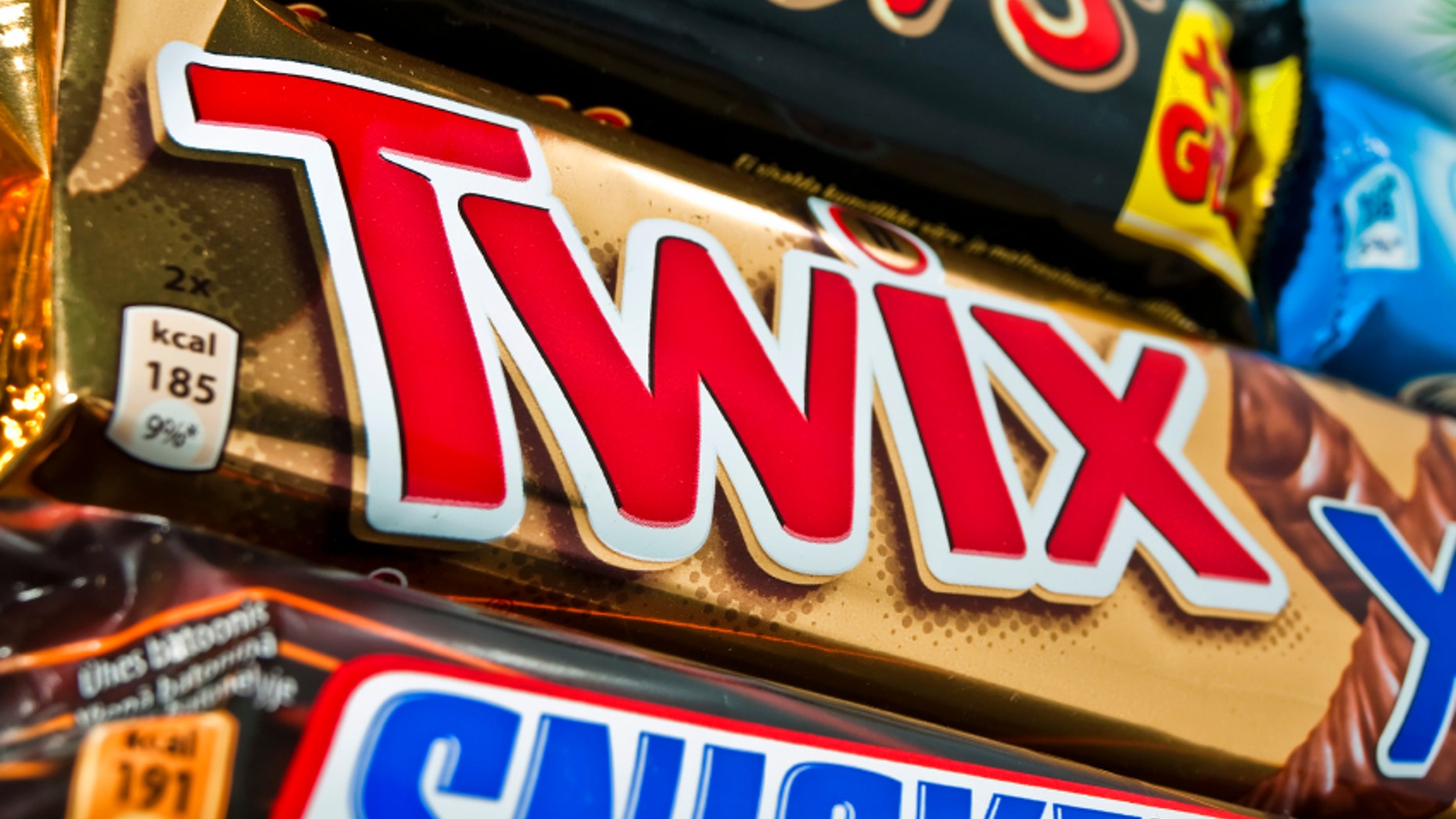 Mars Inc., the candy giant that makes Snickers bars and M&M's, will stop selling products that have more than 250 calories per serving size as part of a new nutrition initiative, the Chicago Tribune reported Thursday.
That spells the end of the king-size Snickers bar, containing 510 calories -- though the company notes a serving size is only one-third of a bar. A regular-sized Snickers bar has 280 calories.
"Mars has a broad-based commitment to health and nutrition, and this includes a number of global initiatives," the company said in a statement.
The company, whose brands also include Twix, Skittles, and Combos, will stop shipping chocolate products that contain more than 250 calories per serving size by the end of 2013, the Tribune reported.
Mars also said it will eliminate trans fats from its products and aims, by 2015, to cut sodium in its products by 25 percent from 2007 levels.