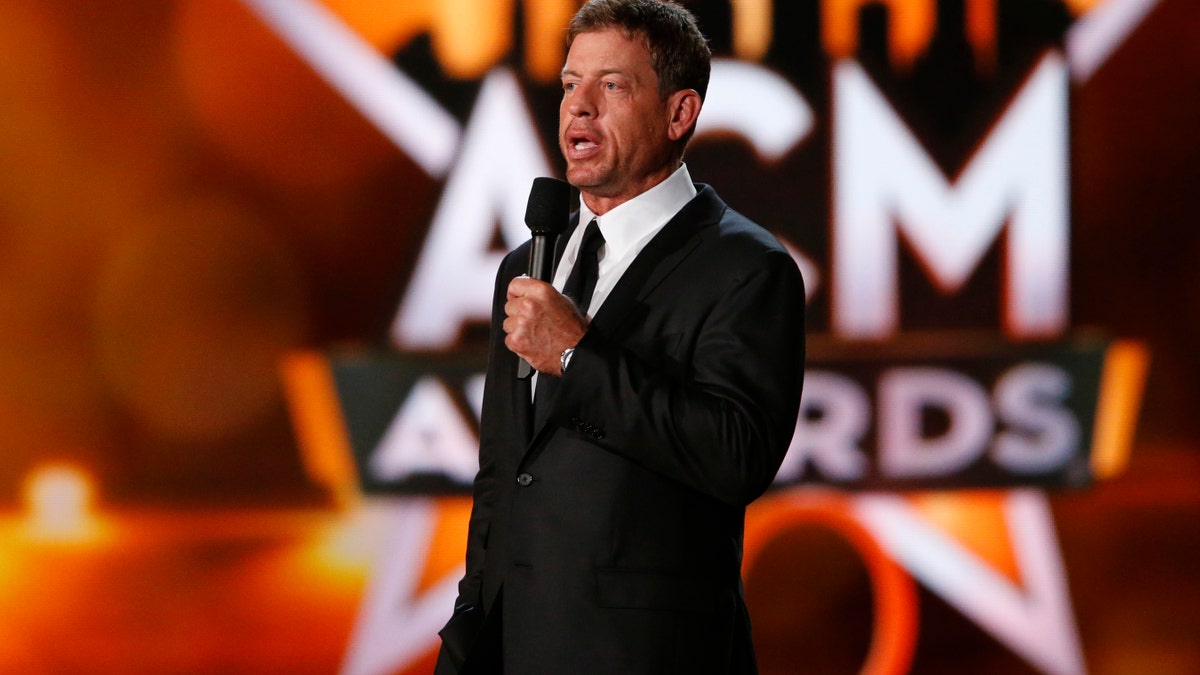 When Troy Aikman retired from the National Football League after 12 seasons as the Dallas Cowboys' quarterback, he was determined to keep training as hard as ever, out of fear he'd become an "overweight retired guy," he says.
Mr. Aikman, the NFL's No. 1 overall draft pick in 1989 and a Pro Football Hall of Famer, led the Cowboys to three Super Bowl titles. Back pain eventually ended his career in 2001.
"I've never not worked out," says Mr. Aikman, now a television commentator and lead analyst for NFL on Fox. (Fox owner 21st Century Fox and Wall Street Journal owner News Corp share common ownership.)
Because his initial back injury occurred while he was doing squats, Mr. Aikman had always concentrated on running, lifting light weights twice a week and avoiding intense lower-body exercises. For the past decade, he has worked with Dallas-based personal trainer Jason Harnden.
Running was exacerbating Mr. Aikman's back pain, Mr. Harnden says, because he didn't have proper core and pelvic stability. "The biggest mistake people make, especially runners, is thinking they don't need to do resistance training for their legs because they run," Mr. Harnden says. "This is how imbalances occur."
Now, Mr. Aikman, who turns 50 on Nov. 21, says he is in the shape of his life—and pain-free.