Newlywed bride suffers stroke during New York City honeymoon: report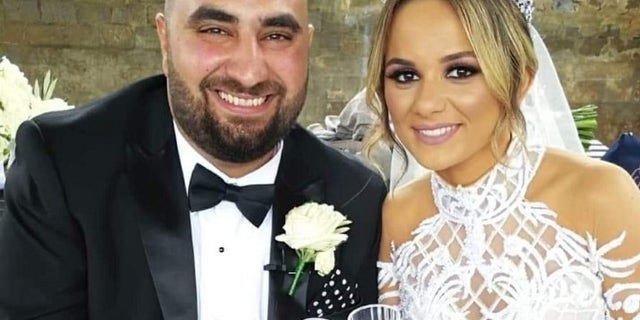 A newlywed bride suffered a stroke on Saturday while on her honeymoon in New York City, 9News.com reported.
Francheska Bechara, 27, who is from Sydney, Australia, was traveling with her husband, Joe Bechara, when she suffered the medical emergency. She had been working out inside a gym and was discovered on the floor by her husband, the report said. She apparently had her cell phone out and may have been attempting to call for help.
"She had no conditions that we were aware of," her brother-in-law told the station. "She was completely healthy. The doctors can't find the issue that caused this to happen."
She was rushed to a nearby hospital and doctors were forced to operate three times on her brain in hopes to relieve pressure. Tests could not locate the area where the clot occurred, but it is believed to have originated in her heart.
The couple met at their local church eight years ago, according to GoFundMe. They were married on Oct. 7. The stroke occurred on the second day of their honeymoon
She is expected to be treated for about three months in New York and is showing some encouraging signs and appears to be responsive.