New Study Claims 9/11 Firefighters Suffer Increased Cancer Rate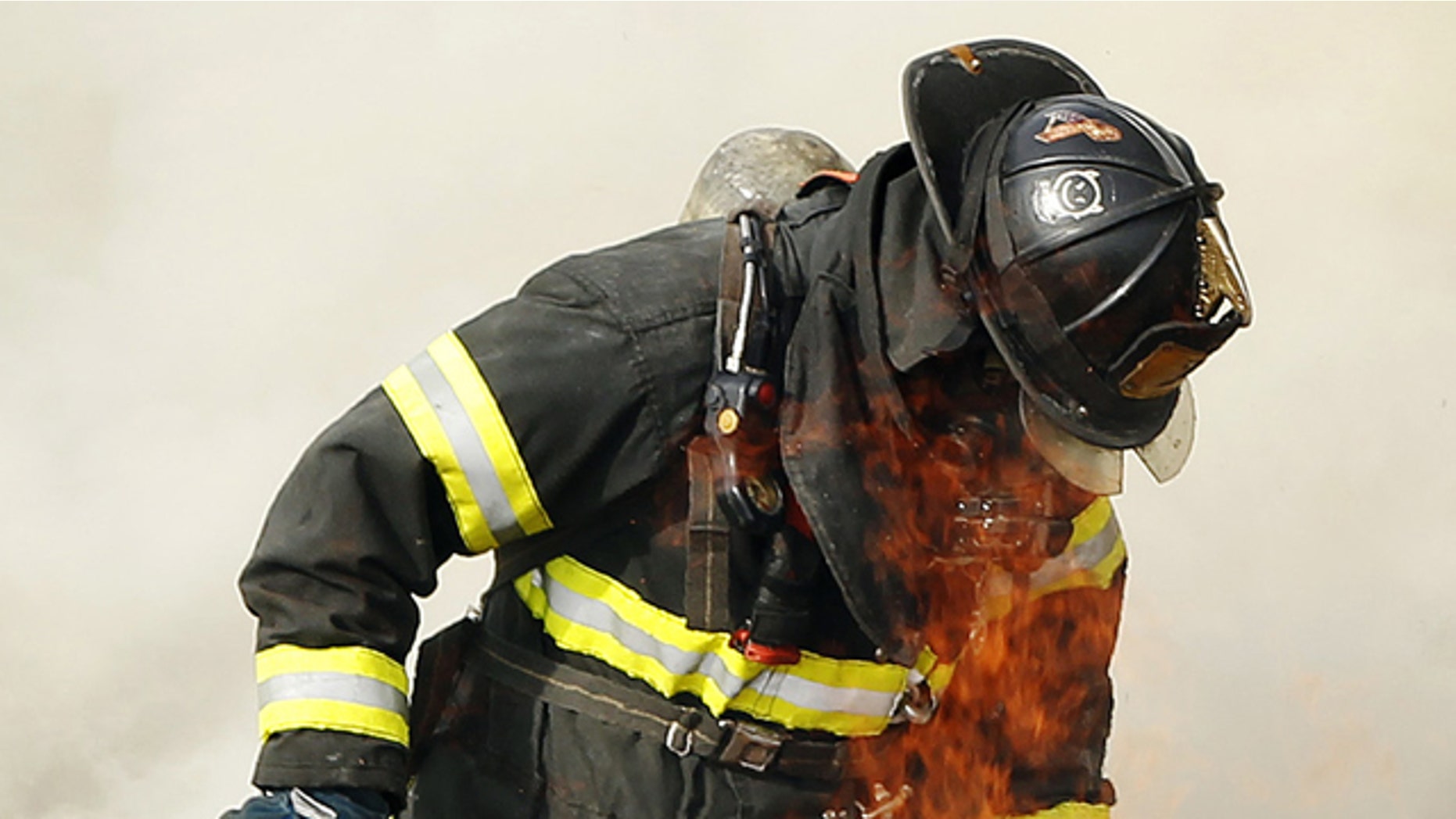 The New York Fire Department (FDNY) plans to release a study that claims firefighters who responded to the World Trade Center after the 9/11 terror attacks are suffering an increased rate of cancer, the New York Post reported Wednesday.
The report, to be published in early September in The Lancet medical journal, is expected to contradict a recent federal analysis that failed to make the link, several sources said.
"Before 9/11, the incidents of cancer with firefighters was significantly less than that of the general population. The incidents after 9/11 put firefighters equivalent to the general population," one source said of FDNY's findings.
The FDNY's chief medical officer, David Prezant, has been studying the medical records of the agency's roughly 11,000 firefighters and officers in the aftermath of Sept. 11, comparing the data to records of the same firefighters before the terrorist attacks.
The seven-year, federally funded study is expected to contradict the findings of a national report released in July that concluded there is not enough evidence to link toxins at Ground Zero to cancer rates among first responders.
Word of the FDNY study brought some hope to cancer-stricken Sept. 11 first responders, though many remain skeptical that the government will act on the evidence.
"It's not shocking to me," retired NYPD Detective John Walcott, 46, said. Walcott was diagnosed with acute myeloid leukemia in 2003.
"I've met more people who worked at Ground Zero with my type of cancer in the last eight years than I did at my doctor's office," he added. "I didn't need a study to know the numbers would be astronomical."
Many first responders and local politicians were furious with last month's findings by the National Institute for Occupational Safety and Health that failed to make a link between cancer and exposure to Ground Zero toxins.
That report, overseen by 9/11 health czar John Howard, has been cited in a decision announced Tuesday not to include cancer among the medical issues that will be covered under the $4.3 billion James Zadroga 9/11 Health and Compensation Act.