New Jersey teen dies after collapsing during gym class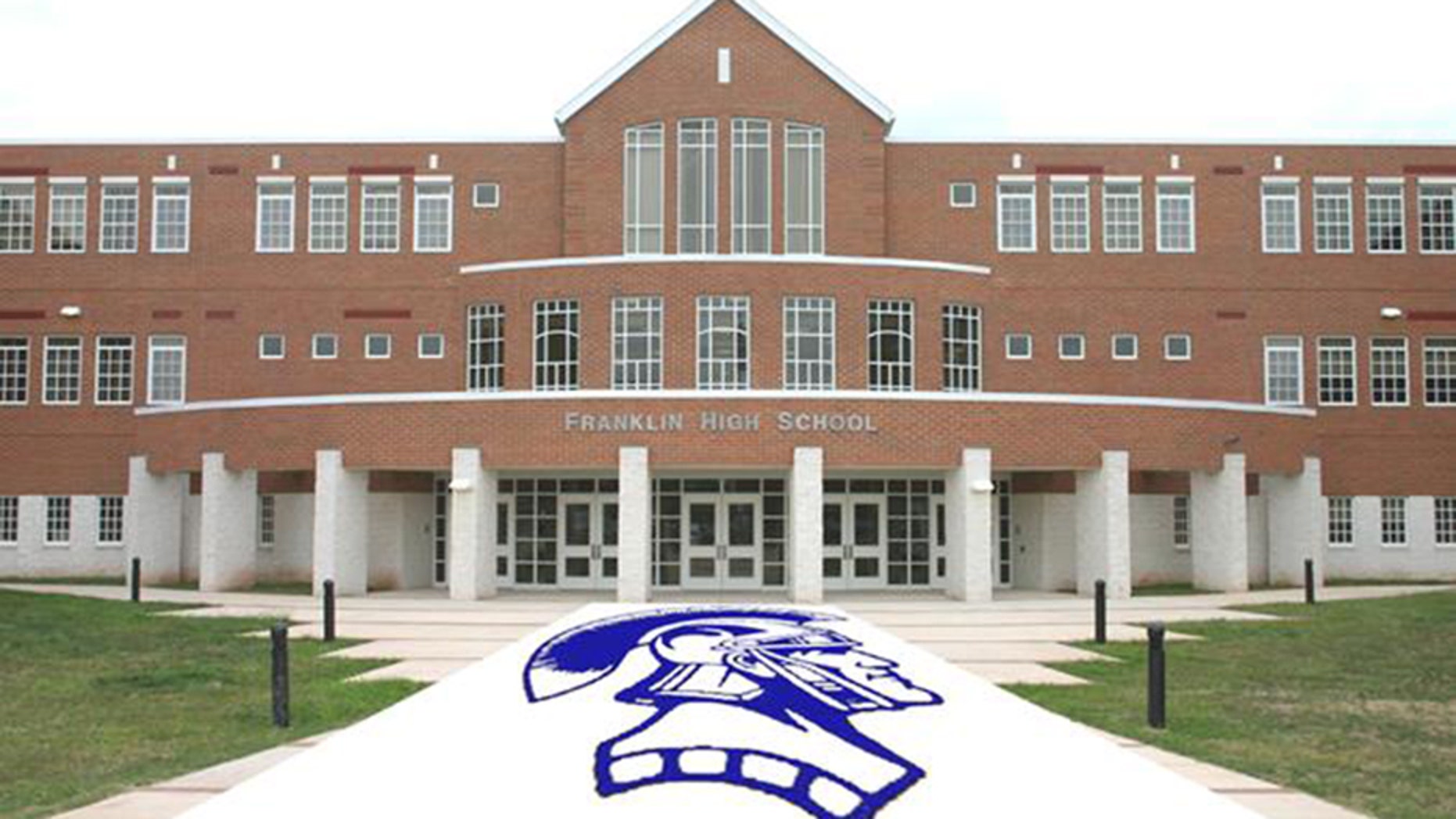 A 14-year-old boy died on Tuesday after collapsing during his morning gym class. The teen, who was not identified, was in ninth grade at Franklin High School in New Jersey.
He was participating in gym class on the school's athletic field when he became unresponsive at 9:10 a.m., Pix 11 reported. Staff began CPR while paramedics were called, but the teen was pronounced dead shortly after at Robert Wood Johnson Hospital in New Brunswick.
"We are providing counseling to our staff and students," school officials said in a statement. "Our thoughts and prayers go out to the student's family at this time."
Officials did not release a cause of death.