New drugs for ovarian cancer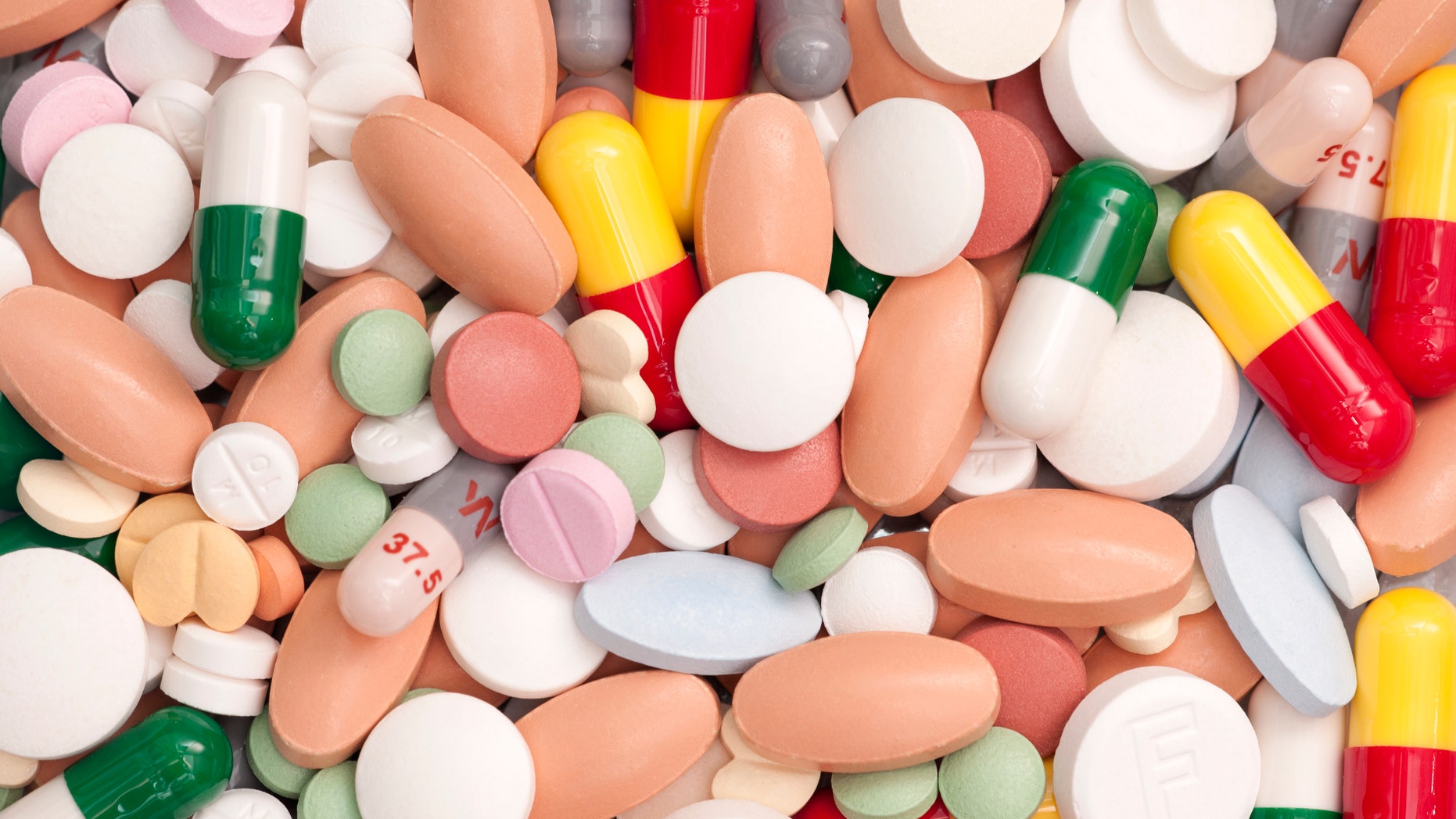 A new class of drugs could be a significant step forward in the treatment of ovarian cancer, one of the most lethal forms of the disease.
The drugs, known as PARP inhibitors, are thought to help the body slow the disease's progression by helping to prevent cancer cells from repairing themselves after chemotherapy treatment, thereby shrinking tumors and delaying relapses.
The drugs don't work in everyone, and are thought to have the greatest effect in women with mutations of the BRCA genes, who represent about 15 percent of ovarian-cancer patients. But recent research, still ongoing, indicates that the drugs may benefit an additional 35 percent of patients with different genetic profiles.
"We're not seeing cures, but we're seeing patients benefit in a really major way," says Dr. Robert Coleman, a gynecologic oncologist and PARP researcher at MD Anderson Cancer Center in Houston. "The question is, can we expand [the drugs] to more patients?"
An estimated 195,770 U.S. women live with ovarian cancer. Fewer than half of them are expected to be alive five years after being diagnosed. That compares with a five-year survival rate of 90% among breast-cancer patients and 67 percent among all cancer patients, according to the National Cancer Institute.
The low survival rates are partly due to a lack of an effective screening test, such as a mammogram for breast cancer, to detect the disease early when it is most susceptible to treatment.
One PARP inhibitor pill is already on the market— AstraZeneca 's Lynparza—but it is approved for only a small share of patients, after other options have failed. Two new drugs in the class could be approved as soon as next year for many more patients following the release of encouraging clinical trial data this summer.