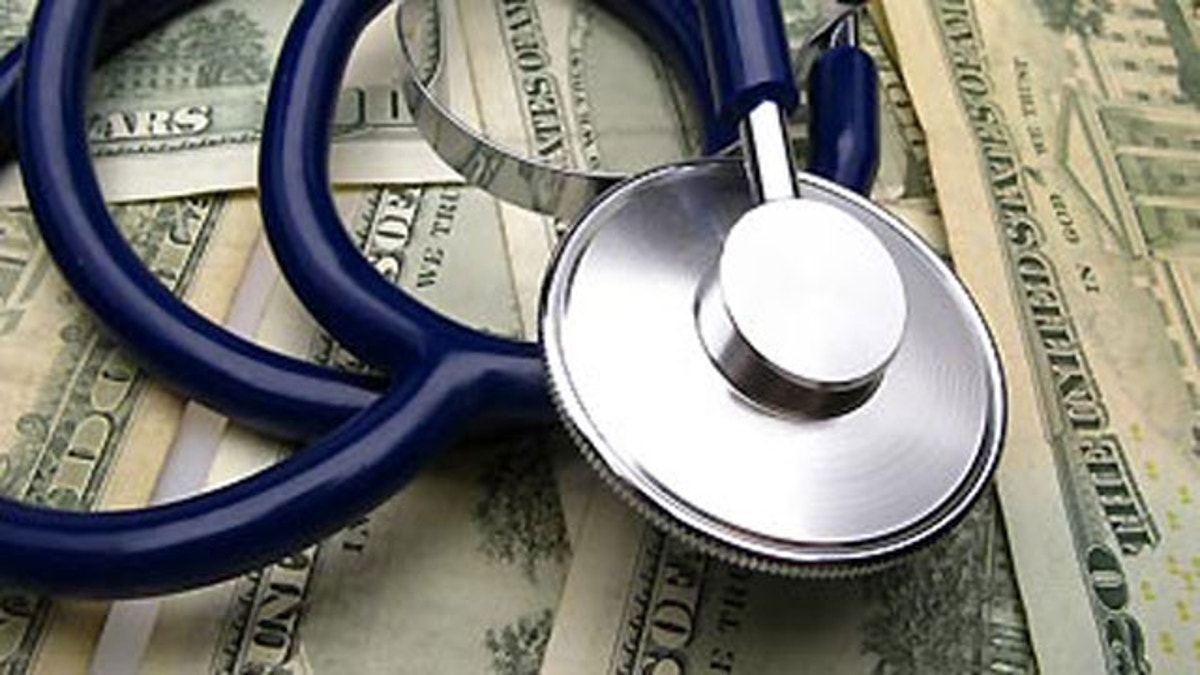 An estimated $9.8 billion is spent every year to treat infections patients acquire while staying in hospitals, Nature World News reported.
In a new study published in JAMA Internal Medicine, researchers from Brigham and Women's Hospital in Boston discovered the five most common – and most costly – hospital-acquired infections (HAIs) include bloodstream infections; ventilator-associated pneumonia; infections at surgical sites; Clostidium difficile infection; and catheter-associated urinary tract infections.
Surgical site infections accounted for the highest overall costs, totaling nearly 34 percent of the $9.8 billion. However, on average, bloodstream infections were found to be more expensive for individuals, costing an average of $45,814 for each infection.
To determine the average costs for these infections, the scientists analyzed PubMed data from 1986 to 2013, and to estimate the incidences of various HAIs, the research team relied on the Centers for Disease Control and Prevention's National Healthcare Safety Network.
According to the CDC, HAIs affect between 5 to 10 percent of hospitalized patients each year, leading to approximately 99,000 deaths. Various initiatives to control hospital infections have been set in place by the CDC and other health agencies, but the authors of the JAMA study wrote that "much more remains to be done."