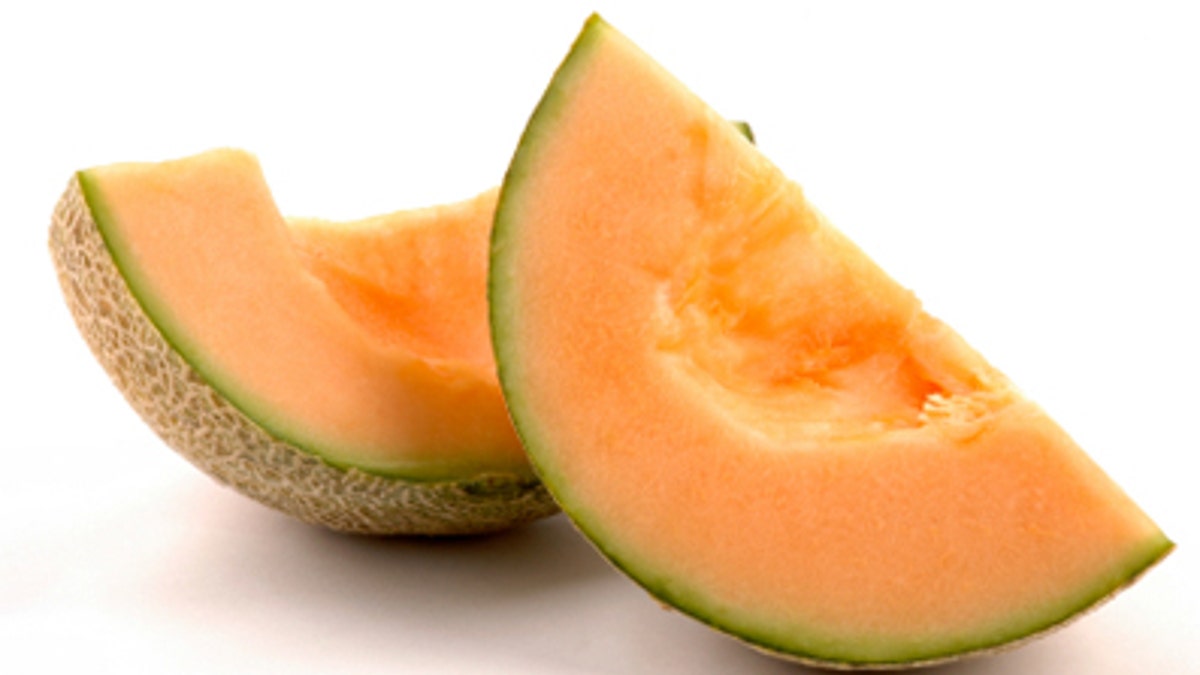 A New York-based company is recalling about 4,800 packages of fresh fruit cantaloupe and mixed fruit containing cantaloupe because of potential contamination, the U.S. Food and Drug Administration said.
Fruit Fresh Up, Inc., of Depew, N.Y., is recalling the fruit, which the FDA said has the potential to be contaminated with listeria monocytogenes.
Listeria monocytogenes is an organism that can cause serious and sometimes fatal infections in young children, frail or elderly people, and others with weakened immune systems, as well as a variety of milder symptoms among otherwise healthy people.
No illnesses have been reported to date in connection with the cantaloupe processed by Fruit Fresh Up, which according to a statement the FDA issued late on Thursday uses stringent procedures to minimize the risk of contamination.
The packages of fruit were sold between August 31 and September 11 and distributed in Buffalo, New York and surrounding areas in retail stores and through catering orders, the statement said. The company told the FDA it was not advised of the possible contamination of the cantaloupe it acquired from an independent wholesale vendor until Thursday, September 27.
The FDA said the recall is part of a larger one involving cantaloupe traced to Rocky Ford cantaloupes produced by Jensen Farms in Holly, Colorado, shipped to at least 17 different states across the U.S. between July 29 and September 10.
As of Wednesday there were a total of 96 illnesses, including 18 deaths, related to the contaminated cantaloupe sold by Jensen Farms, the FDA statement said.
It said consumers with the recalled Fruit Fresh Up products in their possession should return them to the place of purchase for a full refund or destroy them.
The fruit subject to the recall consisted of the following products: Cantaloupe Chunks, Cantaloupe Slices, Gourmet Fruit Salad, Small Fruit Salad, Small and Large Fruit Salad with Pineapple, Fruit Salad with Kiwi, and Fruit Trays, the statement said.
The packaging of these products has best-if-used-by dates ranging from September 4 to September 11.