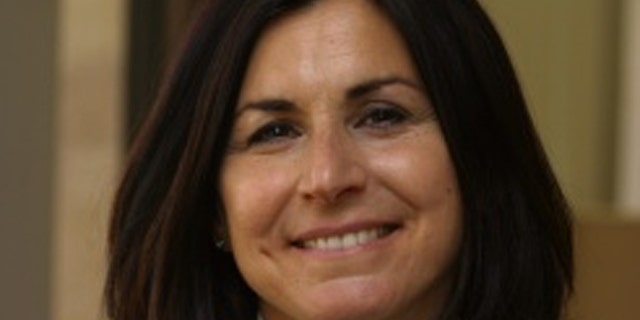 It is an honor and delight to join the Noreen Fraser Foundation as its executive director in as I celebrate the 20th anniversary of my first breast cancer diagnosis.
I wouldn't wish a cancer diagnosis on anyone. Yet I am forced to admit that my life has acquired unanticipated meaning and texture these past two decades based upon this unwelcome club membership. I love the quote attributed to Groucho Marx, "I don't want to be a member of any club that would have me as its member," to which I add, least of all any club that invites membership based upon a cancer diagnosis. But the fact is that when it comes to this women's cancer club, I'm in awe of the women I know who have encountered this – there are many profane things I can call it – but for this purpose, I will name it – a misadventure.
This is a misadventure that involves the collision of genes, lifestyle and who knows what in the environment with a Las Vegas-style "roll of the dice" odds of surviving the disease. This is a club with a very elite membership of mothers, sisters, daughters, lovers, nurses, legislators, journalists, teachers, nuns, corporate CEOs, president's wives, and those who do all kinds of things in the entertainment industry, where Noreen and I spent our careers. I'm in awe of my new boss, Noreen.
I'd like to say a few things about this phenomenal human being. Noreen has a way of casting a spell. She's warm. She's exceptionally creative. She has a great sense of humor. She says what she thinks. She connects with people. She has great cheekbones. And she is on fire. I'm not referring to her blazing red hair. I'm referring to the fact that Noreen will conduct foundation business, book her next flights to D.C. to meet with legislators, analyze a cancer research proposal, and brainstorm a project with her husband, TV Producer, Woody Fraser, all at the same time. She will complain about the fatigue from the experimental drug that is keeping her stage IV breast cancer stable, but there will be, in full evidence, a mismatch between what you expect from someone with Stage IV cancer and the reality of Noreen. She is a force.
When I interviewed for this position, Woody Fraser was clear. My wife is full of ideas. And she doesn't always feel great. There's a long punch list of things that will beam from her head onto your to-do list. Are you up to the task?
I say "yes." I am so lucky to have as my new job the opportunity to work with Noreen Fraser, and to work on the cause of women's cancers about which we are both so passionate and have dedicated our lives. We are high stakes players.
I accept this challenge that of course involves all of you. To my family, friends and colleagues, the survivors and advocates, the scientists across disciplines, the health care providers, the policy experts, anyone who cares, everyone who hates cancer, let us act so that the Noreens in our lives can just be the spectacular friends and inspirations they are, having nothing to do with cancer – because cancer will have become no different than that TV pilot you worked on in 1995 that no one remembers.