Most breast cancer patients don't regret preventative mastectomies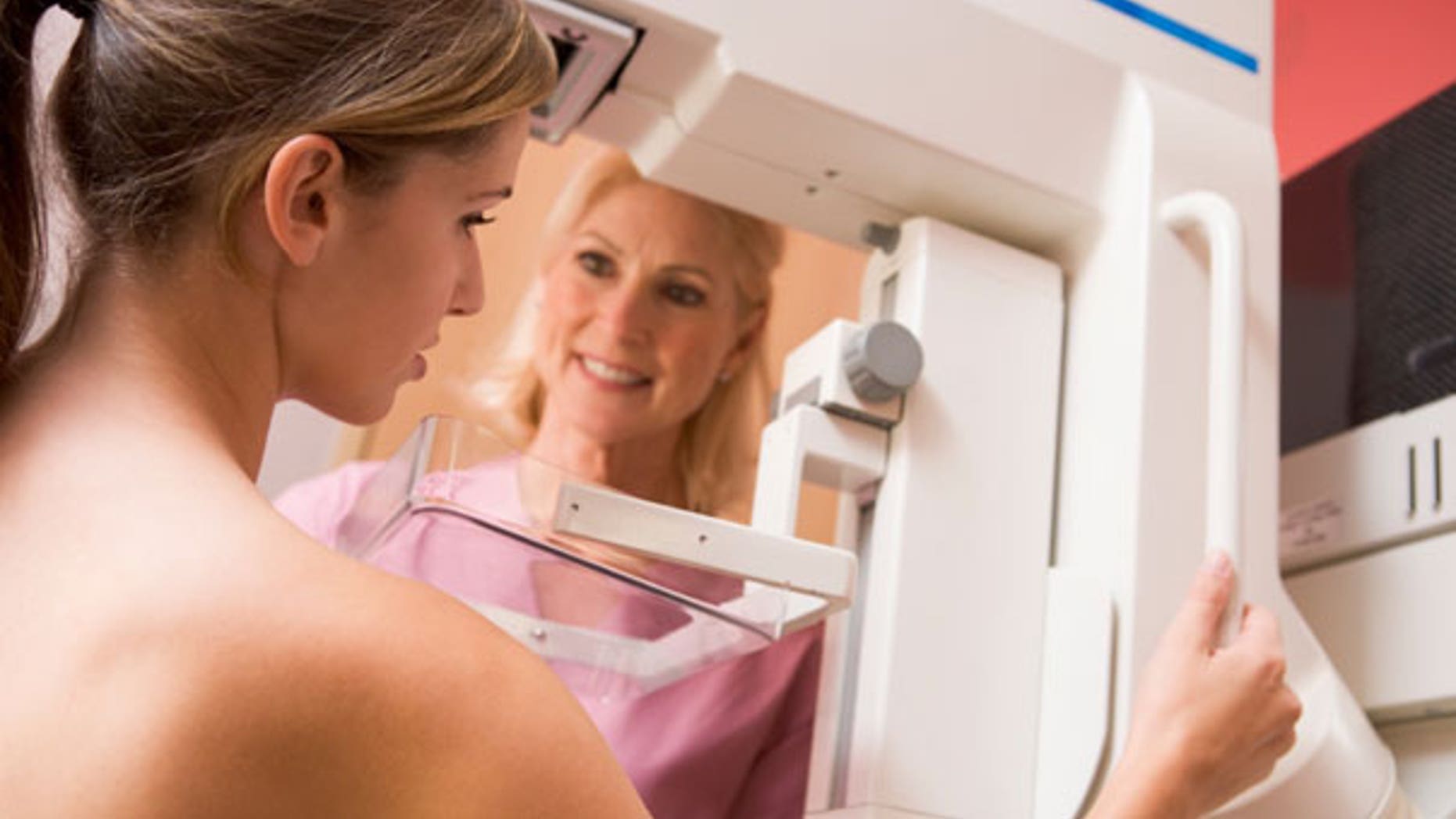 Most women with cancer who have had a double mastectomy don't regret the decision in the long term, a new study reveals.
Mayo Clinic researchers surveyed 583 female cancer patients who underwent the surgery from 1960 to 1993. Their study, published in the journal Annals of Surgical Oncology, found that 83 percent were happy with their choice a decade later — regardless of whether they had breast reconstruction afterward. Eighty-four percent said they would make the same choice again, the majority of which decided against breast reconstruction.
More women are getting double mastectomies, but previous research shows the surgery doesn't increase survival rates of cancer patients any more than breast-conserving surgery with radiation.
That research, the Journal of the American Medical Association, revealed that women who received breast-conserving surgery had an 83.2 percent survival rate at the 10-year mark. Women who received a double mastectomy had an 81.2 percent survival rate a decade after their surgery.
Angelina Jolie made headlines for her double mastectomy last year. Like many women who choose to undergo the preventative surgery, Jolie carries a mutation of the BRCA1 gene, which increases the chances of developing breast cancer and ovarian cancer. Her surgery has inspired a surge in breast cancer tests in Britain, as FoxNews.com previously reported.
In the Mayo Clinic survey, patients were surveyed 20 years after their mastectomies, and their satisfaction rates were even higher: 92 percent of those surveyed said they didn't regret their decision.