Mosquito bite leaves man's face severely swollen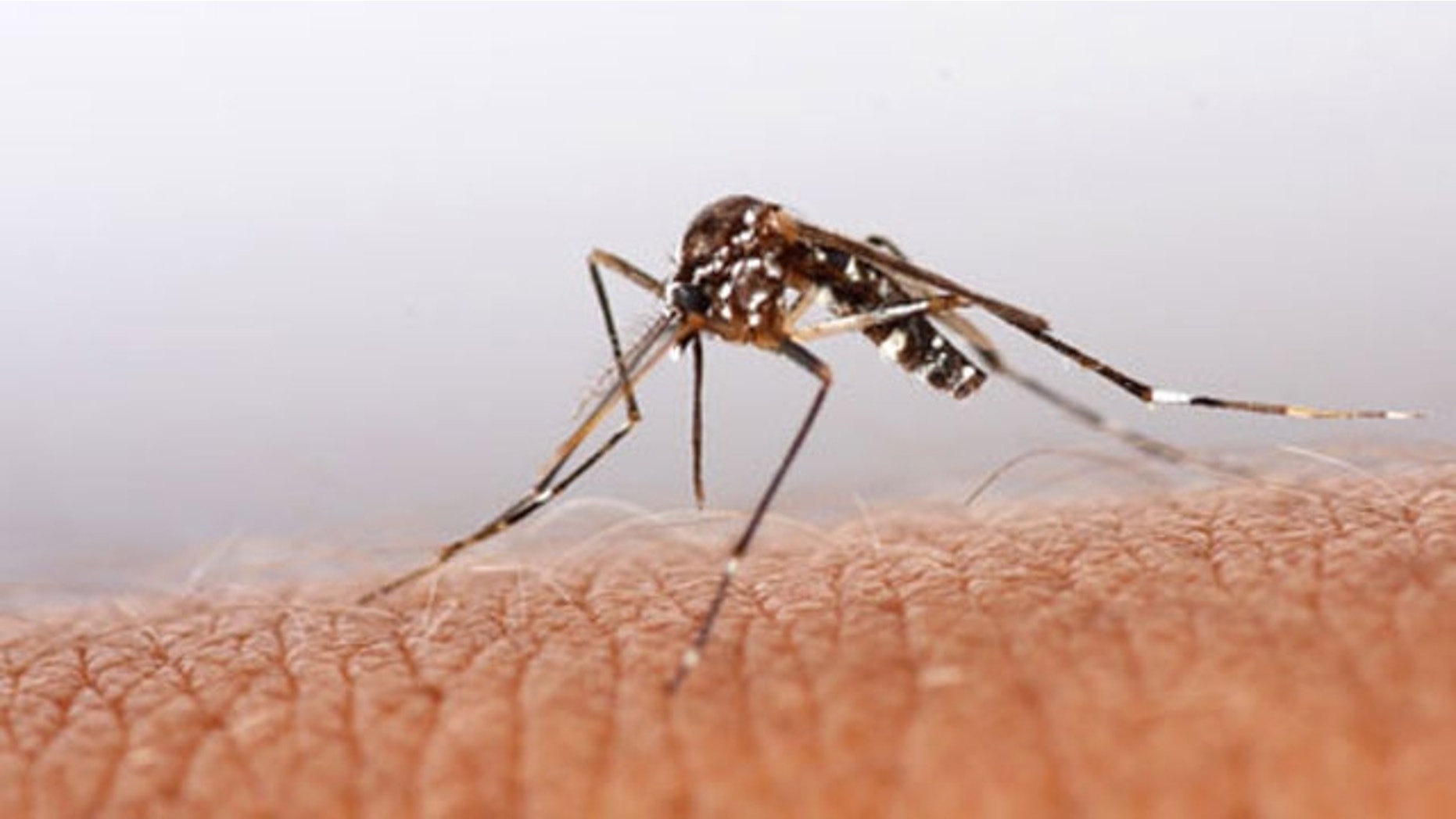 After being bit by a mosquito, a Chinese factory worker's face was so severely swollen that he was rushed to the hospital, Central European News (CEN) reported.
A man identified as Mr. Zhang told CEN that he was working the night shift and clearly remembers the mosquito landing on his face and biting him around 2 a.m.  His face began to swell, and the bit started to ooze pus.
Soon, Zhang had trouble opening his eyes. He was rushed to the hospital, but turned away from several because they were unsure how to treat him, CEN reported.
Zhang finally received treatment at Luoyang Dongfang Hospital in central China's Henan Province. He was diagnosed with neonatal scleroderma, which is characterized by the swelling and hardening of subcutaneous fat.
"The patient's symptoms are very rarely seen. Besides his face, he had no swelling anywhere else," Dr. Dai Tao, head of plastic surgery at the hospital, told CEN.
The doctor said Zhang's heart, lungs and blood tests all came back clean and without any problems, leading him to believe the mosquito bite was to blame.
If a patient is bitten on a lymph node, it's possible for mosquitos to cause this type of swelling, Dai said.
Zhang was given an ice pack bag and told to calm down as treatment for his swelling, CEN reported.
Zhang is reportedly recovering at home. He was let go from the printing factory because he failed to go to work while seeking treatment for his injury, CEN reported.