More than 60 sickened after eating at Pasha Mediterranean Grill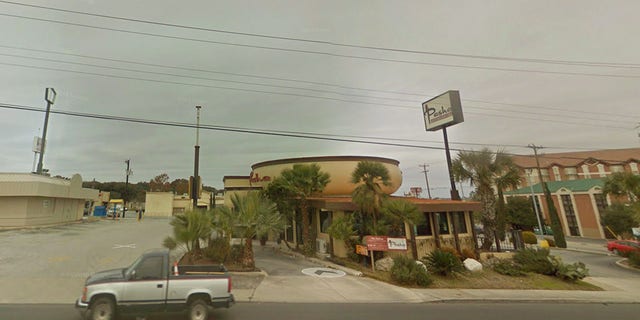 More than 60 people, including two employees, were sickened after eating at a Mediterranean grill in San Antonio, Texas, last weekend.
The San Antonio Metropolitan Health Department said victims had consumed food at the Pasha Mediterranean Grill, which was found to have a number of health violations during a follow-up inspection on Sept. 3.
The report noted employees not changing gloves or washing hands between tasks and meats being stored at temperatures higher than the required maximum.
During the inspection it was noted that one employee had called in sick, while another who had previously complained of symptoms had returned to work without a doctor's note declaring them illness-free.
DETROIT WOMAN SAYS SELFIES ALERTED HER TO STROKE, SAVED LIFE
The restaurant's co-owner told Fox San Antonio that all food is made from scratch and that he did not know where the bacteria had come from.
He said inspectors also failed to find the source, and that the customers who complained of illnesses had all ordered different items. Managers told KSAT that all raw chicken and beef were discarded as a precautionary measure, and that other violations were corrected with inspectors.
Sickened customers had reportedly complained of nausea, vomiting, fever, diarrhea and abdominal cramping.
SMOKERS 'MUCH MORE LIKELY TO DEVELOP DEMENTIA,' DOCS WARN
Metro Health is encouraging anyone who recently ate at the restaurant and is now experiencing symptoms of a foodborne illness to seek medical attention. The restaurant has been approved to continue operating and was found to be in compliance with health department requirements.