More Listeria Deaths May be Linked to Colorado Cantaloupe Farm, Officials Said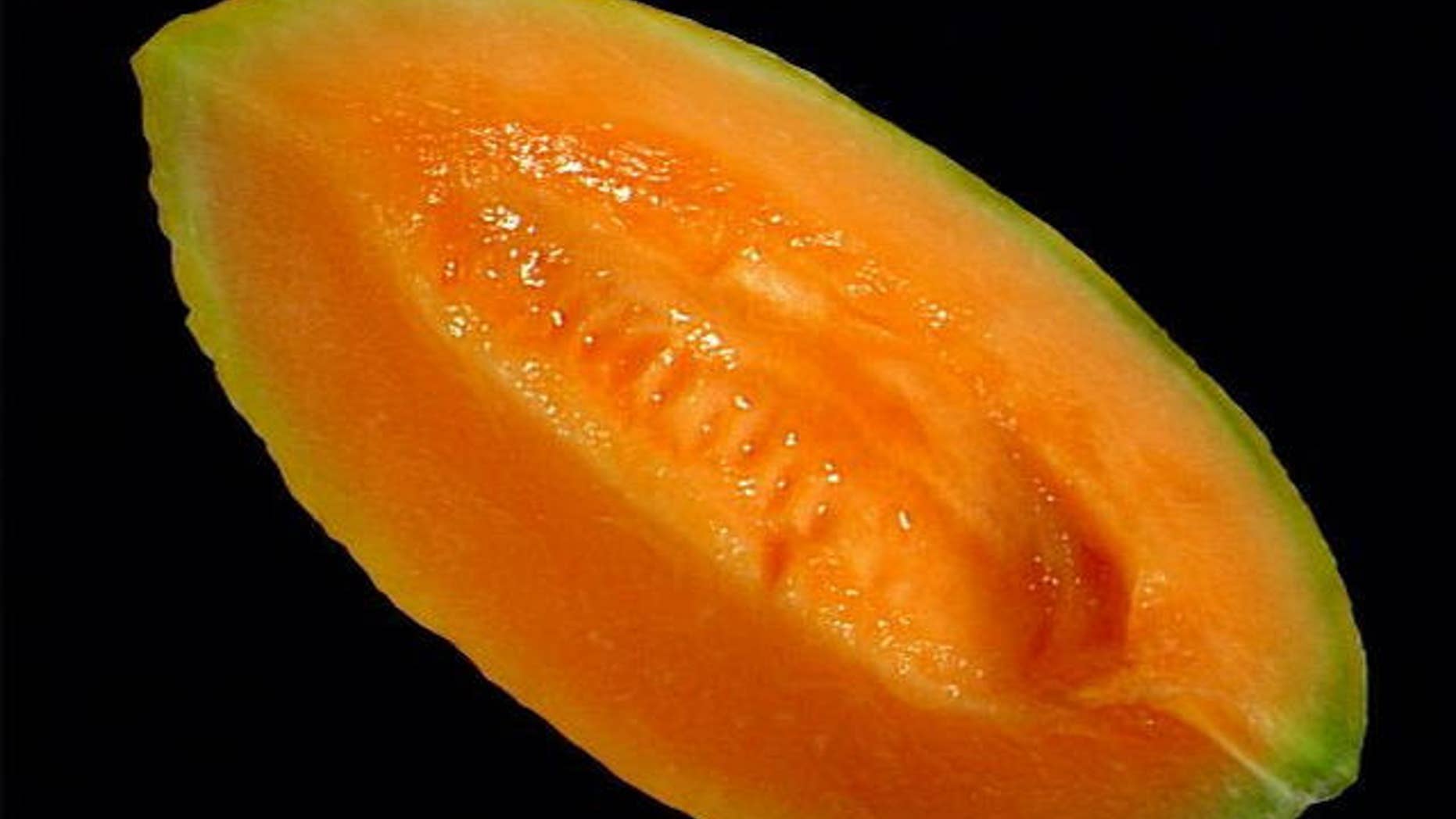 DENVER – More deaths may be linked to a listeria outbreak involving cantaloupe from a Colorado farm.
Oklahoma health officials said Friday that one man died there after being infected. Health officials in Missouri are also looking into whether listeria linked to the cantaloupe outbreak is to blame for the death of an elderly person in the southwestern part of that state.
The Centers for Disease Control and Prevention hasn't confirmed whether those deaths were caused by cantaloupe from Jensen Farms in Holly, Colo.
So far, the CDC has confirmed two deaths, one each in Colorado and New Mexico. Two other deaths in New Mexico are under investigation.
Updated figures are expected later Monday.
Farmers who grow cantaloupes in the Rocky Ford region of southeastern Colorado are hunkering down for a possible two- to three-year slump in sales because of the recent Listeria outbreak.
Smith Farms spokesman Adam Smith tells KRDO-TV in Colorado Springs the Listeria outbreak nationwide has destroyed their sales this year and could have a lasting impact on a brand customers have grown to love.
The Food and Drug Administration issued a recall after melons from Jensen Farms tested positive for a Listeria outbreak that has affected people in several states.
For further coverage please visit www.kdvr.com
Follow us on twitter.com/foxnewslatino
Like us at facebook.com/foxnewslatino