More Japanese young people refraining from having sex, report finds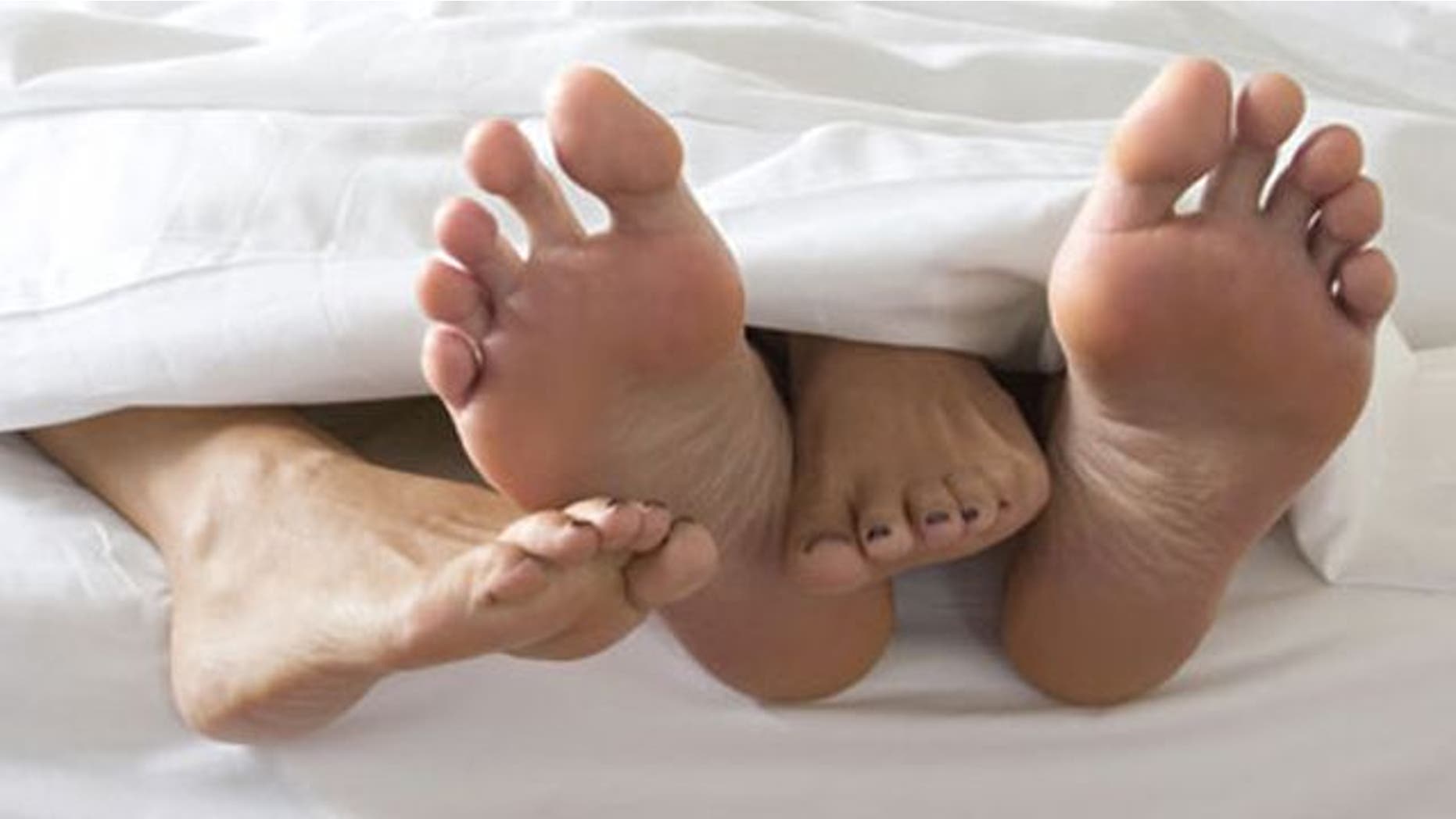 Young people in Japan are increasingly choosing to stay single – and consequently, they are refraining from having sex.
The bizarre trend, dubbed by the Japanese media as "celibacy syndrome," was reported in a widely circulated article from the Guardian, which noted that the number of single people in Japan has reached an all-time high.  According to a 2011 survey, approximately 60 percent of men and nearly 50 percent of women aged 18 to 34 were not in a romantic relationship, and another survey found that a third of Japanese people under 30 had never dated anyone before.
In regards to sexual desire, many in the country appear to be growing apathetic.  A survey from earlier this year by the Japan Family Planning Association (JFPA) found that 45 percent of women between the ages of 16 and 24 were uninterested in – or even despised – sexual contact, and more than 1/4 of men felt the same.
Ai Aoyama, a Japanese sex and relationship counselor quoted in the Guardian report, blames the statistics on young people's disillusionment with relationships and marriage. Also, the Guardian noted that conservative attitudes in the workplace often make it difficult for women to have both a career and a family.
"Both men and women say to me they don't see the point of love. They don't believe it can lead anywhere," says Aoyama. "Relationships have become too hard."
According to the Guardian, Japanese officials are worried this sexual disinterest is contributing to a population crisis in the country.  Japan already has one of the lowest birth rates, and one study revealed that fewer babies were born in Japan in 2012 than during any other recorded year. Notably, with the population aging, more adult diapers were sold than baby diapers that same year.
One official with the JFPA said the population crisis is so significant that the country "might eventually perish into extinction."  One study has projected that Japan's already shrinking population of 126 million is expected to plunge by 1/3 by 2060.