Mom will give birth to terminally ill daughter to donate her organs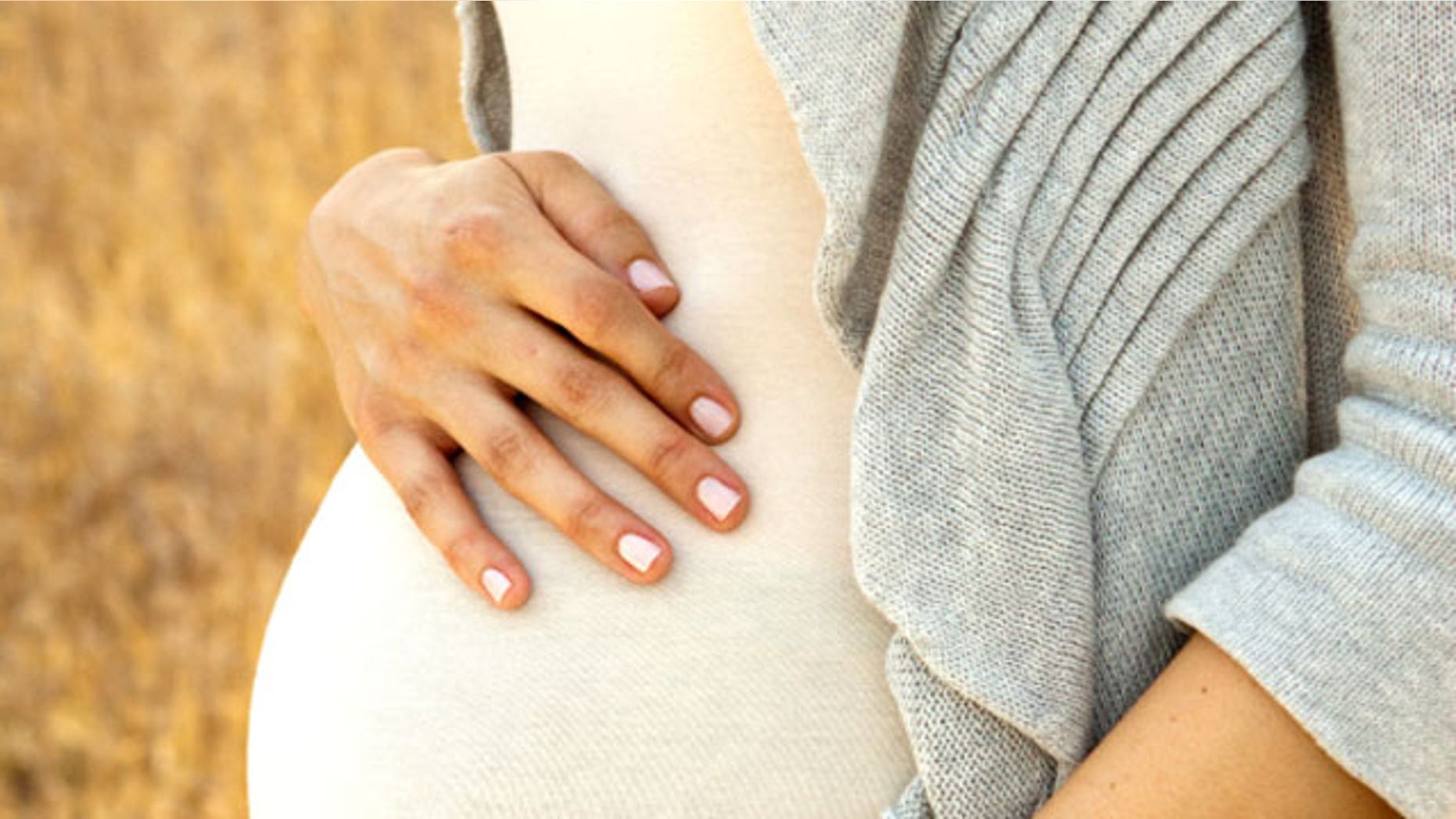 An Oklahoma mom has decided to give birth to her terminally ill daughter so that she can donate the newborn's organs.
Keri Young, from Oklahoma City, was devastated to discover that her baby, who she named Eva, would be born without a portion of her brain and skull due to a condition known as anencephaly.
Keri – who learned of the child's fate during her 20-week ultrasound – is scheduled to give birth to her child on May 7 and will likely only spend a few days with the newborn before she dies.
Her husband, Royce, was in awe of his wife's heartbreaking choice to carry their baby — all to potentially save another child's life, though he says he's not surprised.
"Donating was on Keri's mind from darn near the second we found out and while the experience of holding and kissing our daughter will be something we cherish forever, the gift(s) she's got inside that little body of hers is what really matters. Keri saw that almost instantly," Royce wrote in a Facebook post last week that has since been shared thousands of times.
Royce, a writer, said that his wife has proven her strength numerous times during their eight-year marriage, but that this time he was most impressed.
"It hit me that not only am I married to my very best friend, but to a truly remarkable, special human being," he said.
His wife was also very public about the difficult decision to go through with the birth, something she's grappled with even though she is pro-life.