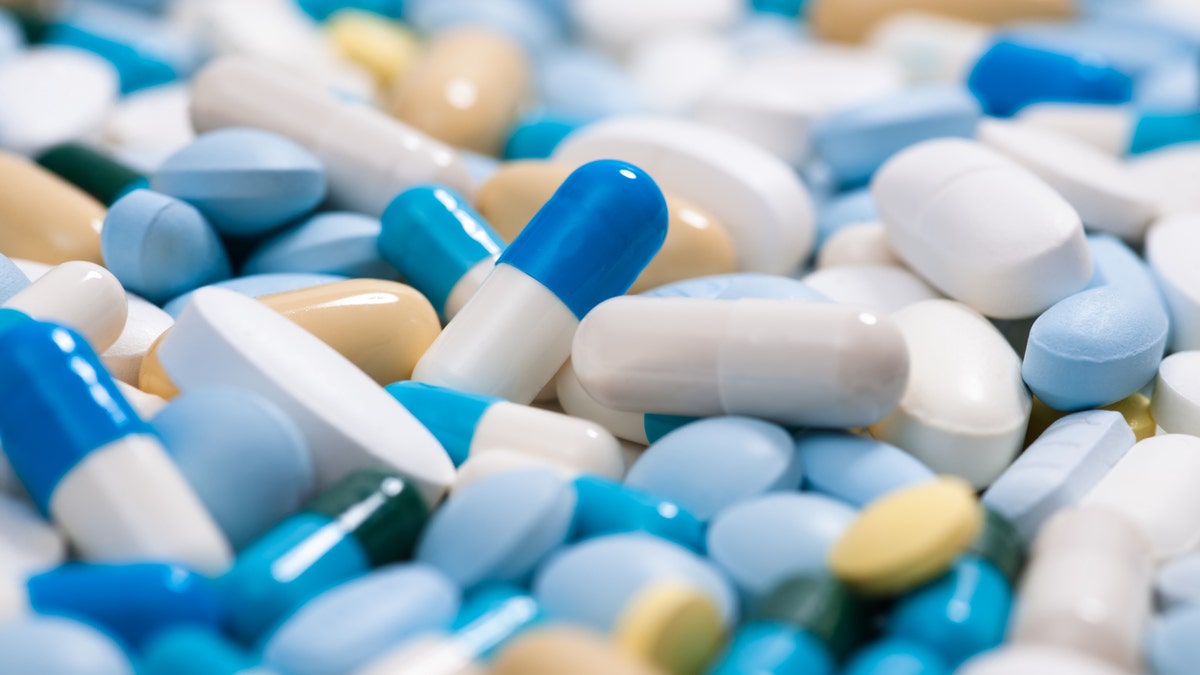 Mexican health agencies are on the hunt for the manufacturer of a weight loss drug sold online after a young mother went into a coma and died after ingesting it.
Per Mexico News Daily, Lucero Priscila Garza Campos, 24, had been taking Avitia Cobrax for a month before she went to the doctor to complain of severe headaches.
She was admitted and diagnosed with cerebral edema. Two days later, she experienced cardiac arrest and went into a coma. Garza was taken off life support later that week when her doctors declared her brain dead.
Her doctors say the pills, marketed as a natural weight loss remedy, were a major contributor to her death. The drug's social media pages and stores have since been taken down.
Garza found Avitia Cobrax online while looking for a natural remedy to help lose weight gained during her pregnancy with her now 1-year-old daughter, reports the Independent.
She spent $65 on the pills and lost 15 pounds over 10 days. Marketing descriptions claim that the product uses heat to "reduce the percentage of body fat without reducing muscle." Two drugs using similar ingredients were banned by state health agency Cofepris, which is investigating whether the same manufacturer is rebranding the drug under new names.
Following Garza's death, the agency warned against the dangers of drugs sold online, tweeting (translated), "Medicines sold online and on the street are a risk to your #health. Buy them in legal establishments." (In the US, the FDA approved a new weight loss pill for the first time in 13 years).
This article originally appeared on Newser: Young Mom Is Dead After Taking 'Natural' Diet Pills