Michigan pilot program to offer sideline concussion tests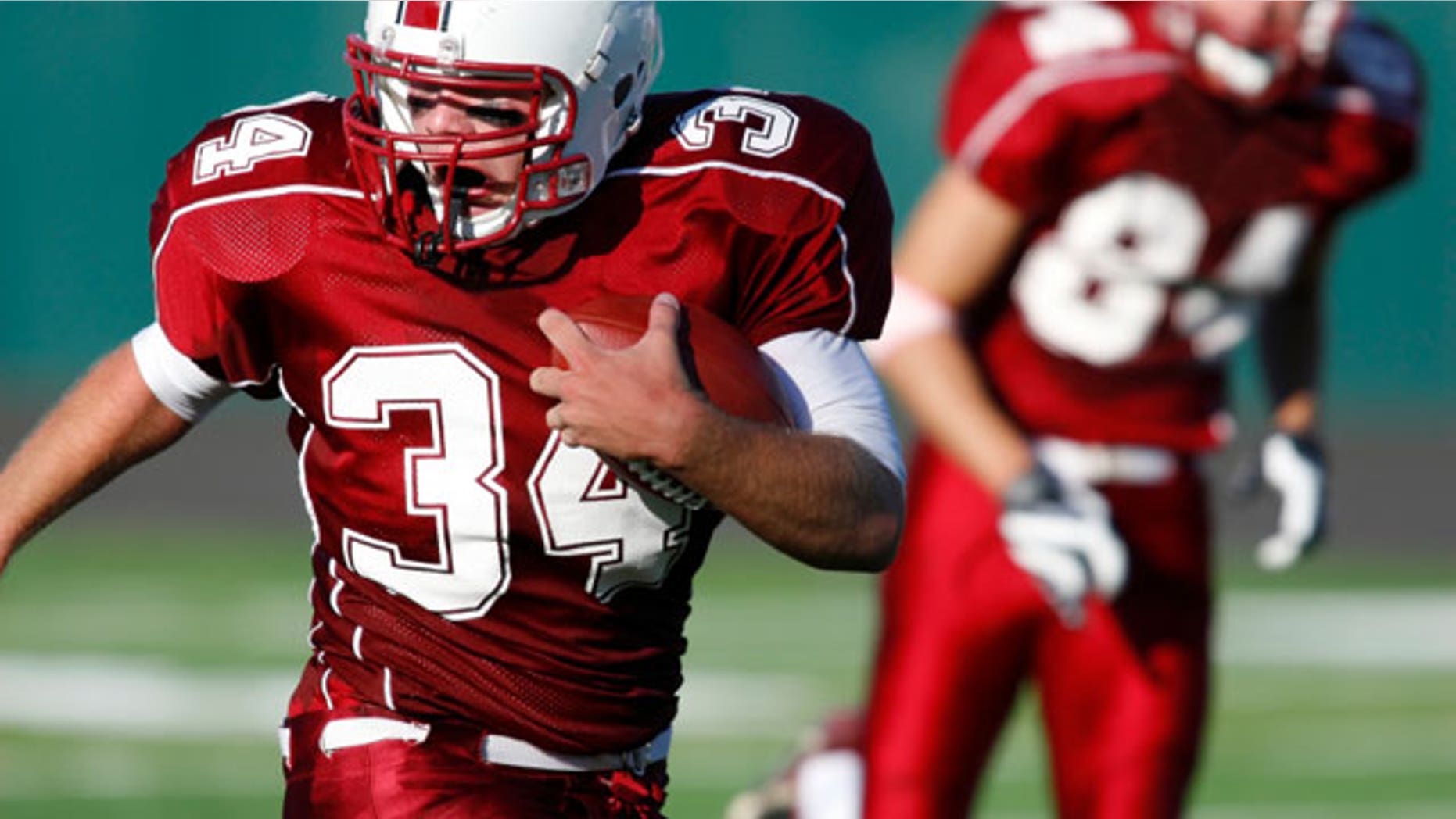 The Michigan High School Athletic Association plans a pilot program at some schools to provide concussion testing kits on the sidelines.
The association launched new rules for football practices in 2014 that sought to reduce head trauma by restricting the length of practices and limiting the number of days where so-called collision practices take place where contact in pads takes place.
Executive Director Jack Roberts tells WOOD-TV (http://bit.ly/1wZDwmp) that the next step is having concussion testing kits on the sidelines. Players could read numbers off cards or an iPad, for example, and their times would be recorded during the preseason, after possible head injuries and after the season.
Longer reading times could indicate a possible problem. Roberts says the association likely would give schools the option to use different tests.
___