Mexican Mother Delivers Sextuplets in 'Delicate' Condition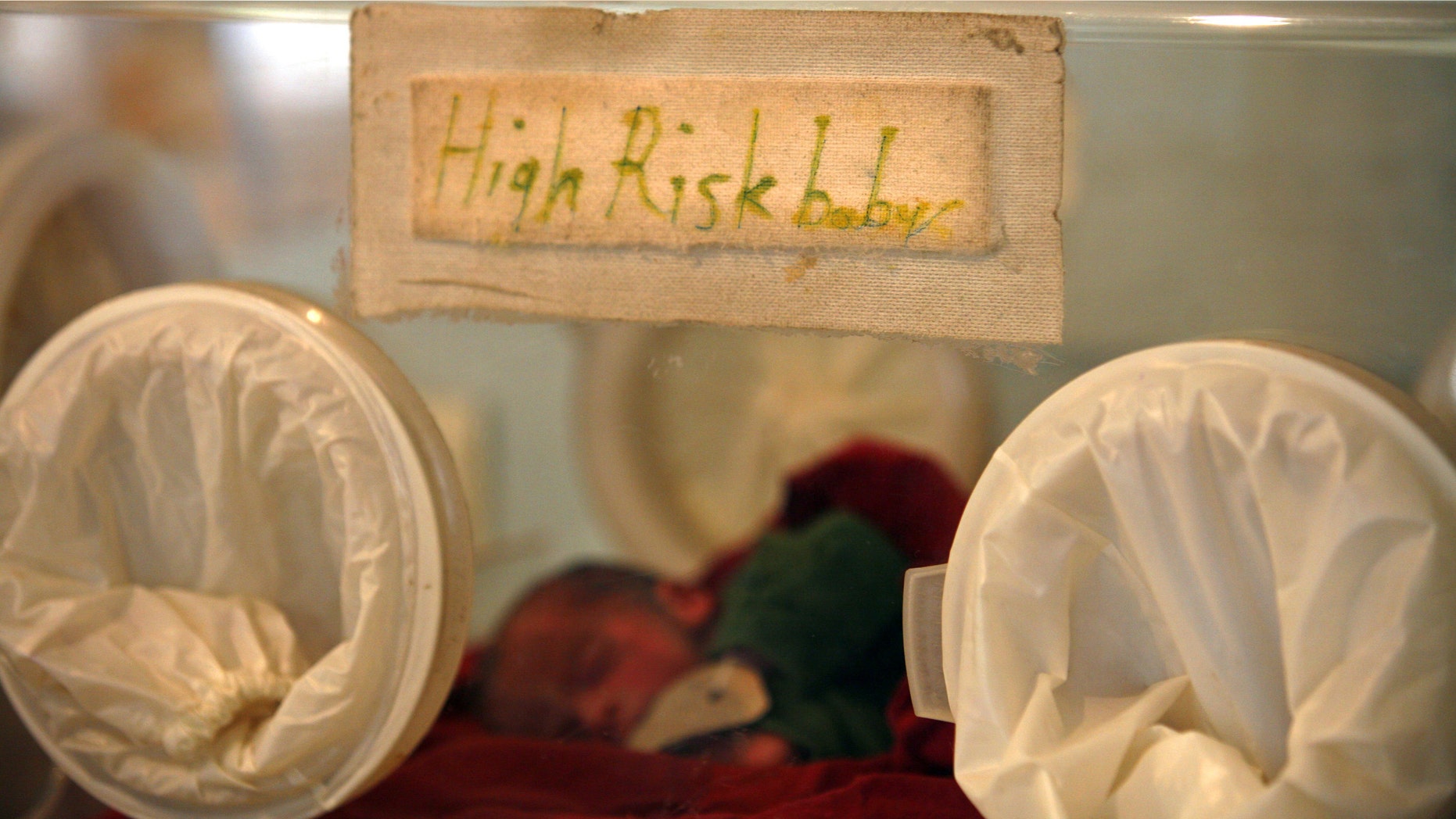 A woman in Mexico who had previously given birth to quadruplets gave birth to sextuplets, four girls and two boys, in "delicate" condition.
Born at just 27 weeks, the babies are considered extremely premature. And as of Monday afternoon, according to Azteca Noticias, two of the babies had already died.
Delivered last week in Morelia, Mexico, the surviving children are still in "unstable" condition.
Yara Pineda, the director at the Women's Hospital where the babies were born, released a statement on the condition of both the mother and children.
The babies' health "is delicate because they are underweight, because of their lack of pulmonary development and because of all the complications associated with artificial respiration," Pineda said.
"The doctors caring for the minors are making every possible effort to keep them healthy and breathing by themselves."
The mother, Salud Romero Ruiz, delivered the babies by cesarean section.
The infants are in intensive care with hopes that with the right medication and treatment their condition will improve rapidly.
This is the second high-risk birth for Ruiz, who 12 years ago gave birth to quadruplets. Of her first high risk birth, just three of the children survived.
The children were conceived naturally, through no use of fertility treatments.
Before Ruiz, New York resident Digna Carpio is believed to be the last woman in North America to deliver sextuplets. Carpio documented her birth on the TLC show "Sextuplets Take New York."
Follow us on twitter.com/foxnewslatino
Like us at facebook.com/foxnewslatino