Merck recalls combination cholesterol drug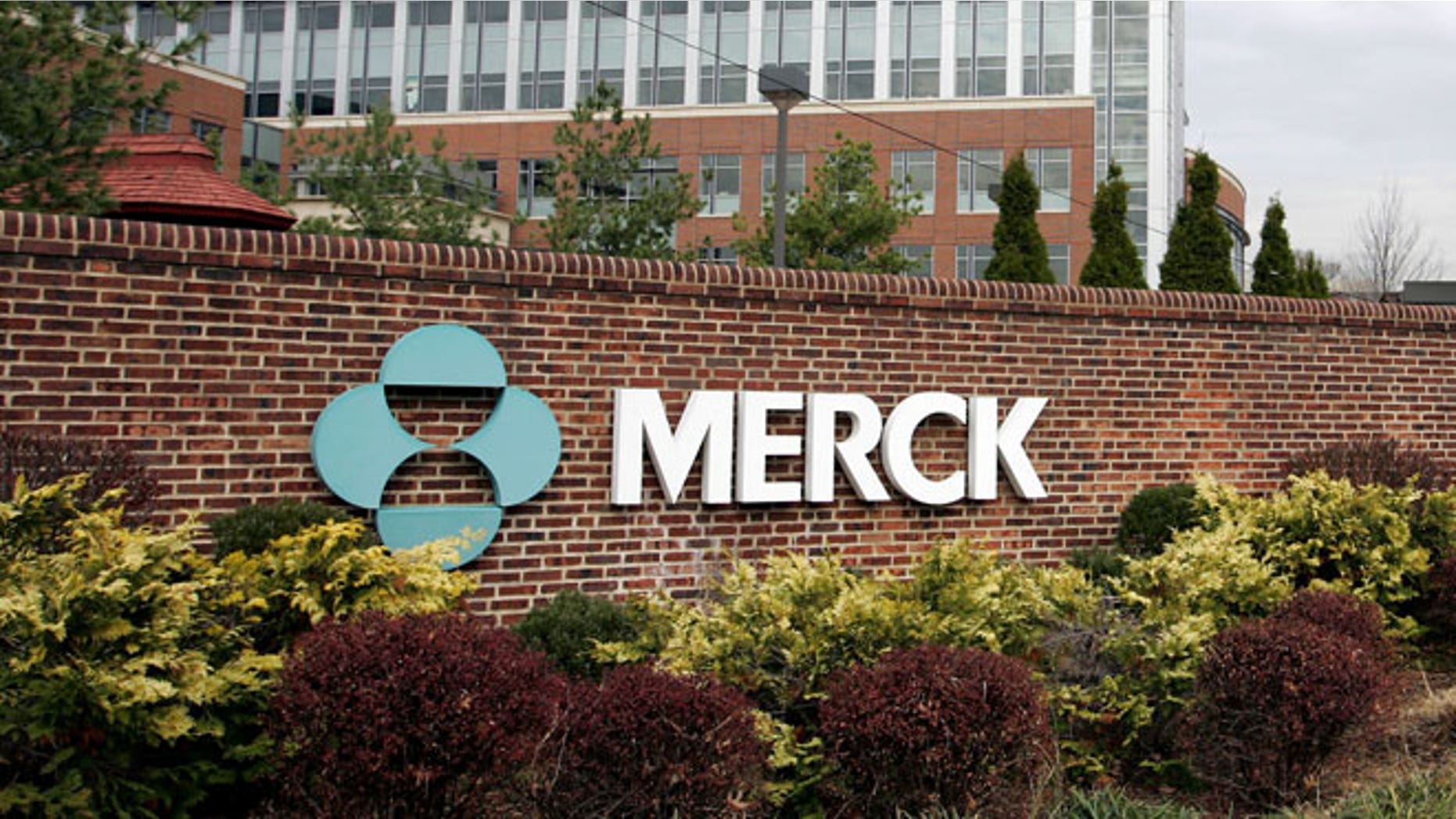 Merck & Co. is recalling a combination cholesterol drug, wiping out the entire US stock, due to packaging defects. Merck said the recall covers all four dose strengths and every batch distributed since Liptruzet was launched in May.
Both active ingredients in the drug remain available separately, though.
Merck said some of the foil pouches holding the pills may allow air and moisture inside. There's a remote chance that could decrease the drug's effectiveness or change its properties. There are no reports of patients being harmed.
Liptruzet combines two drugs to reduce levels of LDL, or bad cholesterol.