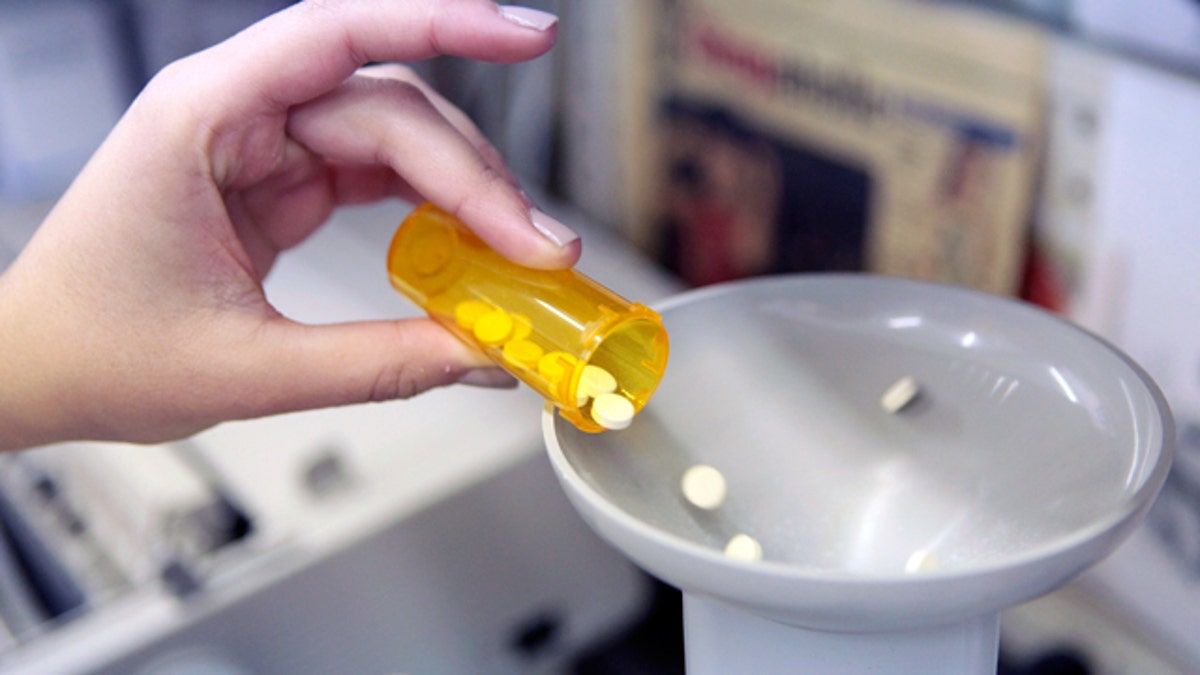 U.S. health regulators have approved an expanded label for Merck & Co's treatment for HIV for use with other antiretroviral drugs in children and adolescents.
The safety and effectiveness of the drug was evaluated in a clinical trial of 96 children and adolescents of ages 2-18 years with HIV-1 infection, the U.S. Food and Drug Administration said in a statement.
The drug, Isentress, was first approved for use in adult patients in October 2007.