Meningitis Outbreak Deaths Increases to 36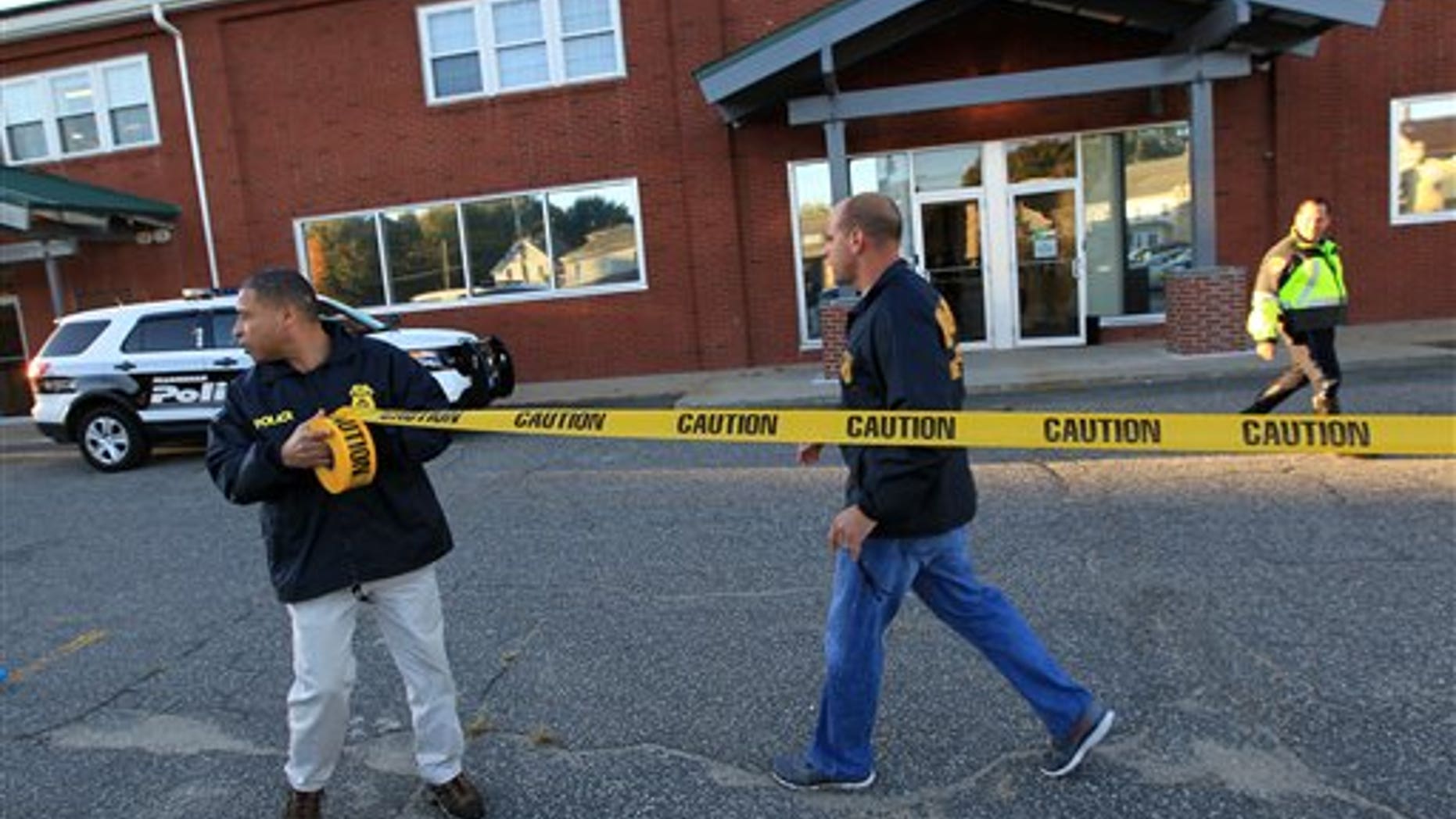 Health officials announced Monday that more people have died from the national meningitis outbreak, bringing the number of deaths to 36.
Currently, there are 510 non-fatal cases in the following states: Florida, Georgia, Idaho, Illinois, Indiana, Maryland, Michigan, Minnesota, New Hampshire, New Jersey, New York, North Carolina, Ohio, Pennsylvania, Rhode Island, South Carolina, Tennessee, Texas and Virginia.
In addition, there are 14 cases of peripheral joint infection cases related to the outbreak.
The following states with meningitis-related deaths include: Florida (3), Indiana (6), Maryland (1), Michigan (10), North Carolina (1), Tennessee (13), and Virginia (2)
Tennessee leads with the most illnesses and deaths.
The outbreak has been tied to a contaminated steroid shot for back pain from specialty pharmacy The New England Compounding Center of Framingham, MA. It has since been shut down and their products have been recalled.
Federal officials are investigating the business.
Test results show infections with three kinds of fungus. Most were a form of black mold.
It was previously stated 12,000 of the estimated 14,000 people who received the contaminated steroid have been contacted so far.
Symptoms for meningitis include severe headache, nausea, dizziness, and fever. Some people experienced strokes. Symptoms have been appearing between one and four weeks after receiving shots. At least one illness occurred 42 days after an injection.
U.S. health officials announced two more drugs from The New England Compounding Center are also being investigated.
Based on reporting by the Associated Press.
Follow us on twitter.com/foxnewslatino
Like us at facebook.com/foxnewslatino