Melanoma Monday A Call To Action About Sun Protection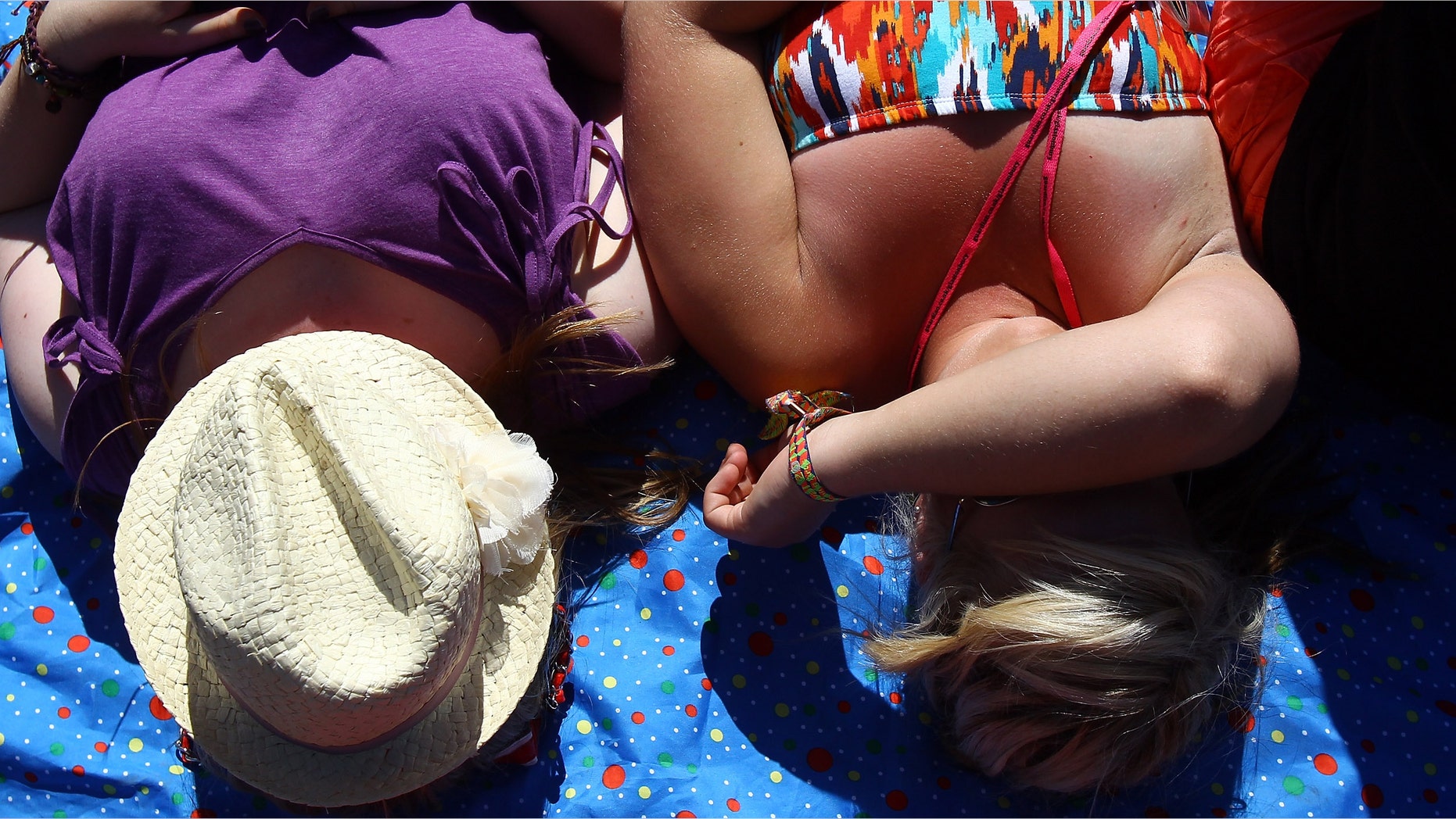 The facts can no longer be ignored: sunshine is a killer.
According to the Skin Cancer Foundation, every hour a person dies from melanoma – the most dangerous type of skin cancer.
In hopes of encouraging safe sun practices as we head into the summer months, health care professionals have dubbed May "Melanoma Awareness Month."
While the good news is Latinos are at a lower risk of contracting melanoma, it is still the third most common type of skin cancer among all racial groups.
Despite growing knowledge of the dangers of sun exposure, in recent years the number of Latinos with melanoma has increased by close to 3 percent, in part because many don't feel they need to apply sunscreen.
Since the risk is not as high, Latinos are also not as adamant about getting screened for skin cancer, which as doctors point out is extremely dangerous since the later the stage, the harder it is to treat.
"Melanoma is a scary cancer," Dr. Richard Bezozo, founder of the New Jersey-based skin cancer detection service Molesafe, told Fox News Latino. "Once it has gotten to a certain point, there is no treatment."
According to Bezozo, the most common place Latinos get melanoma is on the palms of feet, hands, toe nails and fingernails.
"The most dangerous activity they will engage in this summer is sunbathing," Bezozo said of Latinos.
In order to protect yourself this summer and many more to come, it is vital to develop certain habits before catching any rays.
Alongside limiting sun exposure during the peak hours between 10 a.m. and 4 p.m., you can also protect yourself by wearing a hat, sunglasses, and sunscreen.
As Bezozo points out, "Nobody is immune to skin cancer."