Medical teams to visit storm-ravaged areas in Queens and Brooklyn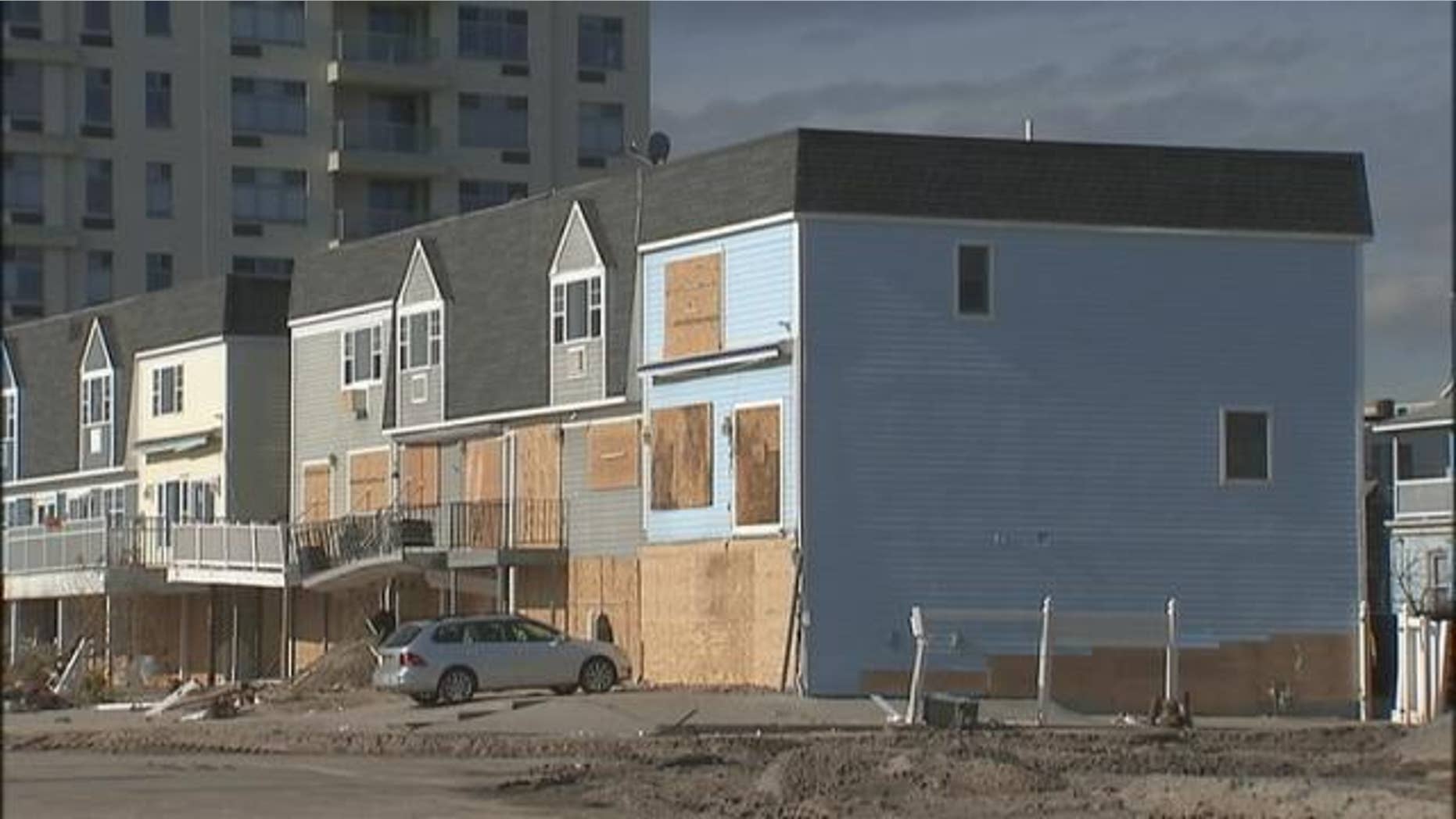 Medical teams will go door to door in Queens and Brooklyn on Friday to check on residents affected by Superstorm Sandy, the Mayor Bloomberg's office said.
Teams, each consisting of a paramedic and a National Guard soldier, will go into tall residential buildings in Coney Island and Far Rockaway from 8 a.m. to 8 p.m. to make sure residents' medical and presciption medication needs are being met, officials said.
"If the paramedic determines that a resident has immediate acute medical needs, the resident will be taken to a field clinic or a hospital for additional care," according to a news release from the mayor's office.
The city's Health Department, the U.S. Department of Health and Human Services, FEMA, and the National Guard are coordinating the effort.
City health officials will also be on scene to asses what more needs to be done for cleanup and recovery.