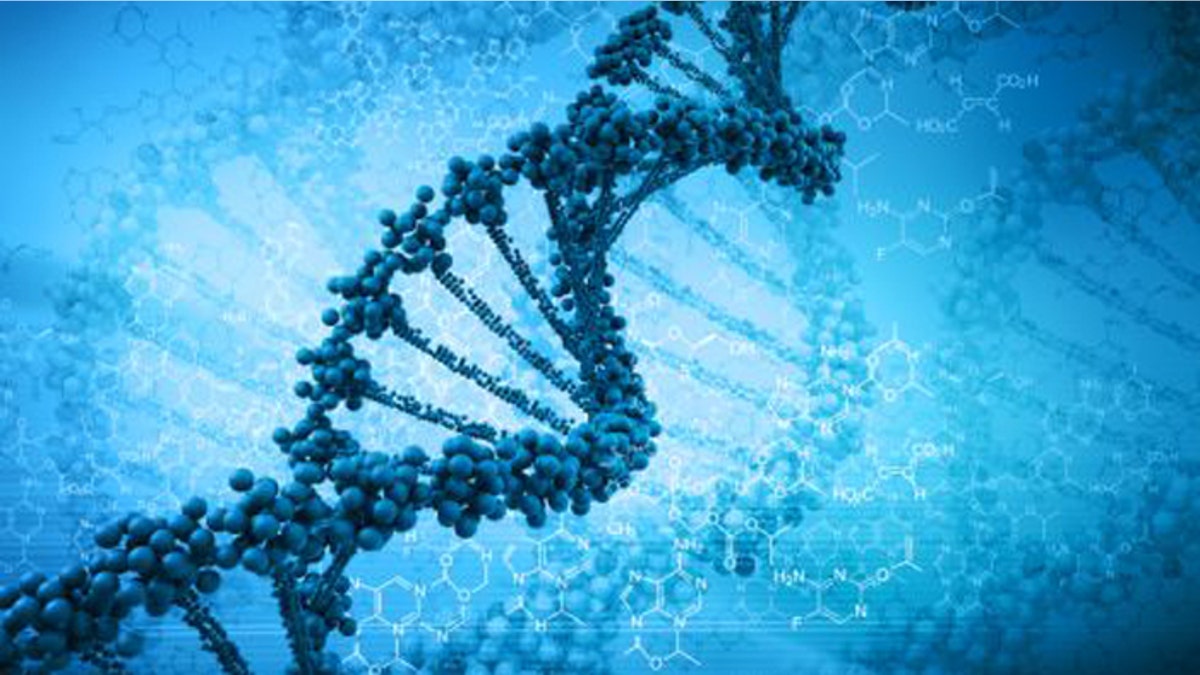 Medical researchers called on Wednesday for detailed, thoughtful debate on future use of new genetic technology that has the potential to create "designer babies."
The technology, called CRISPR-Cas9, allows scientists to edit virtually any gene they target, including in human embryos, enabling them to find and change or replace genetic defects.
Describing CRISPR as "game-changing", the Wellcome Trust global medical charity and four other leading British research organizations urged the scientific community to proceed considerately, allowing time and space for ethical debate.
"This raises important ethical and regulatory questions which need to be anticipated and explored in a timely and inclusive manner," they said in a joint statement.
Wellcome's senior policy adviser Katherine Littler added: "It's essential we start these discussions early ... involving scientists, ethicists, doctors, regulators, patients and their families and the wider public."
Chinese biologists triggered an international furor this year when they reported carrying out the first experiment to edit the DNA of human embryos, drawing condemnation from critics who warn against altering the human genome in a way that could last for generations.
David King, director the Human Genetics Alert campaign group, urged members the public to speak out against further development of the gene-editing technology.
"If we don't, it is almost inevitable we will end up in a market for enhanced GM designer babies," he said in a statement.
The Wellcome-led joint statement noted that gene-editing science and technology was still at a relatively early stage and potential therapeutic applications are not yet here, but said crucial questions should be discussed now.
"It is ... important to clearly delineate the different ways and contexts in which this technology might be used," it said.
This included distinguishing the use of CRISPR in research from its potential uses in patients, as well as distinguishing its use in non-reproductive human cells or in reproductive, or so-called germ, cells, it said
"As genome editing technologies evolve, it's vital that the regulatory framework remains robust and adapts so that the full potential of genome editing can be realized in a scientifically, ethical and legally rigorous way," said Rob Buckle of Britain's Medical Research Council, one of the statement's signatories.
The U.S. National Academy of Sciences and its Institute of Medicine are due to convene an international summit this year for researchers and other experts to explore the scientific, ethical, and policy issues associated with human gene-editing research.