Medical experts urge delay or relocation of Olympics due to Zika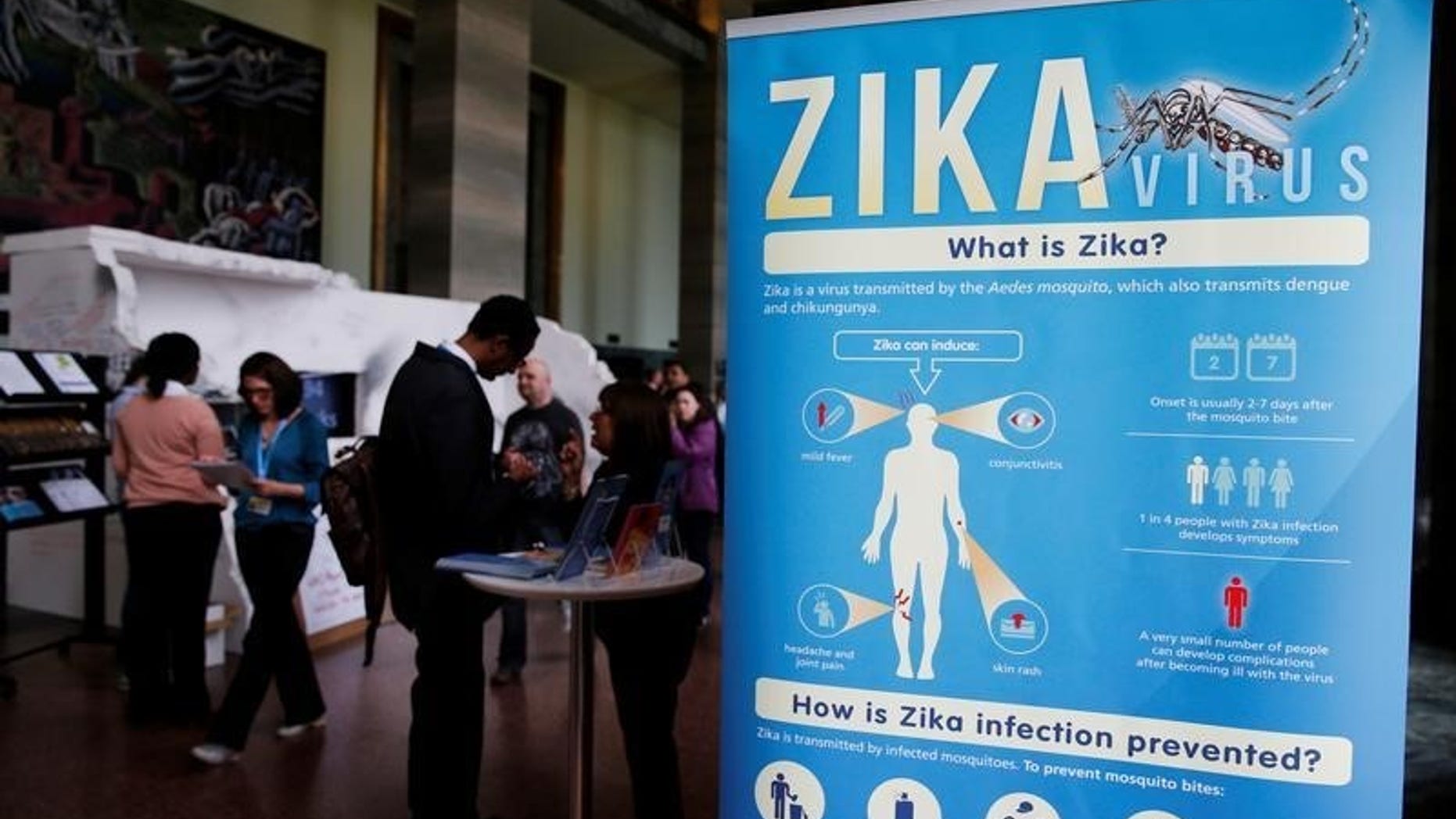 LONDON – More than 100 health experts have called for the Rio Olympic Games to be postponed or moved because of the threat to public health from Brazil's Zika virus outbreak, according to a public letter published online.
"Our greater concern is for global health," the letter said. "The Brazilian strain of Zika virus harms health in ways that science has not observed before. An unnecessary risk is posed when 500,000 foreign tourists from all countries attend the Games, potentially acquire that strain, and return home to places where it can become endemic."
The letter was signed by 150 people identified as health experts and was sent to the head of the World Health Organization. It was published at http://rioolympicslater.org/.
(Writing by William Schomberg; Editing by Andrew Heavens)