Mayor doing mammogram PSA learns she has cancer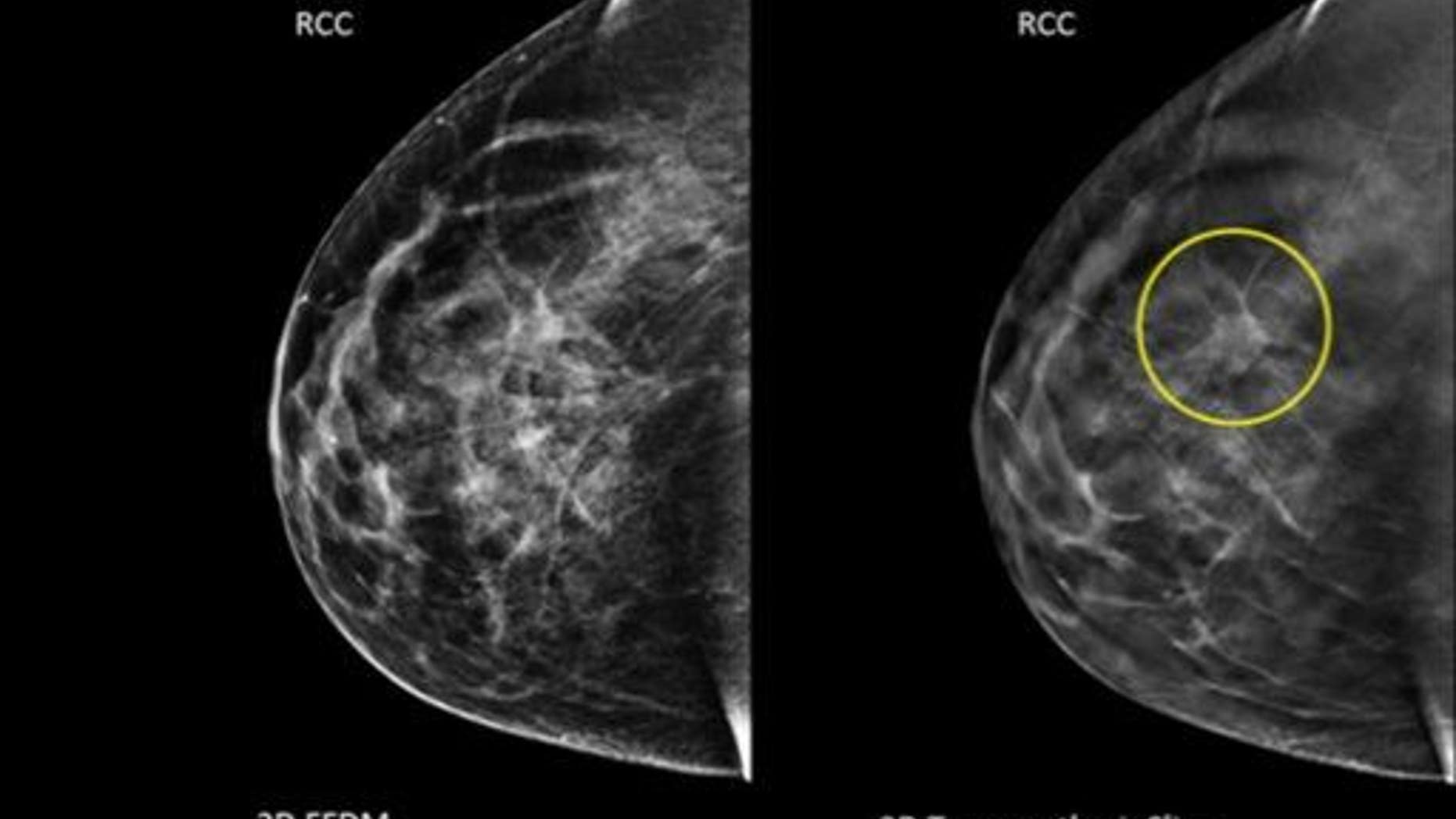 A news conference in Stillwater, Okla., on Wednesday was meant to announce new 3D mammography equipment at a local medical facility. Mayor Gina Noble had another surprise announcement to offer, the Tulsa World reports.
As part of a PSA spot for the new machinery, Noble agreed to go on camera getting a mammogram herself, and within 24 hours of doing so she received what she said was a "daunting diagnosis," per the Stillwater News Press: She had breast cancer.
"I was meant to do that mammography, and thank goodness we did, because we did catch it early," Noble says, explaining that she's in stage zero of the disease, meaning it's localized and hasn't spread.
KOCO notes she has no family history of the illness and has undergone previous mammograms. The 3D procedure, which the CEO of Stillwater Medical Center says took about seven minutes, allows doctors to view breast tissue in 1mm increments—so where they may get just one image from a 2D scan, a 3D scan can produce as many as 50 images from all different angles with just a five-second breast compression.
Only two other Oklahoma cities (Tulsa and Oklahoma City) have this technology. Noble, one of the first patients to take advantage of it, says she'll begin treatment by mid-August.
The National Breast Cancer Foundation notes treatment could include surgery or radiation, per the New York Daily News. "Please make the call and schedule a 3-D mammography," Noble urged at the news conference.
"It saved my life." (Pigeons as mammogram readers?)
This article originally appeared on Newser: Mayor Doing Mammogram PSA Finds Out She Has Cancer
More From Newser