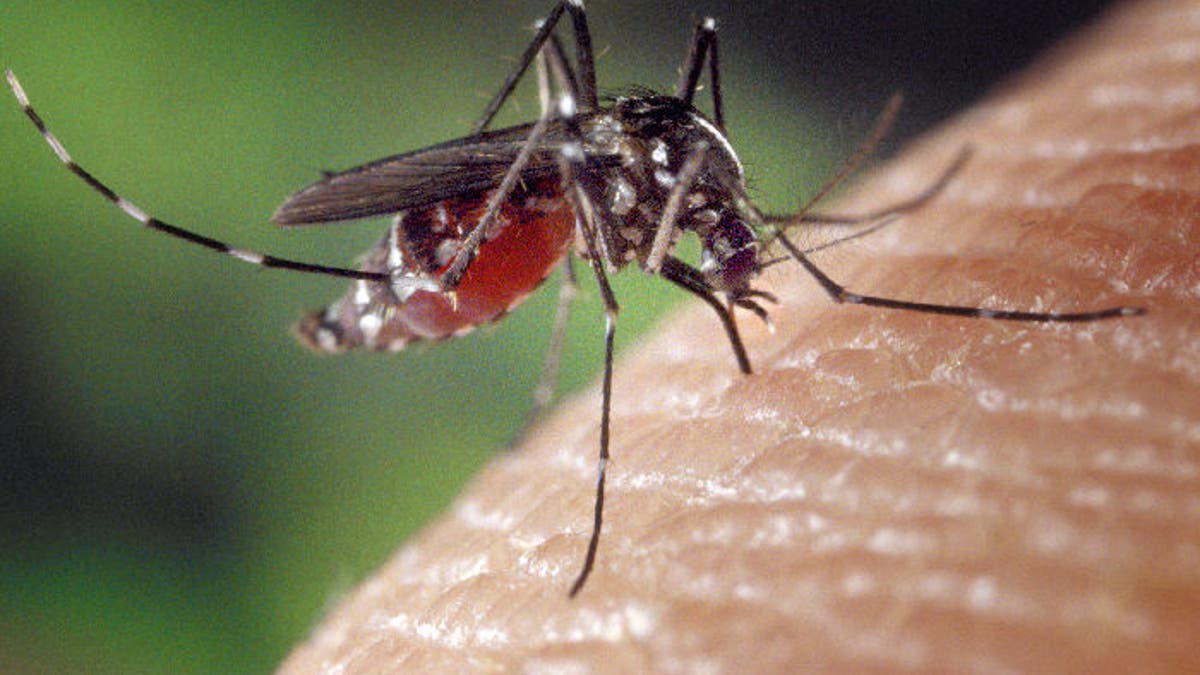 Massachusetts will launch an urgent campaign of aerial spraying after numerous mosquito samples collected in the southeast of the state tested positive for the killer Eastern Equine Encephalitis virus, health officials said on Tuesday.
A bite from an infected mosquito can transmit the EEE virus, triggering a potentially deadly inflammation of the brain that can also leave survivors with significant brain damage.
The Massachusetts Department of Public Health said the decision to spray parts of the southeast of the state with insecticide followed the discovery of numerous additional pools inhabited by EEE-positive mosquitoes in the town of Easton, where EEE-positive samples were found last week.
"Aerial spraying can only reduce but not eliminate the threat of mosquito-borne illness in the areas that are sprayed," said DPH Commissioner John Auerbach.
"That's why it's so important for individuals in these communities to continue to take personal precautions against mosquito bites - both before and after aerial spraying is conducted."
The communities where spraying is planned so far are Bridgewater, Carver, Easton, Halifax, Lakeville, Middleborough, Norton, Plympton, Raynham, Taunton, and West Bridgewater. Officials said the spraying would start as soon as possible.
Last week authorities raised the threat of mosquito-born illness in some of those towns to "high" from "moderate."
At that point, officials in Raynham, about 30 miles south of Boston, suggested that residents avoid all outdoor activities from dusk to dawn.
There have been no human cases of EEE in Massachusetts so far this year. There were two cases, one fatal, in the state in 2011.
Mosquitoes in Boston and neighboring communities have also tested positive for another dangerous illness, the West Nile Virus. The state had six reported cases of this virus last year.
Officials said the mild winter in the northeast of the United States had contributed to higher mosquito populations this summer, and to an earlier-than-normal appearance of mosquitoes carrying EEE.
Most people infected with EEE virus have no apparent illness. Severe cases of EEE begin with the sudden onset of headache, fever, chills and vomiting, and can progress into disorientation, seizures, and coma, according to the U.S. Centers for Disease Control.