Marathon Pharmaceuticals to charge $89,000 for muscular dystrophy drug after 70-fold increase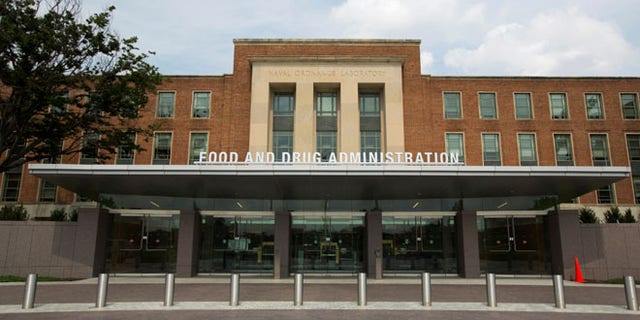 A drug to treat muscular dystrophy will hit the U.S. market with a price tag of $89,000 a year despite being available for decades in Europe at a fraction of that cost.
Marathon Pharmaceuticals LLC's pricing of the drug, which has been available in Europe, is the latest example of a business model that has drawn ire from doctors, patients and legislators in recent years: cheaply acquiring older drugs and then drastically raising their prices.
The practice has prompted congressional investigations and hearings into companies including Valeant Pharmaceuticals International Inc. and Turing Pharmaceuticals LLC, the firm formerly run by onetime hedge-fund manager Martin Shkreli.
The U.S. Food and Drug Administration on Thursday approved Marathon's drug, a corticosteroid called deflazacort, to treat a rare type of muscular dystrophy that affects some 12,000 boys in the U.S., most of whom die in their 20s and 30s. The drug isn't a cure, but it has been shown to improve muscle strength, the FDA said in a statement announcing the approval.
The drug wasn't sold in the U.S. mainly because no company thought it would be profitable enough to warrant the effort of seeking FDA approval. But U.S. patients have been importing it from foreign countries since the 1990s after clinical trials showed its potential to reduce inflammation with fewer side effects than another steroid.
The price set by Marathon, based in Northbrook, Ill., is 50 to 70 times what most U.S. patients now pay to buy deflazacort from an online pharmacy in the United Kingdom, according to advocates for patients with Duchenne muscular dystrophy.