Man With No Arms, Legs to Swim English Channel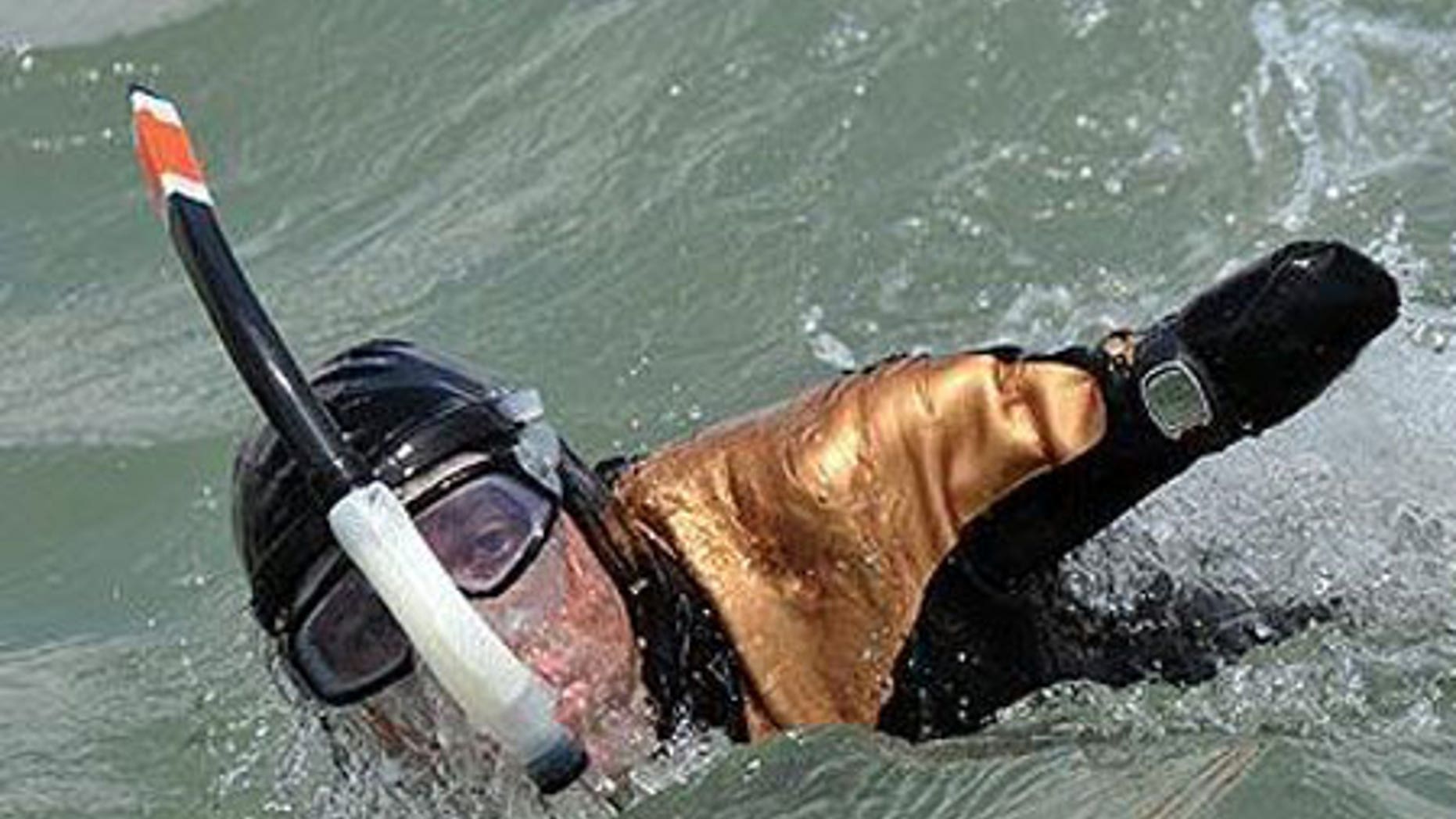 A French man will attempt to swim his way into the record books by completing the 22-mile crossing of the English Channel in just 24 hours. The catch is that he has no arms or legs, the Daily Telegraph reported.
Philippe Croizon lost his limbs after being shocked by 20,000 volts of electricity in 1994 when the television antenna he was trying to fix came into contact with a power cable overhead. His injuries were so severe, doctors were forced to amputate his arms and legs.
During his stay in the hospital, the 42-year-old, who was nicknamed "Ironman," decided that he would do his best to maintain a normal life.
"This is a dream and I'm determined to fulfill it," Croizon said.
To prepare for the swim, Croizon has been training 30 hours a week in a pool, and has built up enough muscle and stamina to attempt the crossing — a far cry from two years ago, when he could not swim the length of a pool more than twice.
Croizon will use flippers that have been specially designed to help him swim and will be accompanied by a full medical team.