Man Undergoes Hysterectomy After Doctors Discover Uterus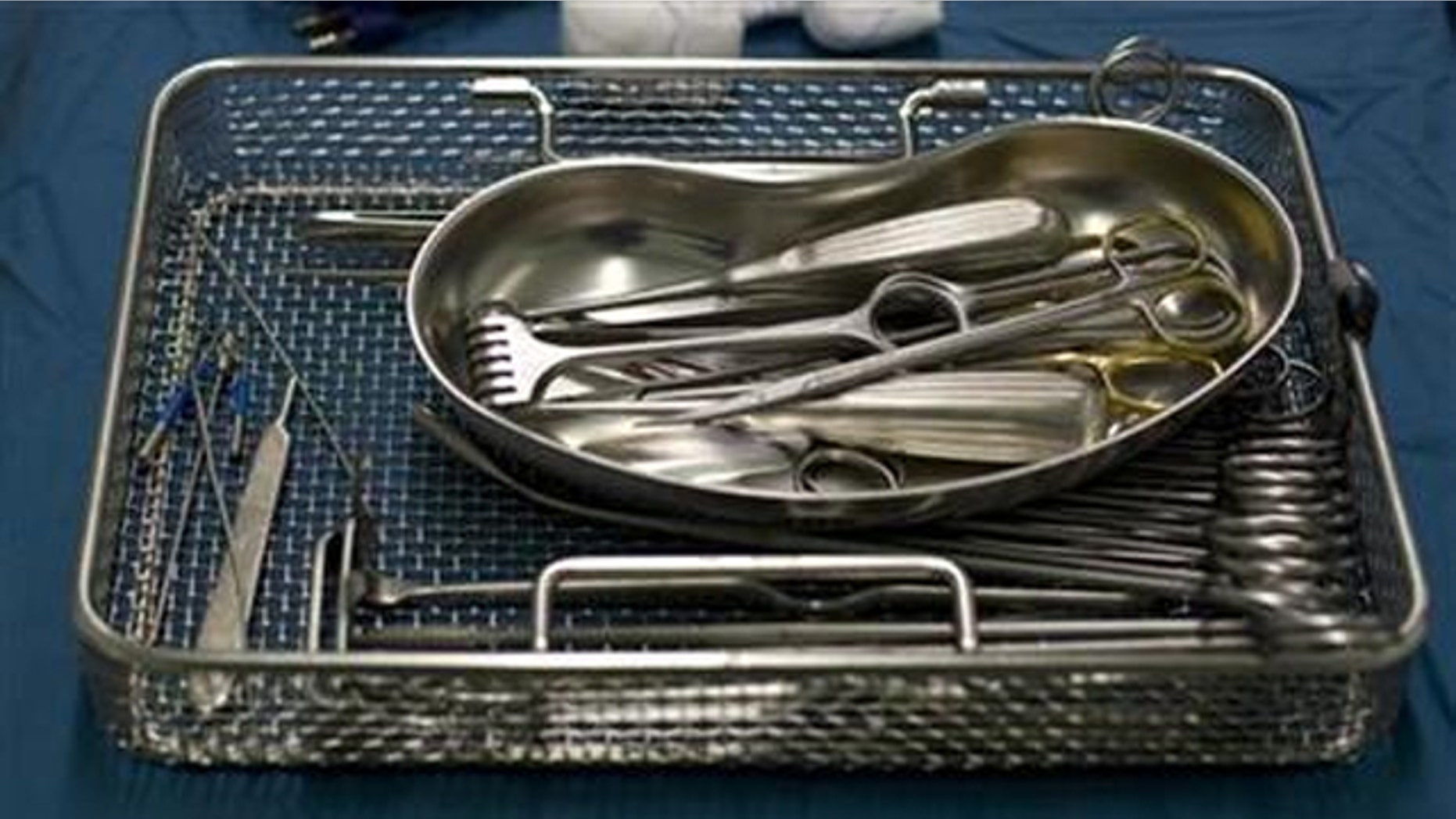 An man in India complaining of severe stomach pains underwent a hysterectomy after doctors discovered a "full female reproductive system" in his lower abdomen, the Daily Telegraph reported.
The father-of-two, identified only as Ryalu, was admitted to a hospital near Bhopal, Madhya Pradesh, where doctors diagnosed him with a hernia. But, when they proceeded with the routine operation, they discovered a female uterus, ovaries, Fallopian tubes, a cervix and vaginal tissue.
A surgeon at the Chhindwara district hospital, Dr. Pramod Kumar Shrivastava, told the Daily Telegraph that Ryalu had external male reproductive organs and was otherwise in good health.
"Usually the contents of the hernia sac are abdomen organs like large intestines and small intestines but when we operated on the patient we were surprised to find female reproductive organs," he said. "We have removed the organs through a hysterectomy and repaired the hernia."
Shrivastava also said that although Ryalu is medically considered intersex, but his hormones and sexuality are male.
"The external reproductive organs of the patient were masculine and he has no problems whatsoever with his sexuality. He had functional male genitals and there was no formation of breasts in the patient. It's an embryological accident at the time of embryonic formation," he said.
Ryalu is in stable condition and recovering in the hospital with the support of his family.