Man suffers fatal heart attack after wedding dance with daughter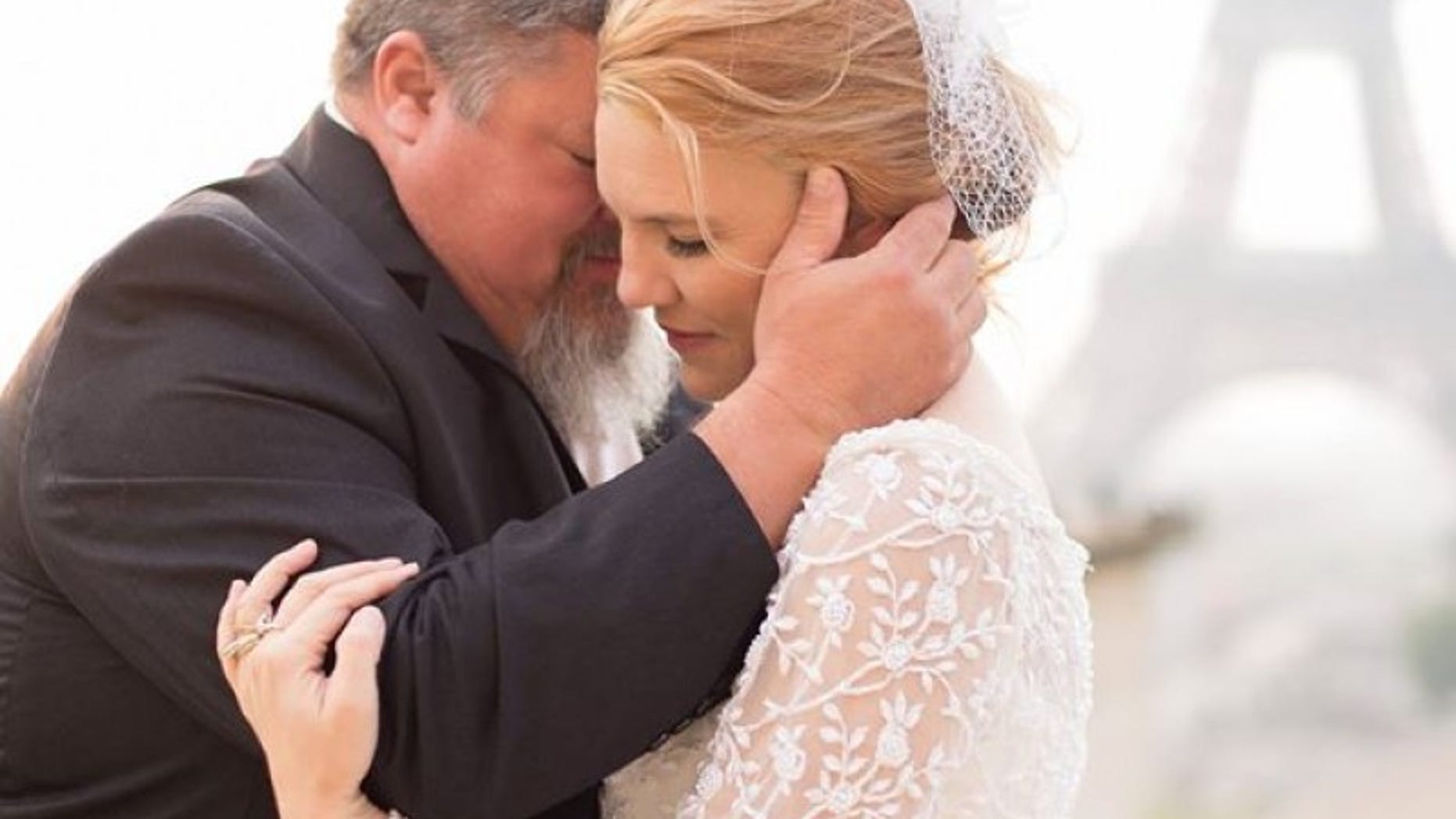 A South Carolina sheriff's detective was in Costa Rica for his daughter's wedding when he suffered a fatal heart attack after the father-daughter dance.
Tim Buchanan, 54, a 19-year veteran of the York County Sheriff's office, served in the Army National Guard for 12 years and was most recently a detective in cyber crimes, according to his obituary.
Friends set up a GoFundMe page to support the family after their sudden loss, Fox 46 reported.
"He was the most beautiful soul I have ever known and I will never be the same without him," Buchanan's wife, Jeni, posted on Facebook. "I know he loved me and our family."