Man Dies From Eating Corned Beef Sandwich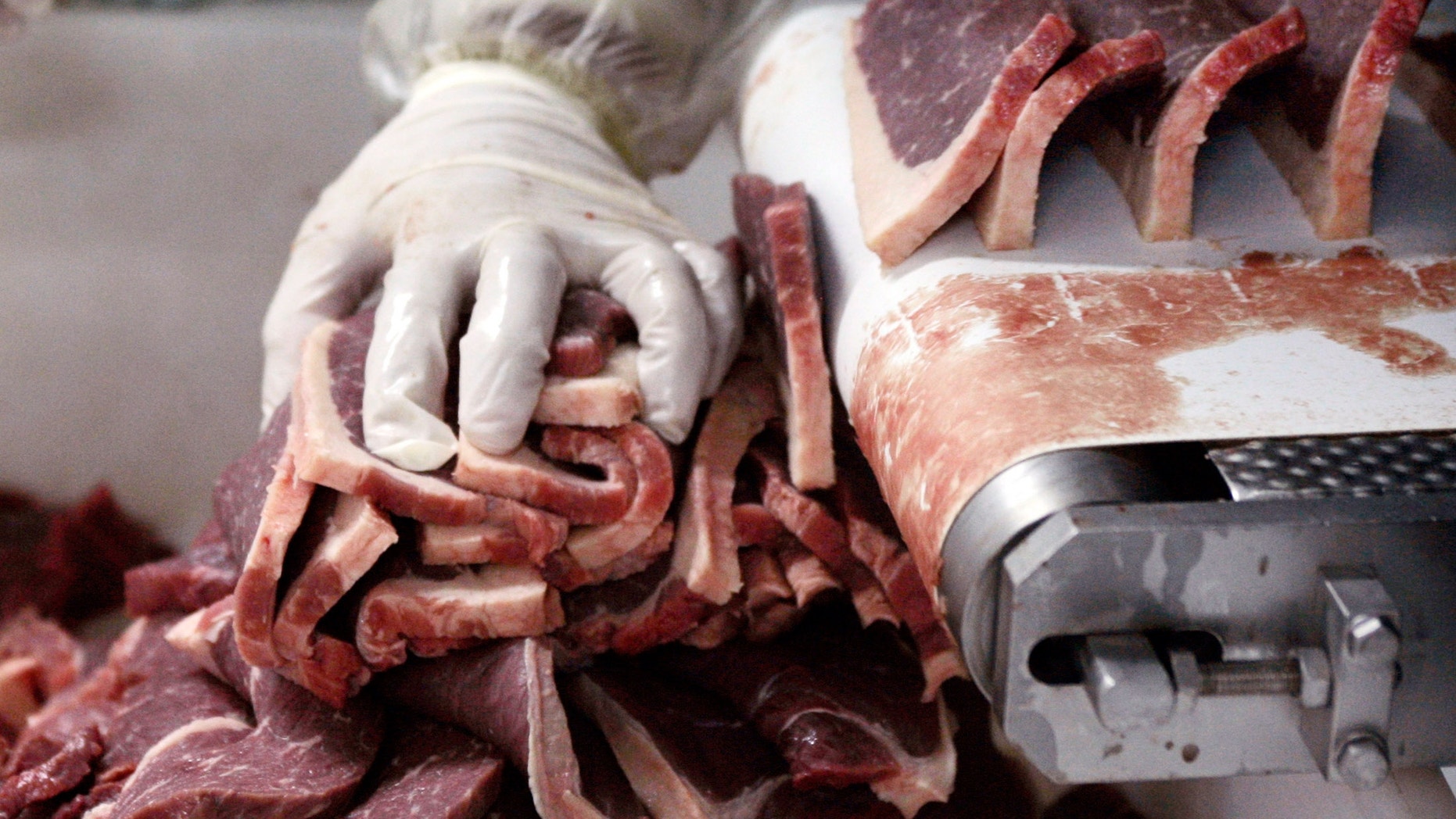 The son-in-law of U.K. soccer legend Bob Wilson died from an extremely rare form of food poisoning after eating a corned beef sandwich, The Sun reported.
Mitchell Carey, 43, suffered multiple organ failure after contracting Clostridium perfringens Type A – a condition that has been recorded only seven times in the world, an expert told a court hearing.
Carey collapsed 25 minutes after eating the sandwich bought at a cafe. He was rushed to the hospital and later released after being given painkillers. The next day, he was taken to the hospital again after collapsing at his home, but doctors were unable to resuscitate him, and he later died.
"It was the first thing he ate that morning," his wife Debbie said. "He sweated profusely, stripped all his clothes off and said his pain was 10 out of 10."