Man, 95, Stung Some 400 Times in Bee Attack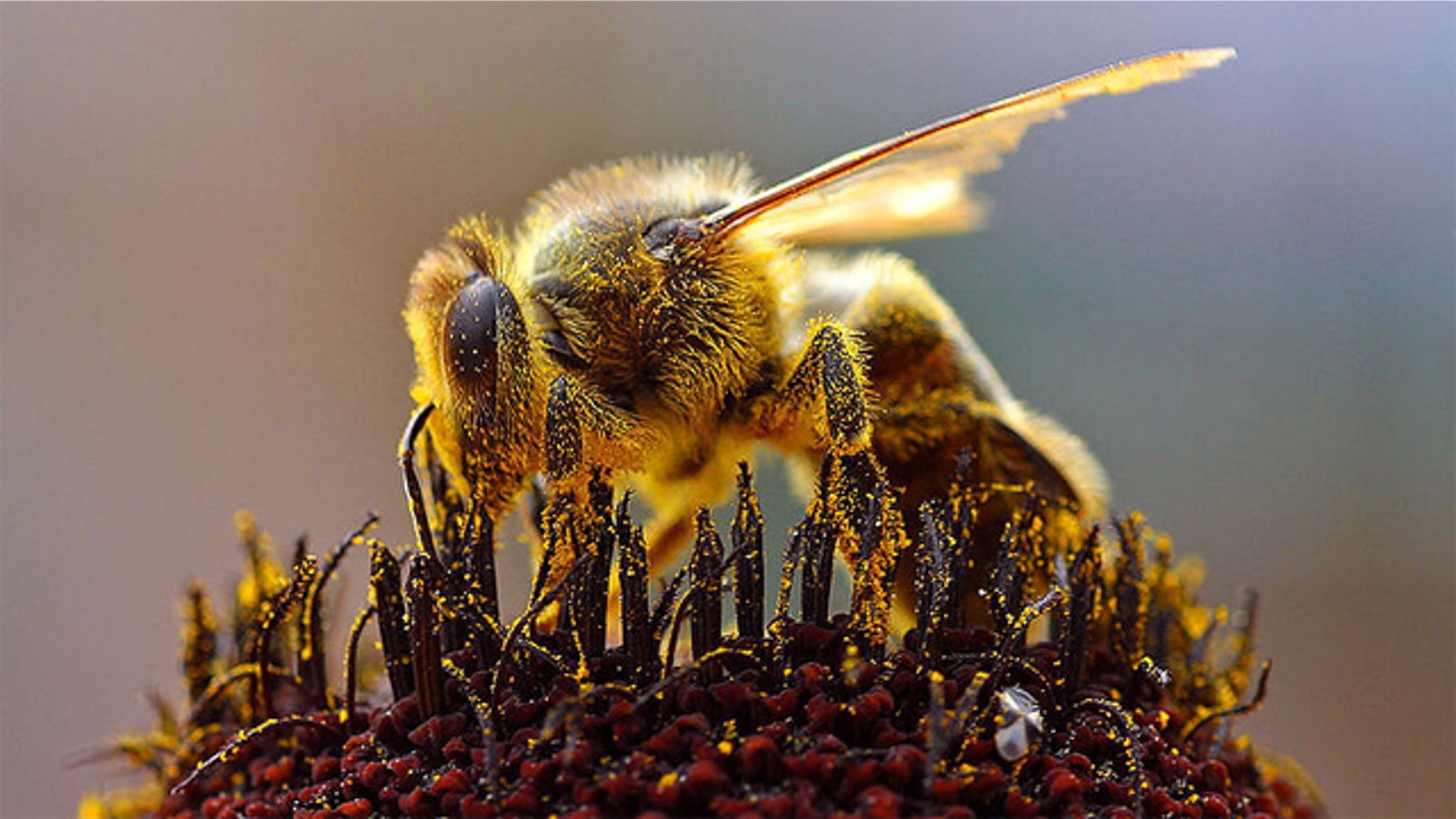 Police in Redondo Beach say a 95-year-old man is doing well after being stung more than 400 times by a swarm of bees.
Sgt. Phil Keenan said the man was walking near his home Wednesday afternoon when the bees attacked him. He said the bees were probably agitated by a fumigator who was trying to exterminate a hive in an apartment roof.
The elderly man was taken to a hospital in Torrance where he was treated and released.
Keenan says vector control workers believe the bees were Africanized bees because of their aggressive behavior.