Looking for a sperm donor? Swipe right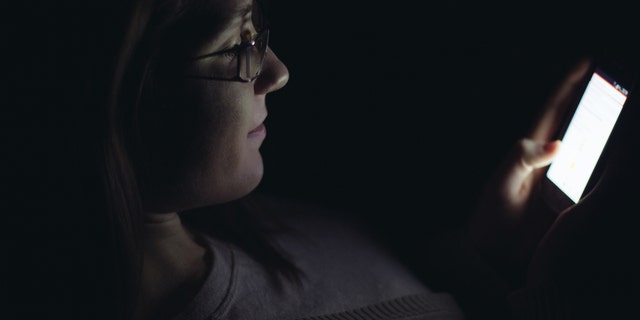 Want a baby but not able to conceive biologically? Know how to use Tinder? A new app called Just a Baby now lets people browse sperm donors, egg donors, surrogates, co-parents, and even old-fashioned partners as if they're dating online, and it's ruffling a few feathers, per NBC News.
"There's no such thing as just a baby," fertility specialist Dr. Aimee Eyvazzadeh says. "When you're dealing with human beings, you're dealing with their extended families, and possible future families, and relationship dynamics get involved." This app, she cautions, is more like "Just A Baby, And Then All The Possible Complications That Could Go With It." Dating coach Nancy Koenig chimes in that dating apps result in far more mismatches than successes: "If those same stats apply to co-parenting matches, I hope the next app these guys develop is to connect the kids with their ideal therapists." But app developer Paul Ryan says he wanted to create something less clinical than sperm bank files, calling his app "warmer, more human." For instance, profiles are "agnostic," meaning details like race and body type don't appear unless users specifically inquire about them.
After a soft launch in Sydney, the app is now available in the US and UK and has a few thousand users so far. And while Refinery29 points out that as "it's still early days, there's no telling yet if Just A Baby will become just as ubiquitous as online dating has." (The London Sperm Bank has a similar idea.)
This article originally appeared on Newser: Looking for a Sperm or Egg Donor? Swipe Right