Long-time stress in women linked to higher risk of Alzheimer's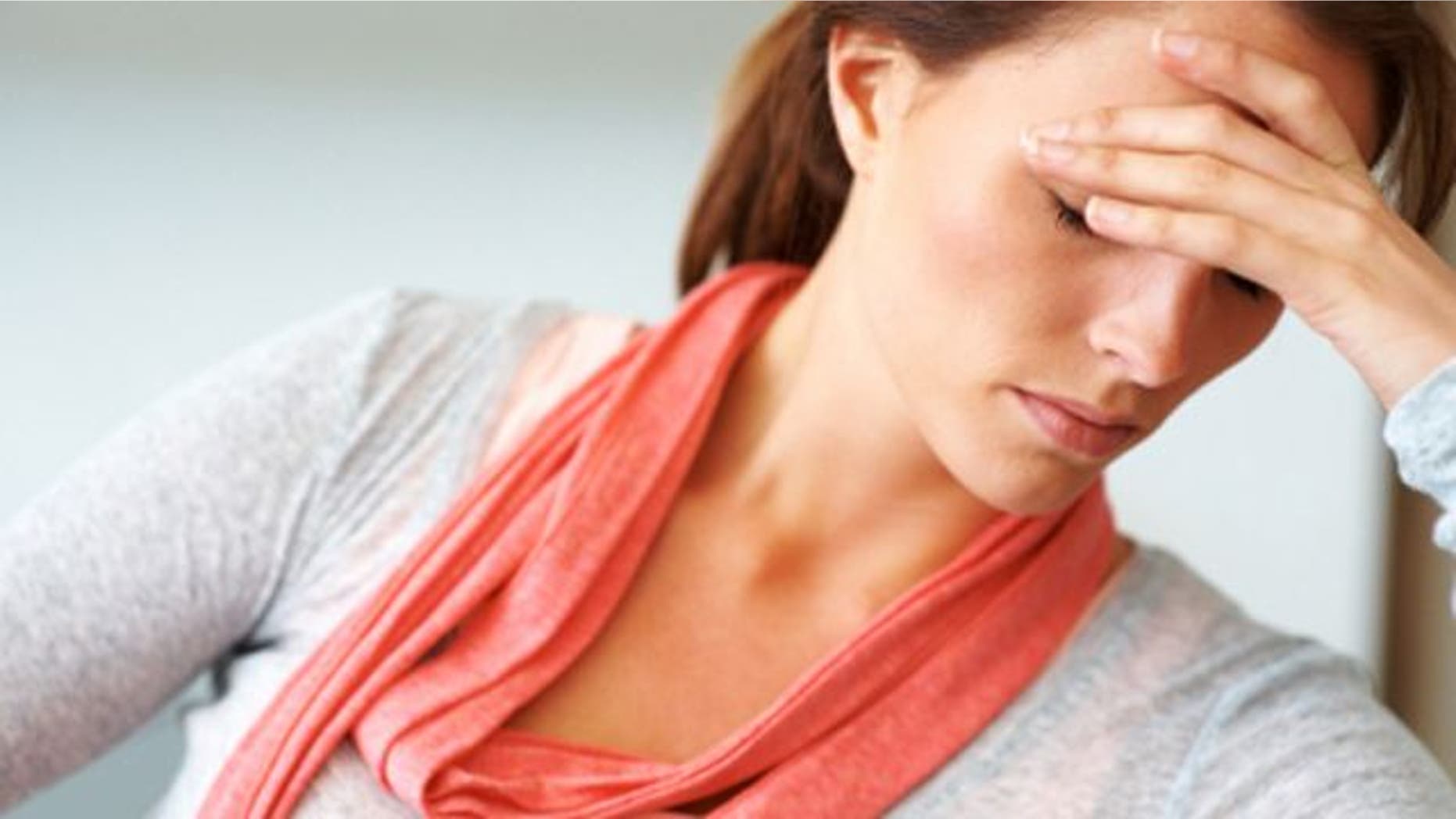 Middle-aged women who are introverted and easily distressed may be more likely to develop dementia later in life, suggests a nearly 40-year-long study.

The study, published in the journal Neurology, found that women in their 40s who exhibited the highest levels of neuroticism— a personality trait described as being easily distressed —  were twice as likely to develop Alzheimer's as women who exhibited low levels. Those who have neuroticism are more likely to express anger, guilt, envy, anxiety or depression.  The link was only seen when neuroticism was accompanied by long-standing stress.

According to the Alzheimer's Association, more than 5 million Americans are living with the disease and about two-thirds of them are women.

For their study, scientists at the University of Gothenburg in Sweden analyzed the behaviors and memories of 800 women ages 38-54 and met with them six times throughout a 38-year period.

Participants rated their levels of extroversion, introversion, neuroticism and stability using the Eysenck Personality Inventory. The inventory measures a series of traits, from anxiety and low self-esteem to sleeping issues and recurring stomachaches.
To measure the participants' levels of distress, researchers asked them the same question during each meeting:  "Have you experienced any period of stress (one month or longer) in relation to circumstances in everyday life, such as work, health, or family situation?" Stress referred to feelings of irritability, tension, nervousness, fear, anxiety or sleep disturbances.

Researchers compared this data with the patients' medical records, interviews with the individuals' friends and family, as well as diagnostic information gathered from psychologists.

About 19 percent, or 153, of the study participants developed dementia. Of those women, 104 were diagnosed with Alzheimer's, the most common form of dementia.

Researchers noted that one-quarter of the women who exhibited introverted and neurotic behavior developed Alzheimer's, compared to just 13 percent who had extroverted personalities and were not easily distressed.

While neuroticism appeared to be the main risk factor for Alzheimer's, the combination of high neuroticism and low extroversion conferred the greatest risk, study author Ingmar Skoog, a psychiatry professor at the University of Gothenburg, told FoxNews.com.

"Neuroticism increased the risk of being stressed at all follow-up examinations," he said, "and it seemed that stress modified the association between neuroticism and dementia."

The study's findings corroborate with previous research linking stress and onset of Alzheimer's. A 2012 study, presented at the 22nd Meeting of the European Neurological Society in Prague, found that three-quarters of patients with early signs of Alzheimer's reported having to cope with severe emotional stress in the three years prior to the study, compared to one-quarter of the healthy control group. 

For their study,  the University of Gothenburg team wanted to examine how long-term, everyday stress could influence the onset of Alzheimer's, study author and researcher Lena Johansson told FoxNews.com.

While the researchers note that further studies could examine the role anatomy plays in brain activity, these findings could help doctors diagnose and treat Alzheimer's because they identify a specific group of at-risk women.

"It may have preventative implications if neuroticism could be reduced by cognitive psychotherapy or lifestyle modifications," Skoog said.