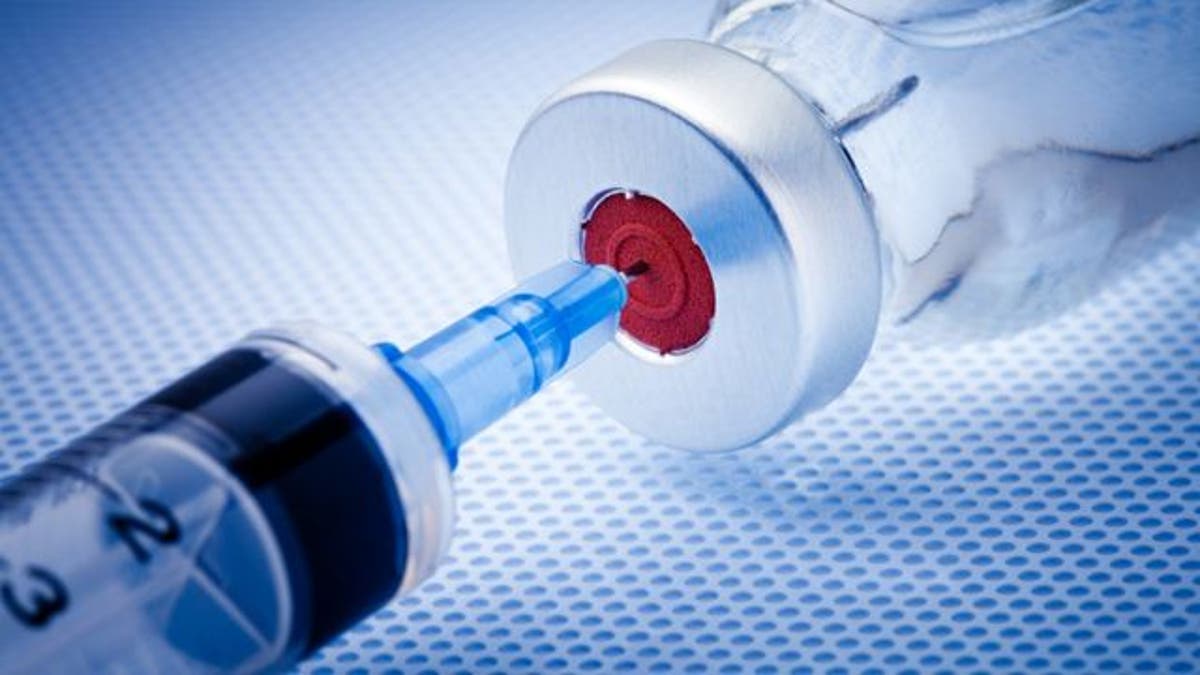 A nurse accused of reusing syringes while giving flu shots to 67 patients at a pharmaceutical company voluntarily surrendered her license, New Jersey officials said Thursday.
The state Attorney General's office said the nurse's license is temporarily suspended and she isn't able to practice pending a further ruling from the state's board of nursing.
The board said in a consent order that it was informed the nurse "administered an inadequate amount of the flu vaccine" to patients at Otsuka Pharmaceutical in West Windsor using two single-use syringes. If proven, the board said the allegations would demonstrate that she engaged in acts of gross negligence, malpractice or incompetence.
"Such conduct evidences that (the nurse) is a clear and imminent danger to the public warranting a temporary suspension of her license to practice nursing in the state," the order states.
Officials say the risk of infection is low. Syringes that hold the vaccine — not needles — were reused.
The incidents happened Sept. 30 when the TotalWellness contractor administered vaccines to 67 workers, officials said.
TotalWellness said the nurse was an independent contractor and that the company is working with officials to notify patients and provide resources for potential medical risks. Health officials recommended testing for hepatitis B and C and HIV.
"We take full responsibility for this incident and are working diligently with the New Jersey Department of Health to resolve this matter as swiftly as possible," TotalWellness president and founder Alan Kohll said in a statement. "Our sincerest apologies go out to all those affected by this terrible event."
The Associated Press is not identifying the nurse because she has not been charged with a crime.
Otsuka Pharmaceutical said in a statement it was alarmed at the breach and that employee health is its top concern.