Lawsuit Leads to Recall of Dietary Product that Deceitfully Tried to Confuse Latinos, Feds Say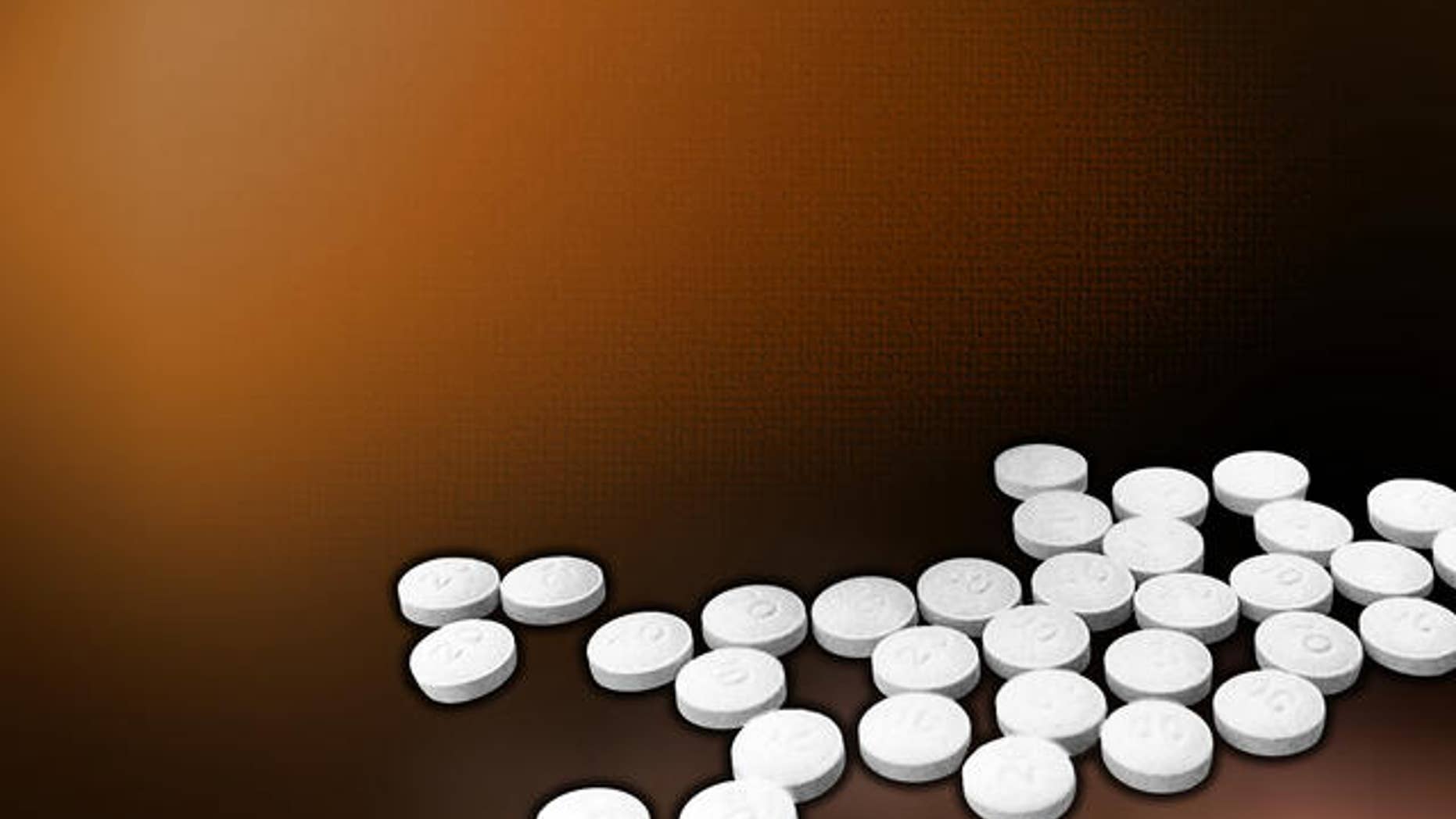 MultiMex Distributor announced it was recalling dietary supplements that may have confused consumers into thinking they were taking a popular antibiotic.
The recall comes days after the Texas Attorney General's Office announced it was suing two companies, San Martin Distributing Inc. of Houston and Lawrenceville Ga.-based Multimex Distributions Inc., alleging the name of one of their dietary supplements, Amoxicilina, was too similar to the widely popular antibiotic Amoxicillin.
"Giving the dietary supplement delayed legitimate medical treatment," the FDA said. "Although the labels were printed in English and Spanish, the packaging appears to be an intentional marketing ploy to mimic antibiotics and directed at Hispanic buyers."
The dietary supplements made news in Texas last month when four children treated at Austin hospitals had been previously given these products by their parents, who mistakenly believed they were antibiotics. In one case, one mother who brought her child in with symptoms of an ear infection. When a doctor prescribed Amoxicillin, the woman said she already had given her child that drug and showed him a box of Amoxilina.
The Texas lawsuit said the packaging failed to translate into Spanish disclaimers that alerted consumers that Amoxilina had not been evaluated by the Food and Drug Administration and that it is not intended to treat or cure any illness.
The product was sold in Georgia, Tennessee, California, Illinois, Texas, North Carolina, South Carolina, Colorado, and Indianapolis, to the retail store and distributors.
For more information on the FDA recall, click here.
Follow us on twitter.com/foxnewslatino
Like us at facebook.com/foxnewslatino