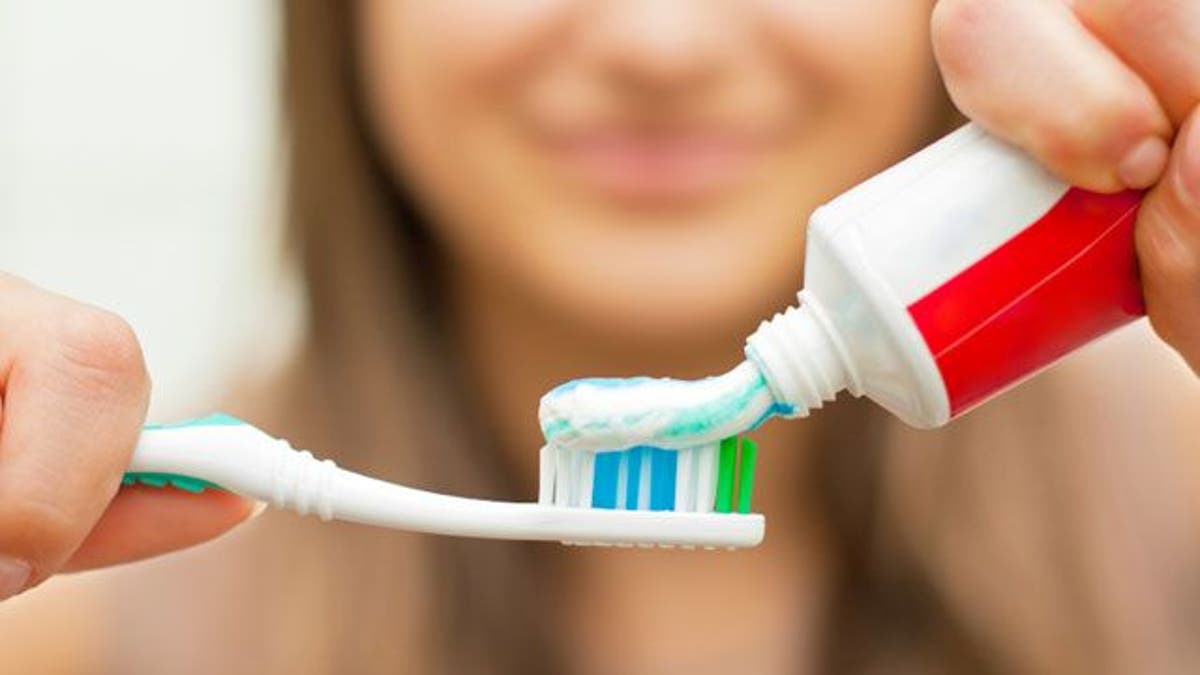 "Natural" Tom's of Maine toothpaste is really packed with chemicals, a class-action lawsuit claims.
The lead plaintiffs, Bronx residents Falosha Martin and Sonia Severino, claim that Tom's uses deceptive marketing practices because the toothpaste contains processed ingredients like the thickening and foaming agents glycerine and sodium lauryl sulfate.
"The use of the term 'Natural' . . . was misleading," the Manhattan Supreme Court suit says.
A spokeswoman for Tom's did not return messages.