Keep Mom Healthy This Mother's Day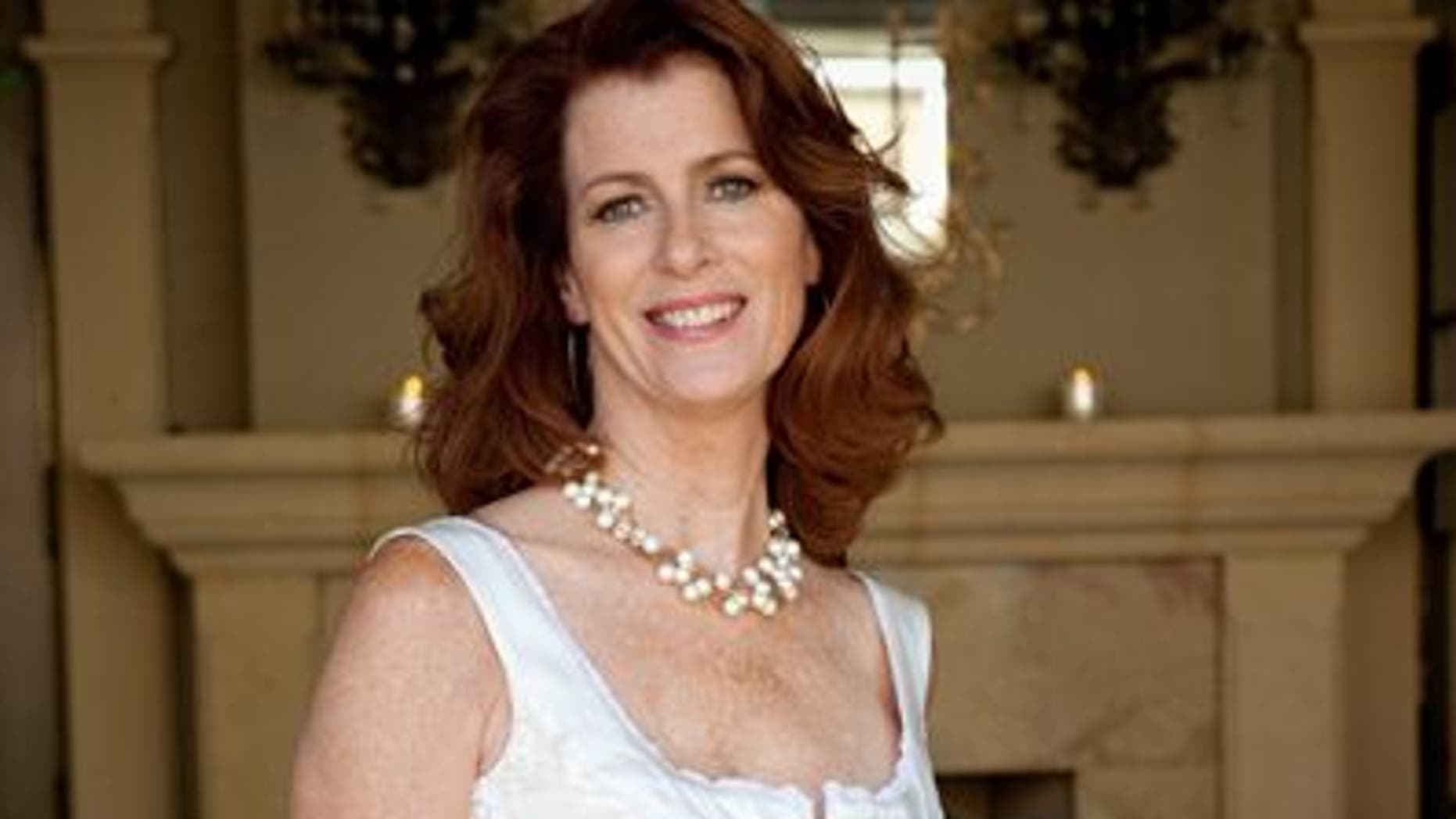 I'm not one who likes the spotlight shown on me, so receiving gifts for birthdays and Christmas is a bit hard for me. I am more comfortable giving than receiving. I am not sure why...I've just always been that way.
Mother's Day is different though. There is nothing I am more proud of than my children and nothing is more meaningful to me than their recognition of my love for them. I used to love the homemade gifts—the little handprint pictures, the flowers planted in painted milk cartons, the beautiful pictures of me with purple hair. My kids are too old for those types of gifts now, but there is still something special about the way they acknowledge me and our relationship on Mother's Day. I mean, there is nothing better than being told you are "the best mom."
The slightly lame though admittedly comical part of Mother's Day is less than creative husbands.
I don't know about you, but I've had my share of monotonous gifts. It was pretty much the same thing year after year—flowers and candy.
One year, I told my husband I really didn't want a present for Mother's Day. I was on a diet, so I didn't want the candy, and I didn't need the flowers. But, as with most good men, he couldn't stop himself. No, he didn't buy me candy or flowers--he bought me a vacuum cleaner. I know, it sounds like a bit straight out of a comedian's stand up routine, but it's a true story. Revenge is sweet, though. For Father's Day, I bought him the attachments, and told him to start with his office! We still laugh from the memory.
Whether they hit or miss, men do aim to please on Mother's Day, so I have come up with a very creative gift for all you men out there. How about making an appointment for your wife or you mom to get a mammogram and pap smear? I think it is an awesome idea. It's a gift that shows
true love (not that diamonds don't) and that you care deeply about her health and her future. Cancer has taken so many lives—lives that might have been saved by early detection. There is not one person reading this who has not felt the loss of someone who lost their fight with cancer.
So consider giving the gift of early detection; it is the best protection. If you prefer to make more of an impact, consider making a donation to a worthy cause. Many organizations will allow you to make a donation in honor of your mother. Support a cause that is near to her heart. (Obviously, I am partial to cancer research, but choose something that is important to Mom). Because, don't most of us really have enough stuff?
If you want to give something more tangible, you can give a gift that gives back. There are web sites now that list donated items, which you can buy and the proceeds of the sale will benefit a worthwhile cause.
This year, the director of the hit HBO show, "Entourage" told us he wanted to help raise money for our foundation. He has donated an entire day behind the scenes on set with the cast of the show.
One lucky person and a friend can win lunch with the cast, meet the producers, the director, the writers and crew and all of the money that is raised will all go to women's cancer research. Is your mom an "Entourage" fan? Let me tell you, this gift is much better than a vacuum cleaner.Click here to find out more.
Regardless of what you choose, there is no question that the best gift of all is the gift of health. I wish all of you mothers a very happy and healthy Mother's Day.
Please join me in this fight by joining Men for Women Now. We will send you updates on upcoming events, relevant news and ways that you can help. It will allow me to stay in touch with more of you so that together we can make a meaningful difference.
You can also "Like" the Noreen Fraser Foundation on Facebook by clicking here.
Noreen Fraser is living with Stage IV metastatic breast cancer. She is co-founder of STAND UP TO CANCER and co-produced the TV show, which raised 100 million dollars for cancer research. Noreen went on to create the Noreen Fraser Foundation to raise money and awareness for women's cancer research. The 'Men for Women Now' program enlists men to ask the women they love to make appointments for their mammogram and pap smear. Noreen can be reached at noreen@noreenfraserfoundation.org